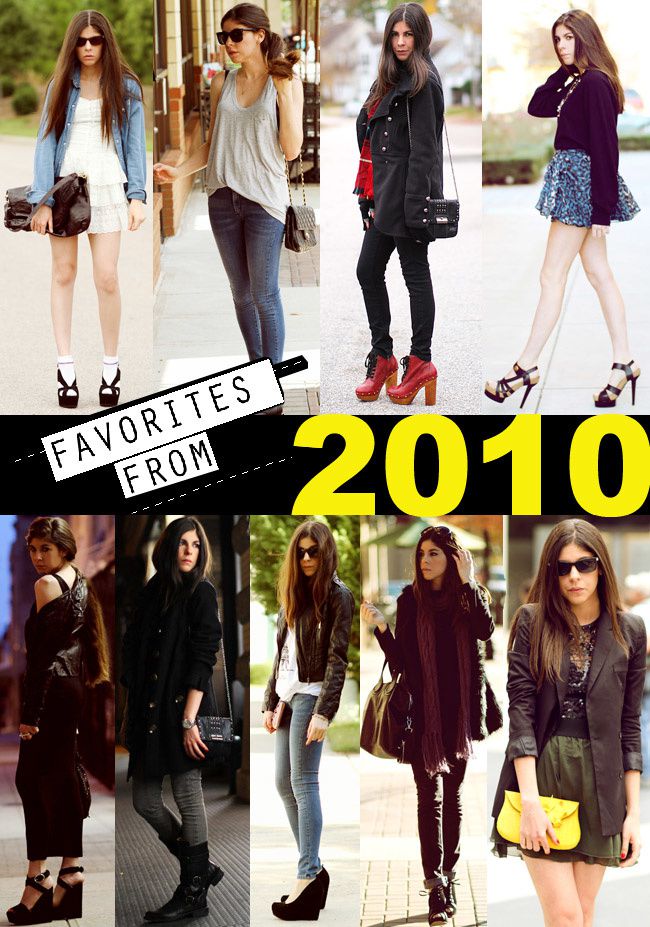 {Though it was hard for me to narrow it down, I was finally able to summarize my favorite looks from 2010 into collage form.}
I can't believe 2011 is already here. 2010 was filled with so many wonderful opportunities, extravagant surprises and dazzling events. I never knew that blogging could open so many windows and doors for me. From modeling for Coach to meeting some of my favorite fashion icons: Olivia Palermo and Alexa Chung. These were once just dreams. I still can't believe my luck of previewing collections at private parties in Soho, being elbow to elbow with Kelly Cutrone at the Mara Hoffman Spring Collection Show, attending New York Fashion Week, sitting front row at Ports 1961, attending a blogger brunch in the
In Style Lounge
, meeting with the Lucky magazine and Loft teams, making new friends and spotting one of my favorite models in the showroom, Anna Selezneva. Seeing Freja Beha open Ports 1961!!! The wish list I comically made in my journal when I first began blogging came nowhere near close to the amazing journey I have had the lucky chance to embark upon this year. I take nothing for granted and only hope to grow and learn even more in 2011.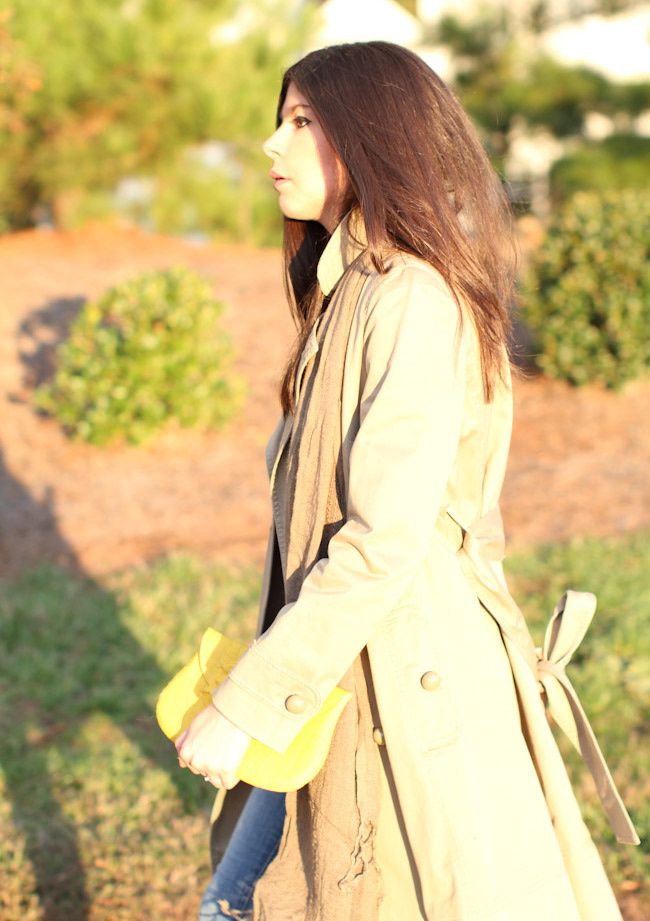 Fashion has always played a large role in my life. Whether I am studying it, evolving with it or simply sharing it. I am very thankful for my amazing readers and supporters.
Your feedback motivates me
.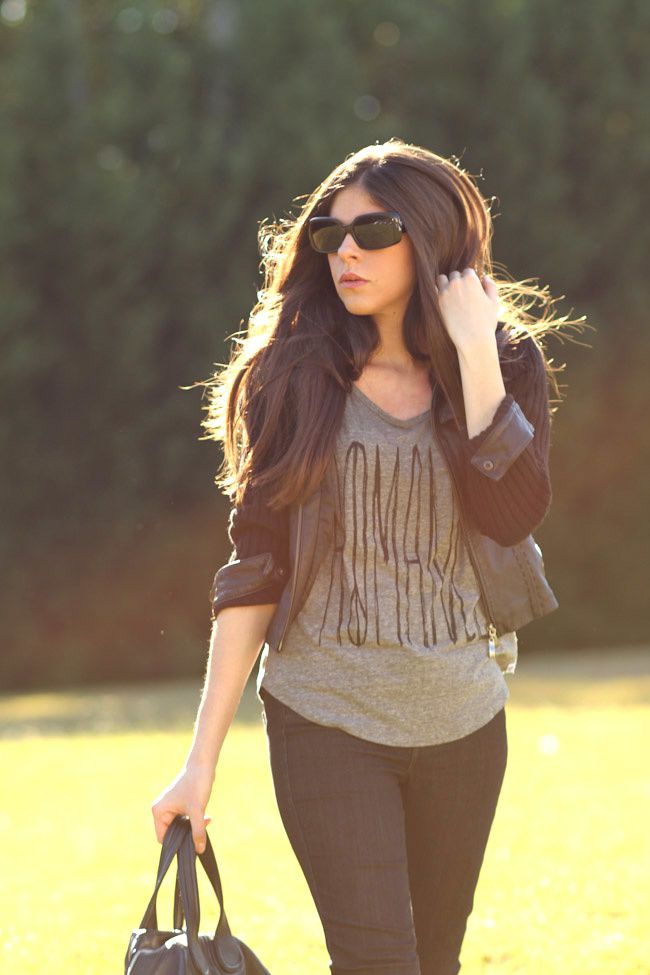 FAVORITE LINKS:
September Fashion Week
,
Oui Paris!
,
Breakfast at Starbucks
,
Inside a Moon in Paris
,
Life is Dolce!
,
Chanel in Soho
,
Walking in Angela Chase's Shoes
,
Moon Safari
, and
Scarf Check
.
Some more picks I couldn't fit into the collage: I Want Lanvin, Not Flowers!, Trench Coat Weather, Something In Common, Tennessee River, Mara Hoffman SS/11, Olivia Palermo at Ports 1961, Loft Style Studio After Party, Ports 1961 SS/11, Champagne Flutes and Coach, Styling for Ted Baker, I'm Always in This Twilight, Koshka + They Say It's Wonderful.
HAPPY NEW YEAR!!!
I can't wait to find out what's in store for us in 2011!