Take on Ted Live Styling Session with Fashion Chalet
http://cdn.livestream.com/grid/LSPlayer.swf?channel=takeonted&color=0x000000&autoPlay=true&mute=false&iconColorOver=0xe7e7e7&iconColor=0xcccccc

Today I'm participating in a Live Styling session and Photo Shoot that is happening in the UK right now with Ted Baker! I'm excited to be a part of this. I picked out the clothing options ahead of time via a wish-list and will be dressing both a Male and Female model with those items. Don't be afraid to join in on the twitter conversation. I want to hear your thoughts.

My Styling session begins at 4pm! * GMT -5 *

Peek at MY STYLING SESSION: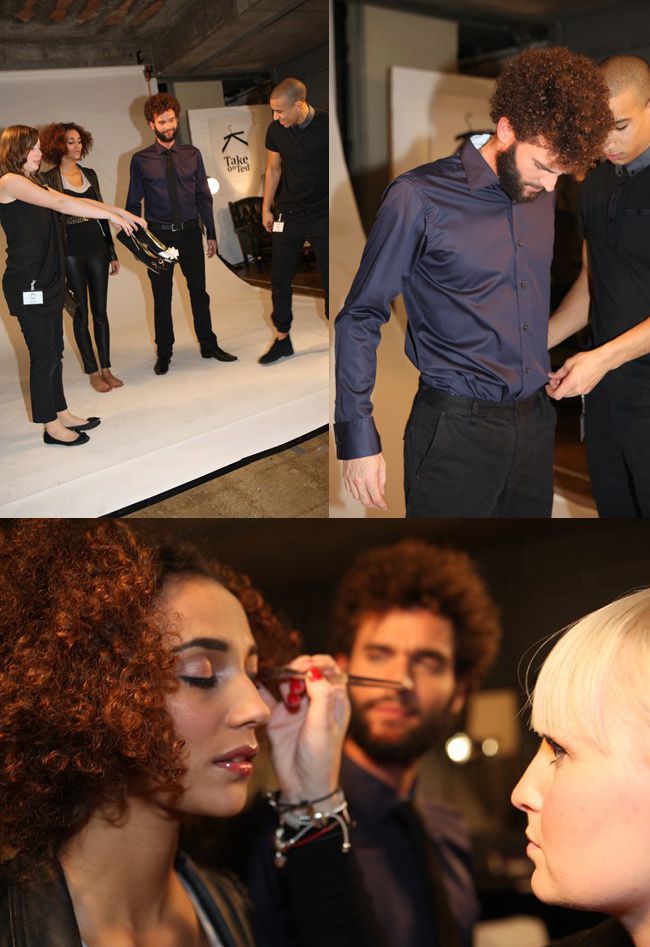 I will be tweeting directions on how I want them to be styled. The professionally shot stills of the models in my outfits will be in Ted Baker US Stores, Facebook, and on Tedbaker-london.com. Keep an eye out!
One lucky reader could win an item from my wish list worth up to $250!
Tune in at 4pm to see my session and don't forget to enter for your chance to win. Include your email address in the comment box and good luck! :)