Visiting New York, no matter how extended the time, never seems to last long enough. Known as the city that never sleeps; my bones thrive on the energy. Hours of sightseeing on foot, while fun, is equally exhaustive. In between scheduled appointments and spontaneous rendezvous a resting spot is key.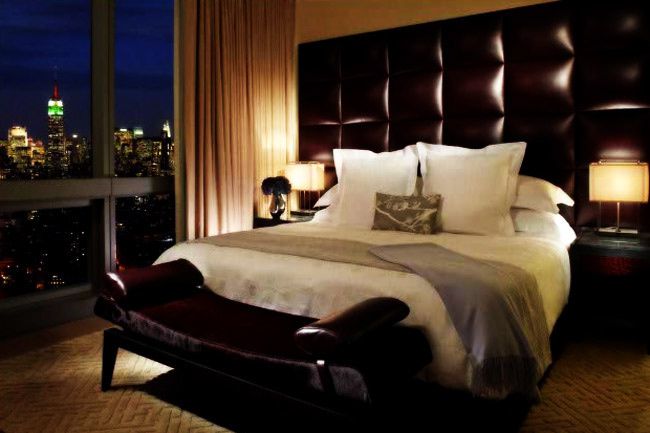 A colossal thank you to Trump Soho (and Coach!) for cordially hosting me. I will miss my plush hotel bed, mind-boggling sights and room service tremendously.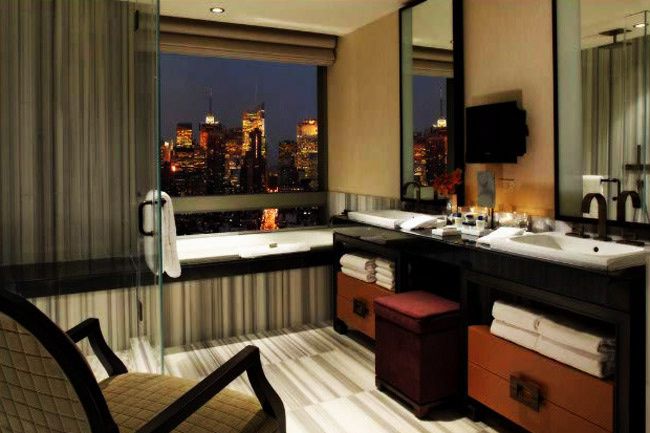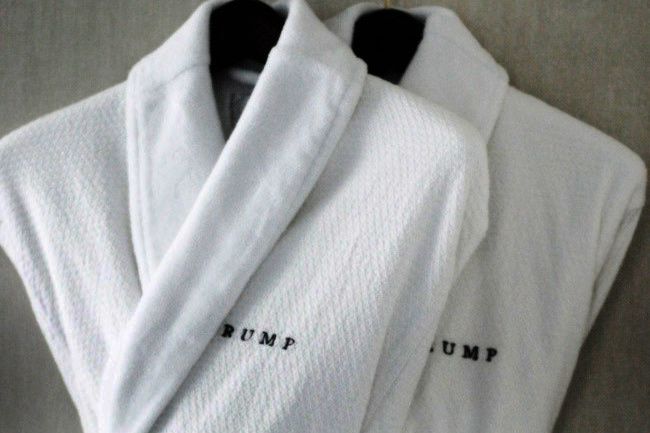 However, I did manage to bring home my slippers and intoxicatingly delicious bath soaps. Trump Soho was truly my home away from home in between go-sees and meetings.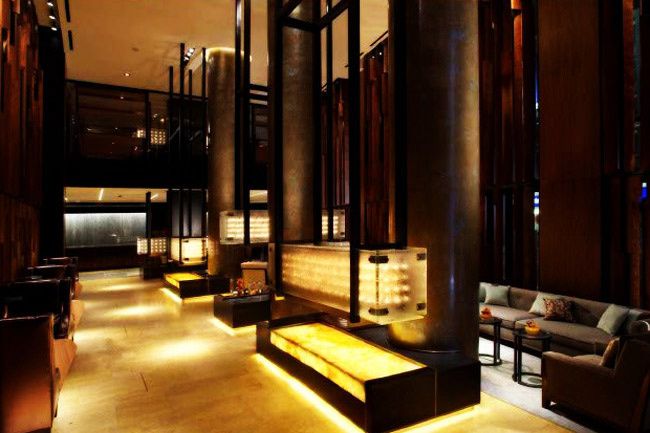 I had the most delightful encounter on my second afternoon, while sitting in the lobby waiting for a friend, I was offered a chilled glass of champagne. Soon after, someone casually took a seat on the couch near me. When I turned to look, I think my eyes bugged out a little. It was Carson Daly. I used to run home from school to watch TRL not so many years ago. He's just as pleasant in person.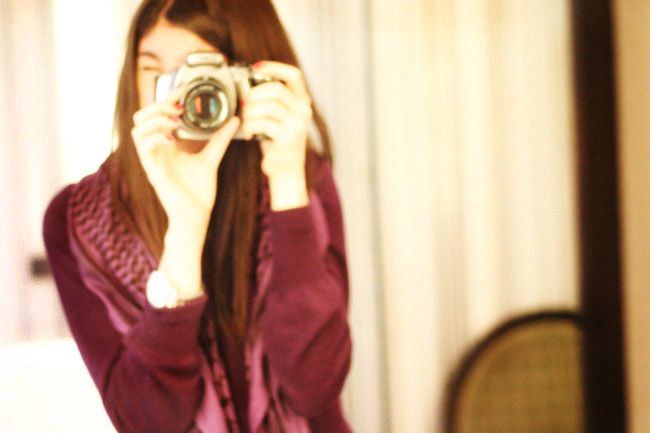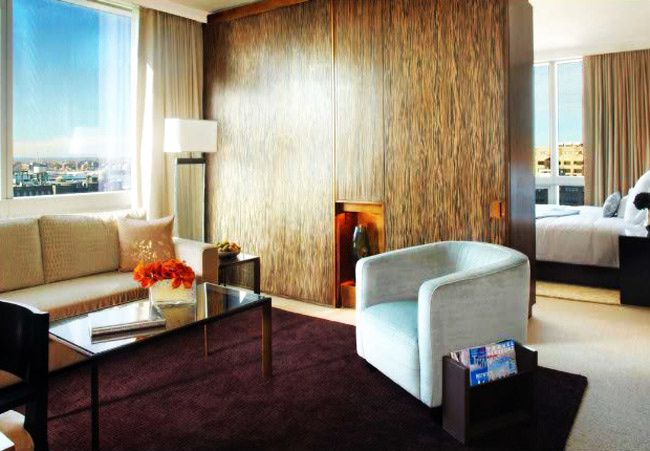 The room was sumptuously stocked with Vanity Fair and Ivanka Trump's wares. This picture book encompassed New York City's sights dating back as early as the 1900's.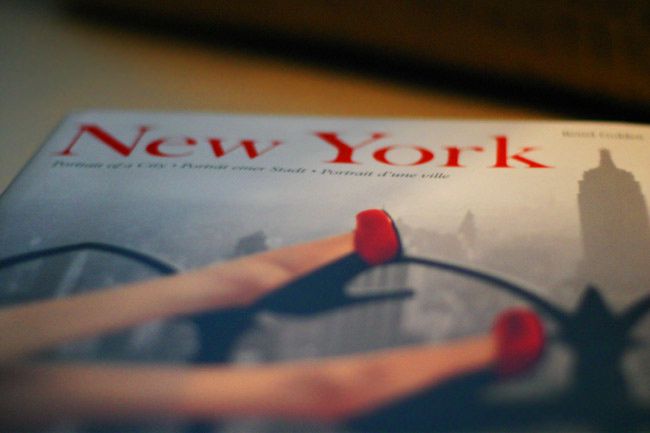 On my last night, I spotted Rihanna walking in. Later when I ran out for Starbucks across the street, paparazzi were all lined up in front and snapped my photograph --it was a frightening yet equally exhilarating experience. Apparently they were waiting for Rihanna, it still made me smile.

{Don't forget to enter to win $250 from Ted Baker. You have until Midnight, tomorrow.
A winner will be randomly selected and revealed next week. Good luck!!}
(images via TrumpSoho)