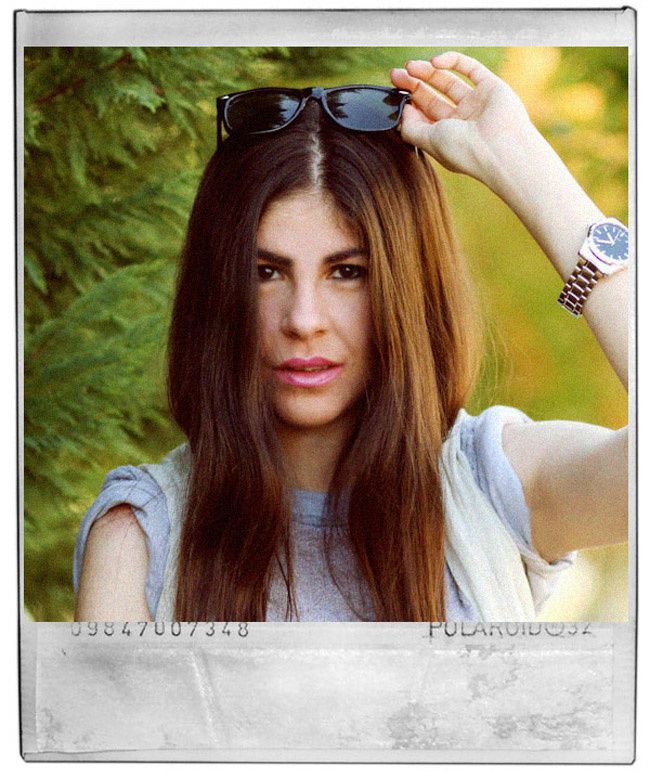 Haven't done one of these in a while....
Most people don't know this about me

: I love making up my own songs. I also play the drums!

My favorite music

: Techno-house with lots of drum and bass. Indie Rock is also a favorite.

Random:

I hate alcohol and never really drink much past a sip of Champagne.

I collect

: MP3's from iTunes and am always up for discovering something new.

Favorite song right now:

Fans

Kings of Leon

Favorite quote

: Everything happens for a reason.

If you could trade places with anyone it would be:

Marissa Cooper on The OC, Season 1.

90210 or Gossip girl?:

90210 for the characters and story lines, Gossip girl for the decadence.

The happiest moment in life

: Was spending a week in Disney World!

It's Cheesy, but I like

: Hallmark channel movies.

The one food I could eat forever is

: Pasta.

My secret celebrity crush is

: on Robert Pattinson.

I'm addicted to

: Top Chef

Just Desserts

.

My favorite actress is

: Amanda Seyfried.

If I were an animal, I'd be:

a Horse!

The one thing I spend too much money on:

Shoes!

I wish I could Splurge on

: Burberry Shearling-lined aviator boots.

I'm disappointed about:

Networks canceling great TV.

Lone Star

had potential as did

The Beautiful Life

. Why?
Happy Friday and weekend!!
xx