Zebra Prints and James Jeans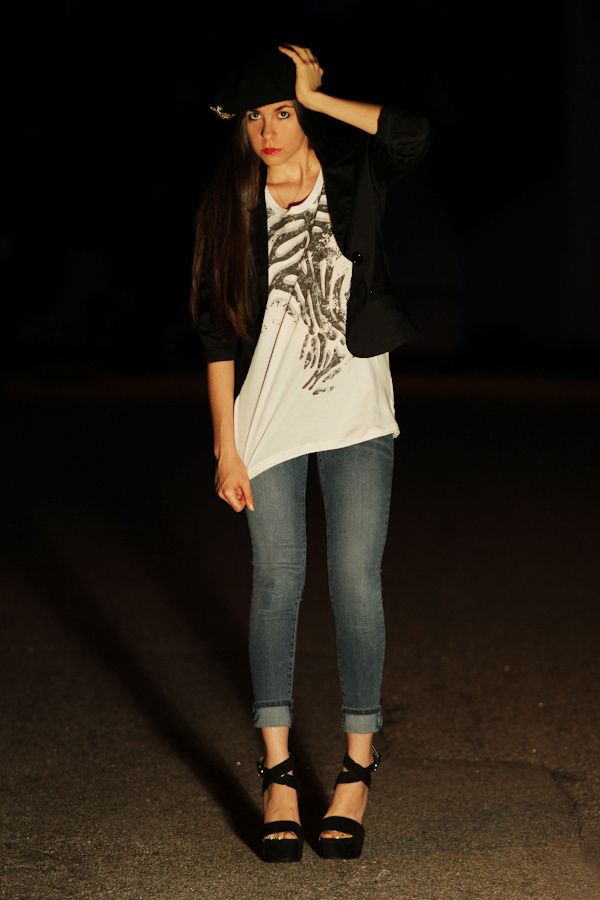 Gifted LOGO T-Shirt,

Target

blazer, Gifted James Jeans Twiggy Karma,

Dolce and Gabbana

wedges,

Vintage

beret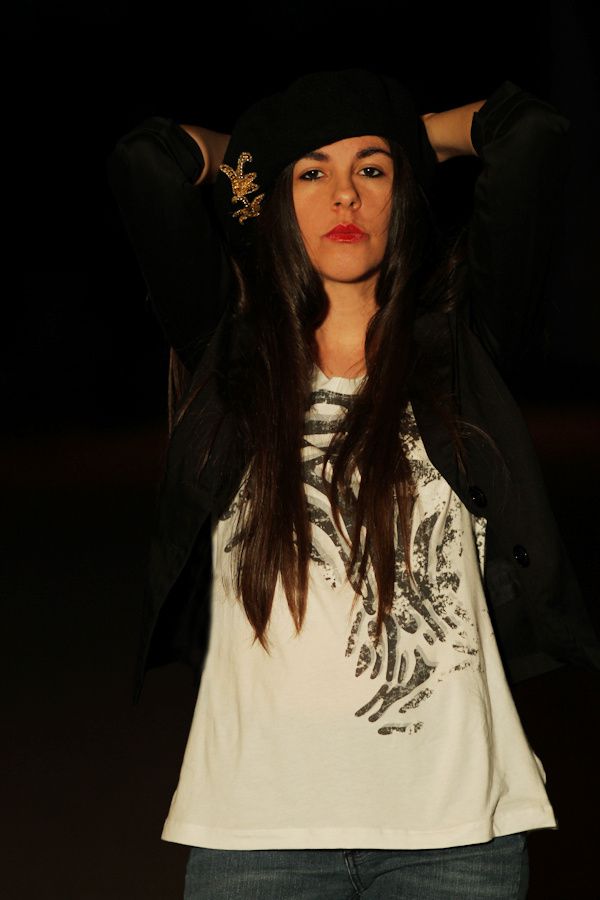 I have been fascinated with all things Zebra print since I was a child. I instantly selected this printed tee from Stylist and now Designer, Lori Goldstein when I first spotted it. The material is lightweight and soft as well as a great layering piece.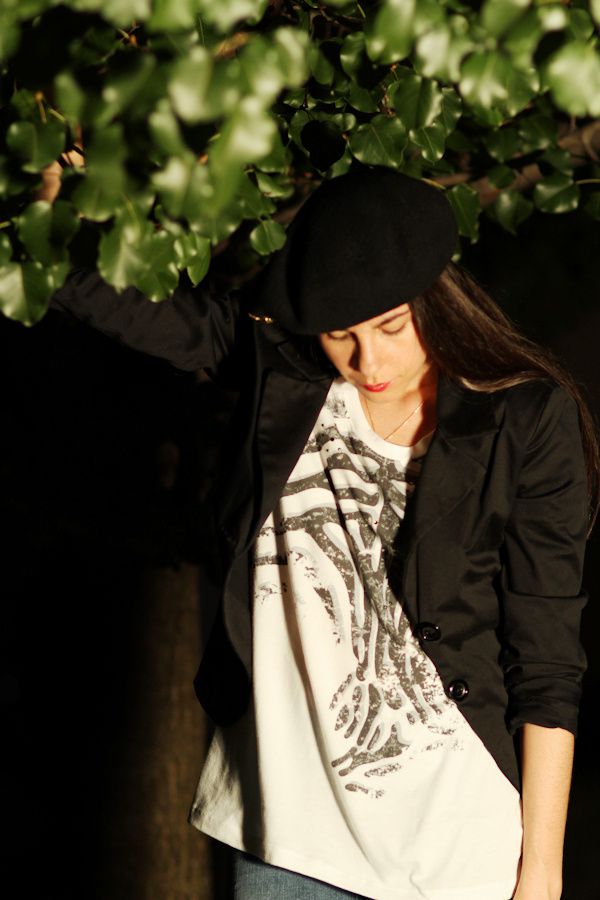 You can follow Lori Goldstein on facebook, twitter and QVC.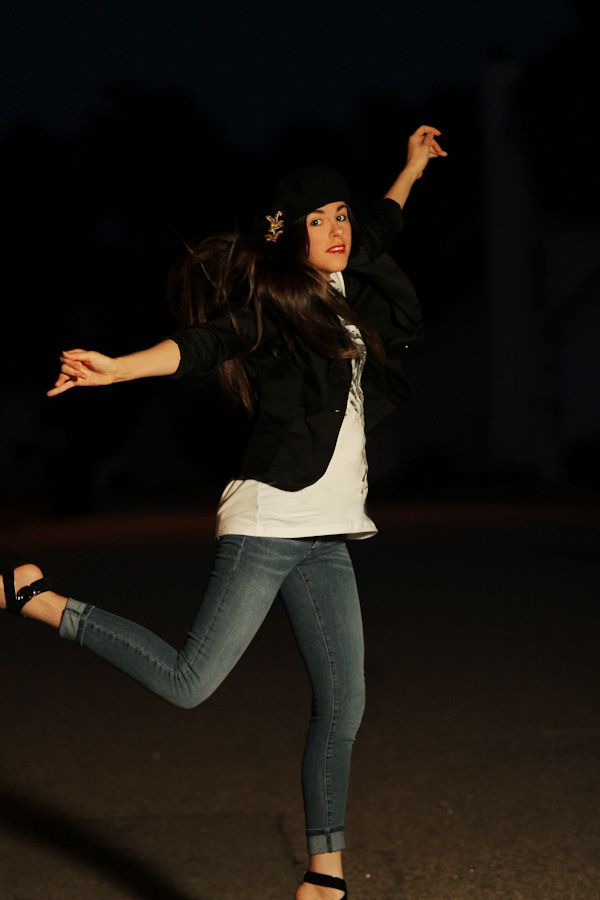 I remember in 2005 my denim obsession truly began. I collected different washes, designs and makes. To this day I still have 3 or 4 large tupperware full. From skinny fit to flared boot leg. James Jeans was among one of the first in my collection. These super skinny Twiggy Karma jeans may appear painted on but feel like air. I think jeans are easy enough to merge from day to night, with a few accessory adjustments. I've also been tooling around town in the Reboot Powder.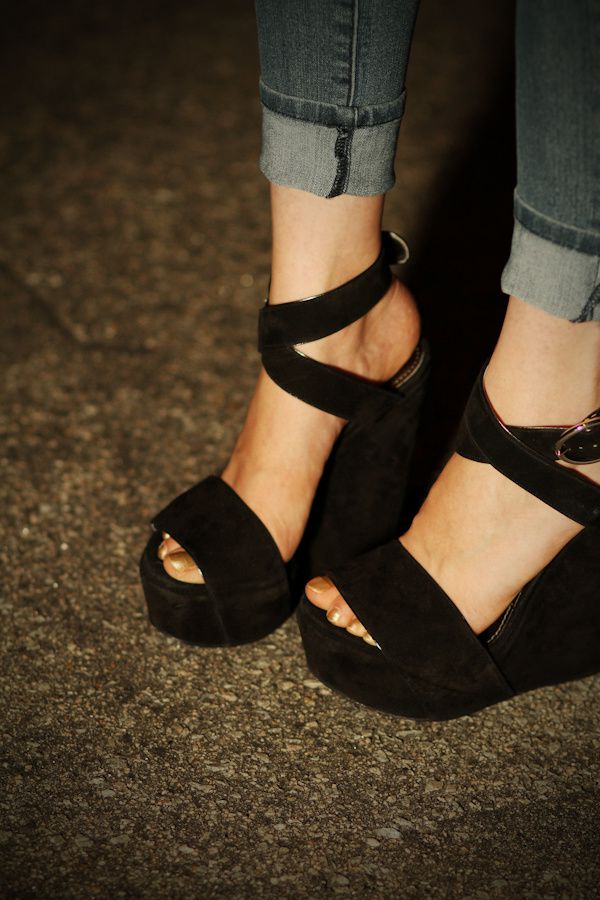 Find Me On: Bloglovin' and Twitter

[Press Play ►] Paper Moon | Shout Out Louds