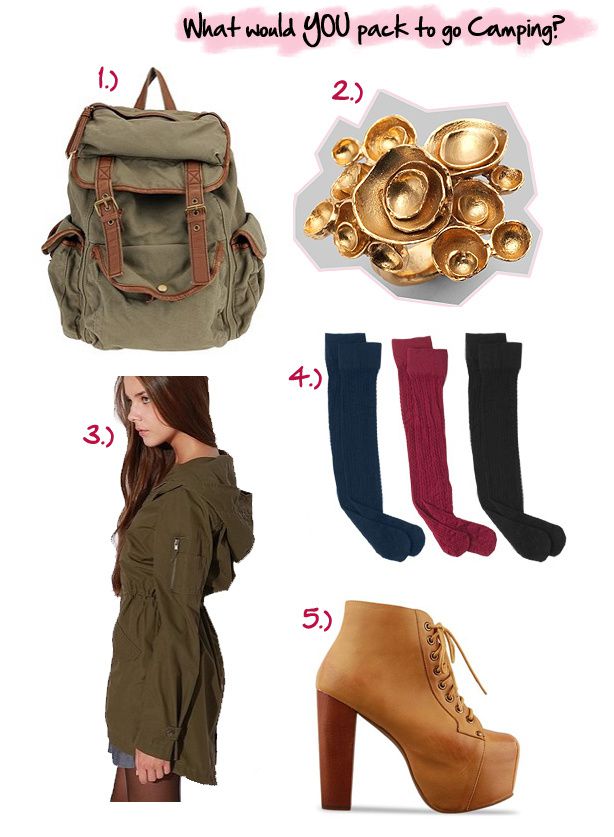 Laidback Donna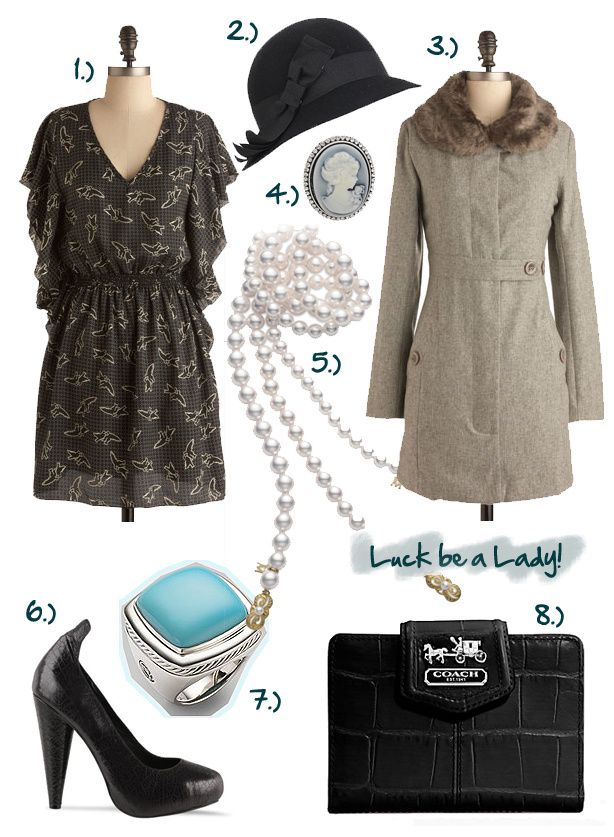 Ladylike Louise
1.) Lovely Dovely Dress The print, of course, won me over instantly. The flutter sleeves are as endearing as the name.
2.) Le Chapeau Noir Chic, glam and ultra

incognito

.
3.) Fibonacci Coat Is an easy nod to Old Hollywood and its iconic starlets. I fantasize about wearing a coat like this someday, in Europe, on my way to a lavish Museum.
4.) Vintage Portrait Ring It's as if a moment in History were captured to wear upon your hand in remembrance.
5.) Mikimoto Pearls Akoya cultured strands. An accessory statement and staple.
6.) Jeffrey Campbell Jezabel Platform A hint of Hollywood's classic Hitchcock Heroines: Tippi Hedren, Grace Kelly and Kim Novak emerge from this carefully designed pump.
7.) David Yurman Ring Turquoise is my absolute favorite accessory, which also makes for a great splash of unexpected color.
8.) Coach Madison Embossed Medium Wallet The glossy finish and boxy shape are an unbeatable blend. Audrey Hepburn and Jackie O, alike, would have easily taken to toting this decadent accessory around.
Have a great Weekend! What look will you choose?
xx