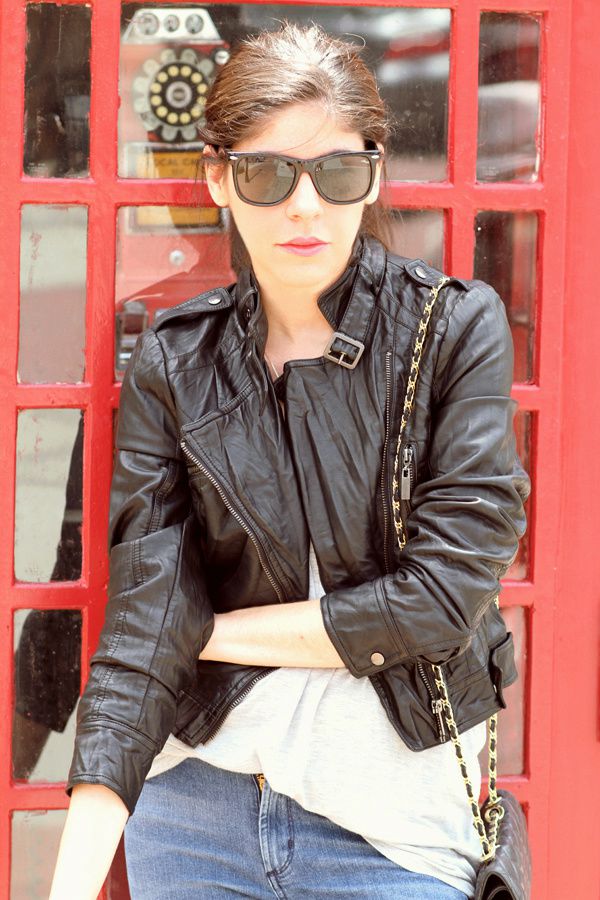 I had the weirdest dream last night. Olivia Palermo and I were running from deadly Vampires in an abandoned mall. I was tucked away into a cupboard while she hid behind boxes. The sinister leader of the coven tried to swipe at me, and even though I know it was just a nightmare, I can still feel the cold of his grasp on my arm.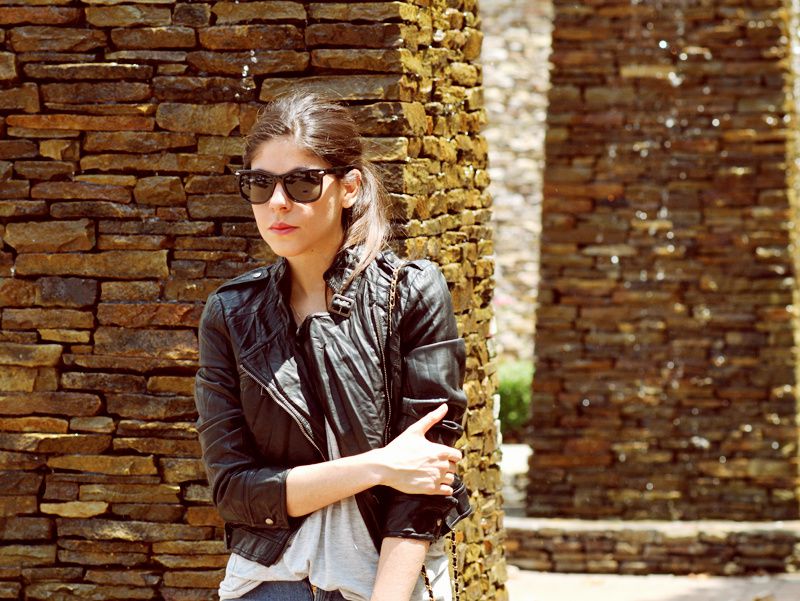 Finishing New Moon last night might have had something to do with that?
I can't wait to crawl into bed later tonight so I can start reading Eclipse..
{ James Jeans Twiggy Karma, Alexander Wang tank, Bebe leather jacket, Vintage sunglasses and bag }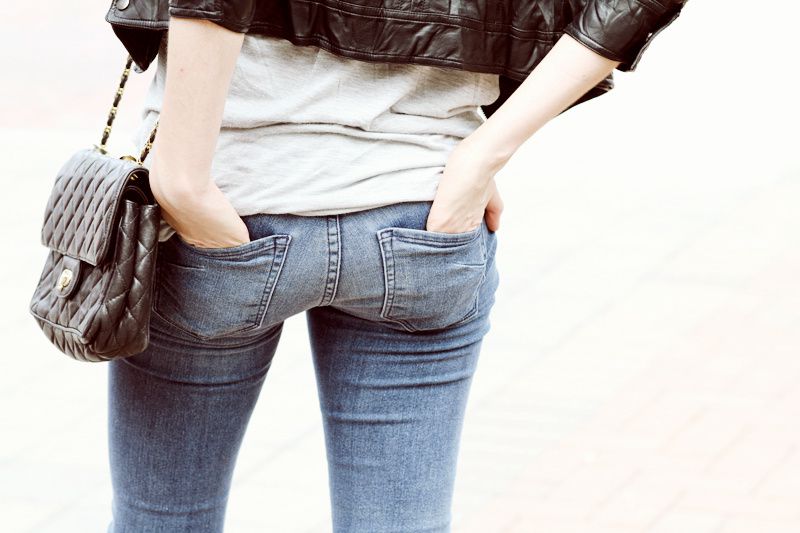 Find Me On: Bloglovin' and Twitter

[Press Play ►] Fall Hard | Shout Out Louds