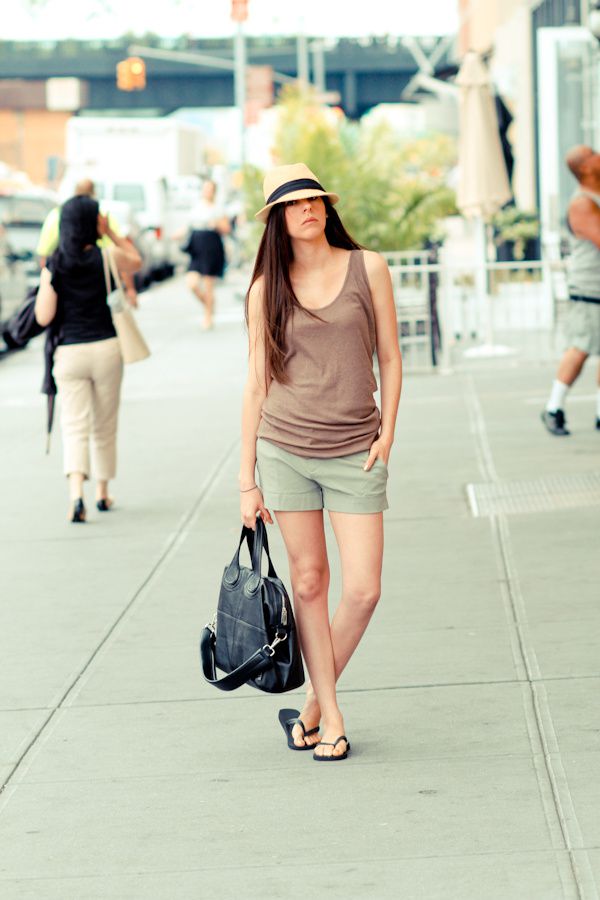 I was in New York for the past few days mixing a little business with pleasure. It all has to stay hush hush for the moment though. I really can't wait to reveal the news once I get the go ahead.
I was lucky enough to meet up with Lindsey of Saucy Glossie for brunch on our last day at Soho House which quickly turned into Lunch. We gabbed and giggled in between bites.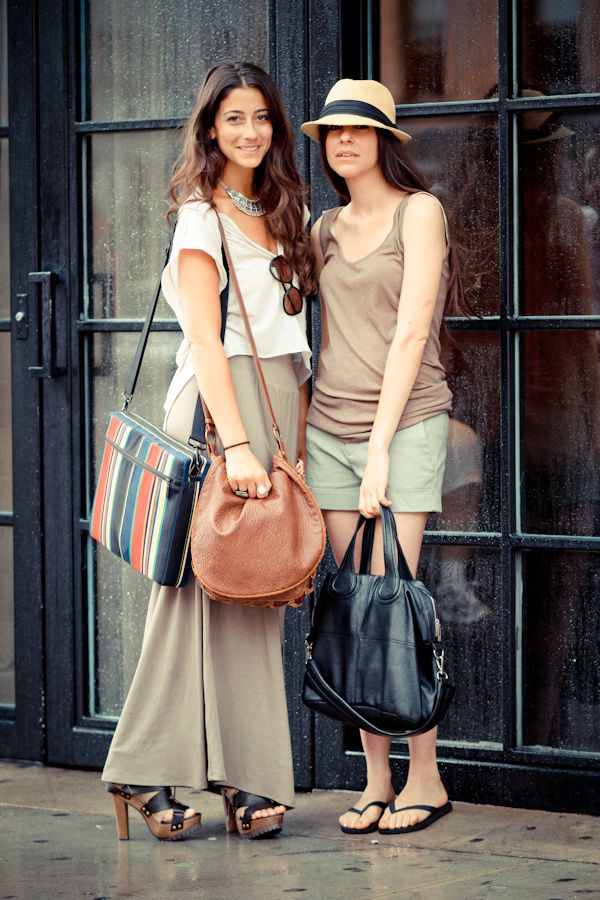 It's always fun to meet a fellow fashion blogger and have her still photographs come to life, hear a voice and see a smile. We hit it off instantaneously.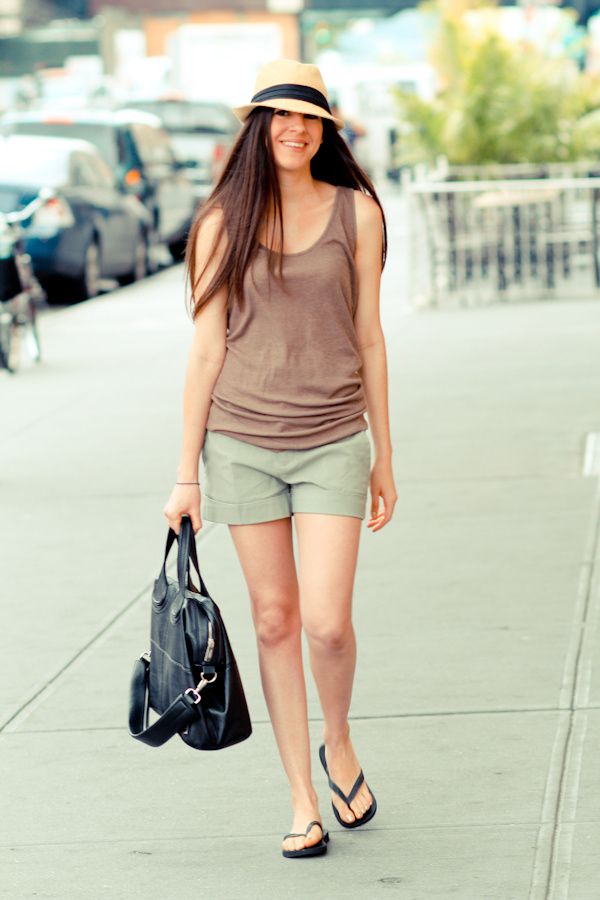 Since I knew rain was headed our way before our flight back home, I chose comfort to head back home in. Our flight even got delayed a couple of hours because of the heavy downpour. Luckily, Alejandro had Twitter and Sudoku set up for me to play with on his phone while we waited....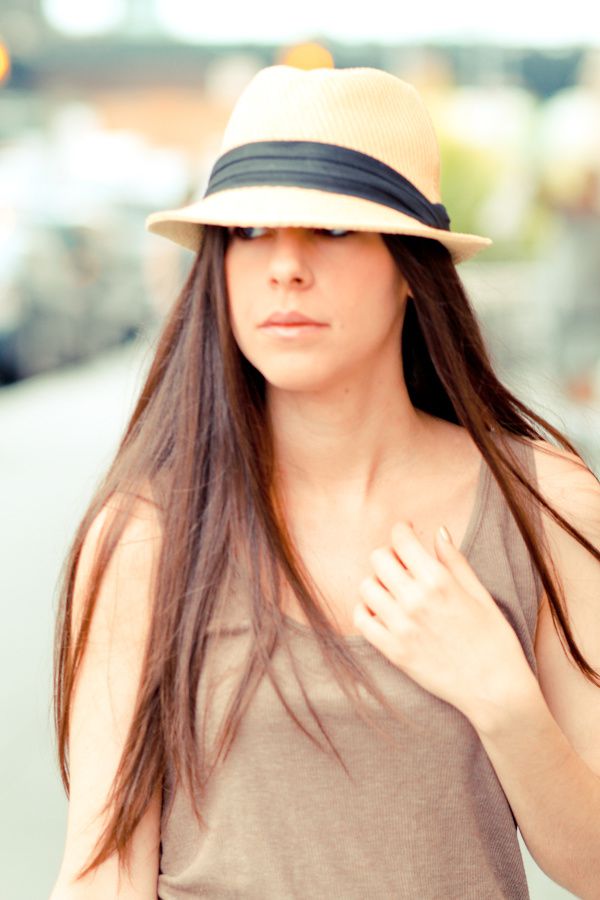 Target tank. Rampage shorts. Havaianas flip flops. Nightingale bag. Urban Outfitters fedora.
{ Ph. Alejandro J. }
Find Me On: Bloglovin' and Twitter
[Press Play ►] Thieves and Their Hands | Rachael Cantu