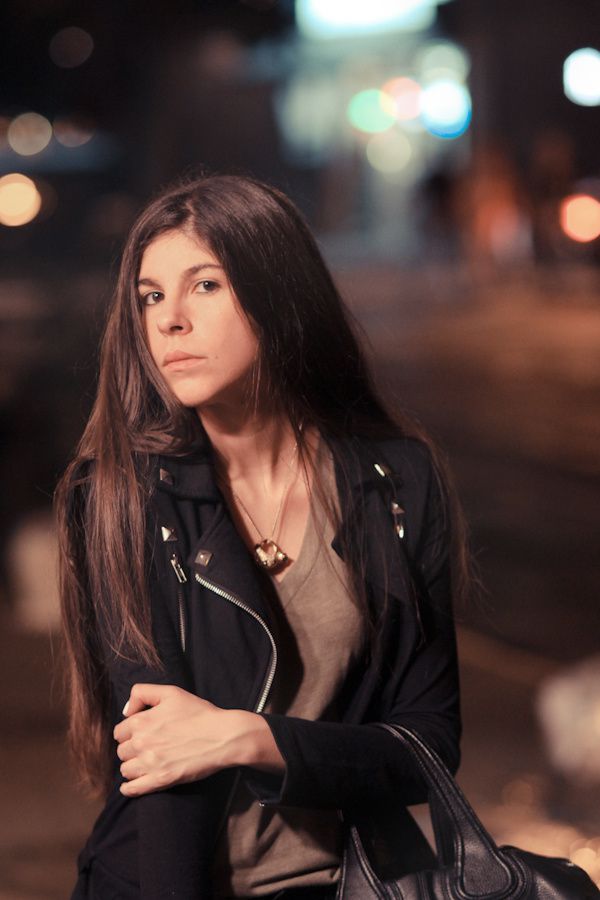 Scarlet Room

jacket,

Gap

tee,

Noir

ring turned necklace.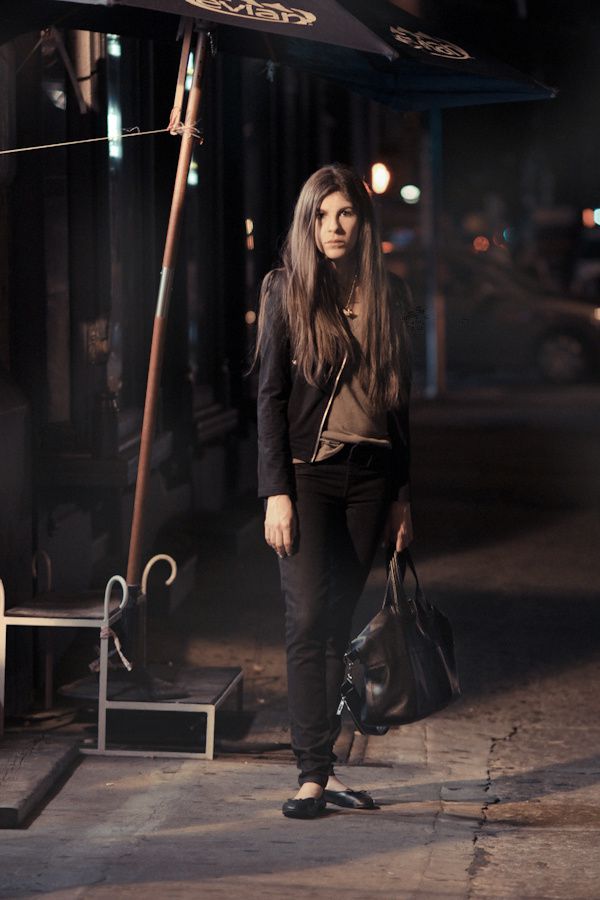 SOLD Design Lab

skinny jeans,

Sam Edelman

ballet flats,

Nightingale

bag.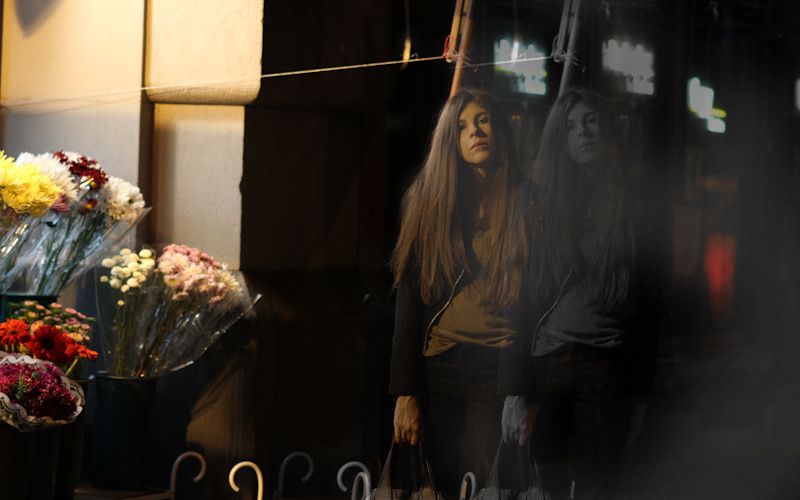 There's a special kind of energy in New York at night. I find it completely irresistible.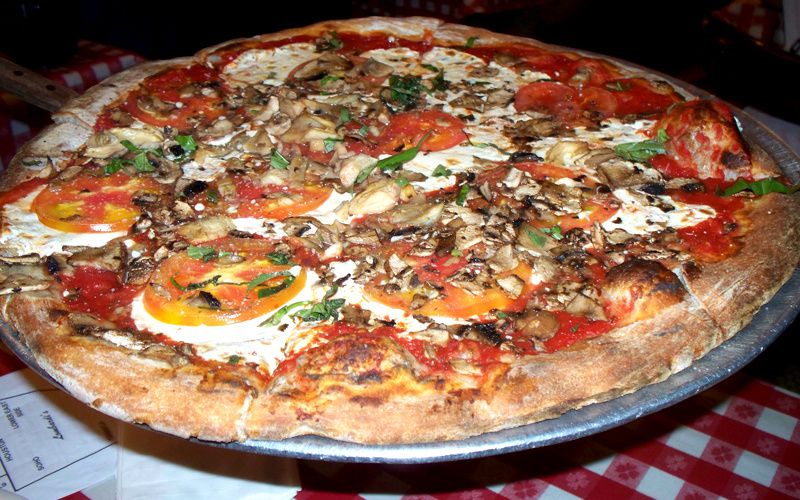 Met up with Jason for Pizza and Soda at Lombardi's on Spring Street during our first night in New York.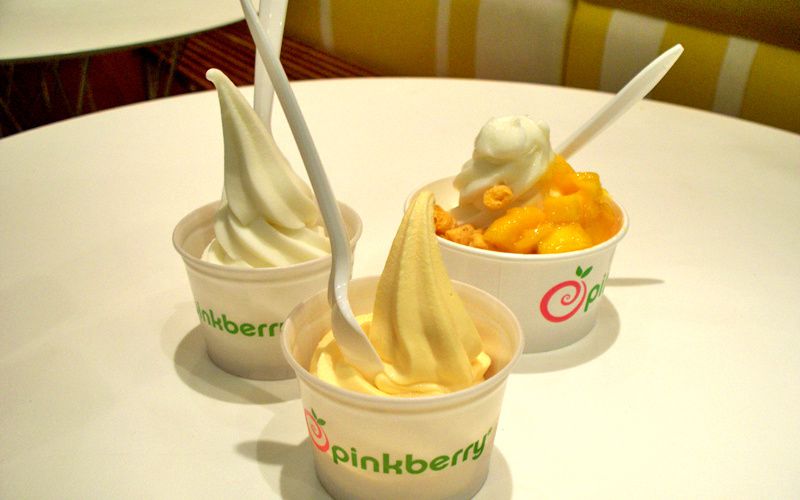 We couldn't pass up dessert and quickly headed for Pinkberry. It was my first time trying it. I'm seriously hooked. I got mango while Alejandro and Jason got original. The toppings you spy on the right are Cap'n Crunch and mango bits.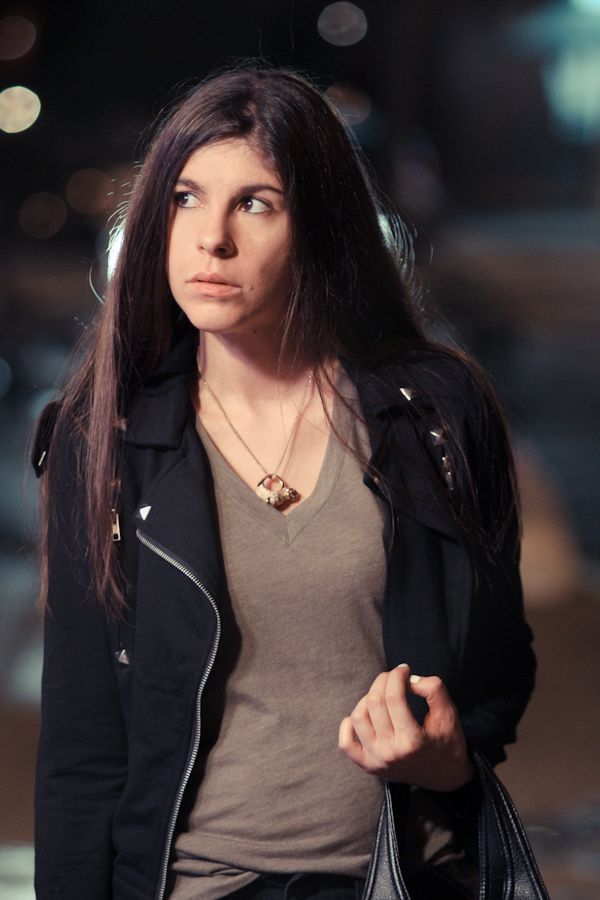 During this shoot a blog reader spotted me and tweeted about it the next morning. Next time say hi. :)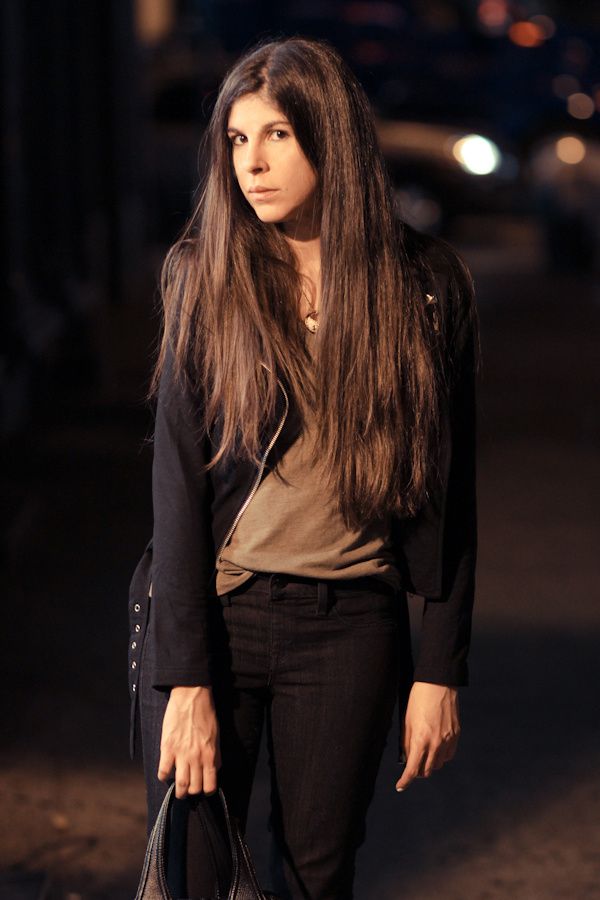 I can't wait to go back again soon. Soho is my new favorite hangout.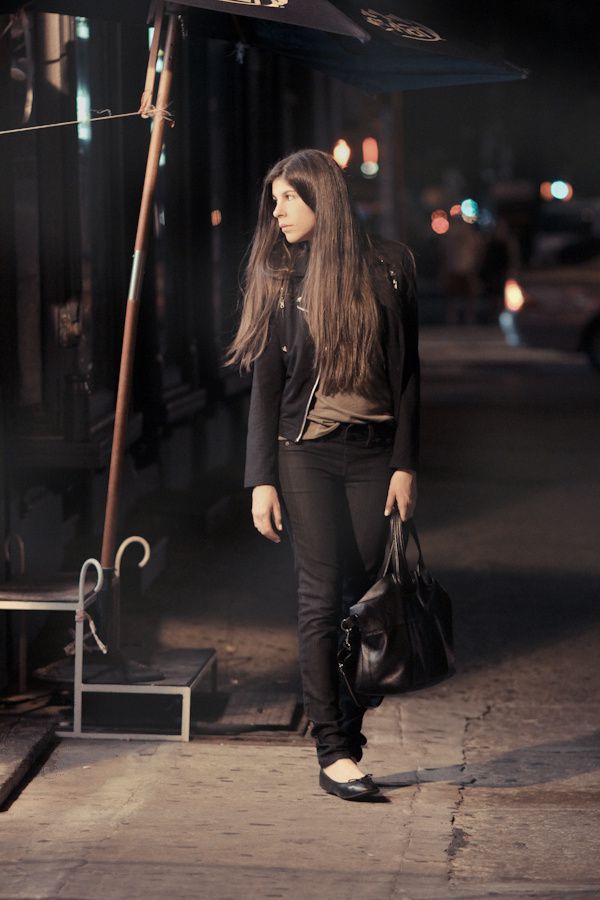 { Photography by Alejandro J. }

Find Me On: Bloglovin' and Twitter


[Press Play ►] All the Bones | Electric President