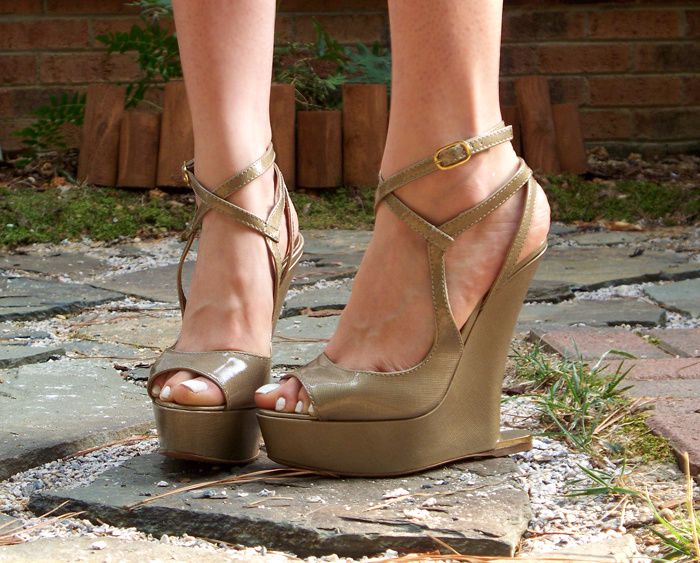 Loving shoes the way you know I do, I just couldn't depart from New York before finding a stellar indulgent pair. Better than any bonbons or éclairs. The Moschino eye-candy is from Spring 2009 Ready To Wear.
Spying Isabeli Fontana in the same pair, makes them all the more delectable.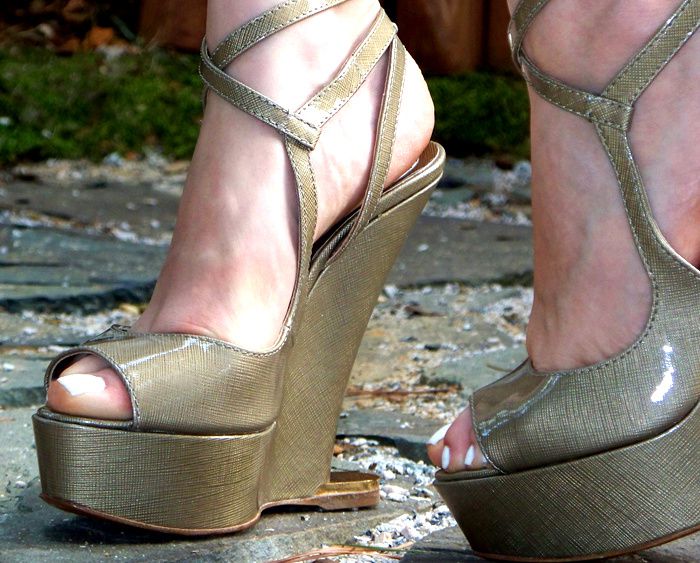 PS. Thanks again for all the recommendations via your tweets, emails and blog comments!!
* * More to come from New York soon. I promise. Lots to share and show. * *
Find Me On: Bloglovin' and Twitter

[Press Play ►] Un-Thinkable (I'm Ready) | Alicia Keys