When I first began fashion blogging, it evolved into this amazing hobby. I never in a million years would have guessed all the engaging experiences and friendships that I would be blessed with because of this newfound pastime. To receive comments and illustrations from readers is nothing short of flattering.

Today I'd like to share with you some recent artwork that was emailed to me by two very talented artists.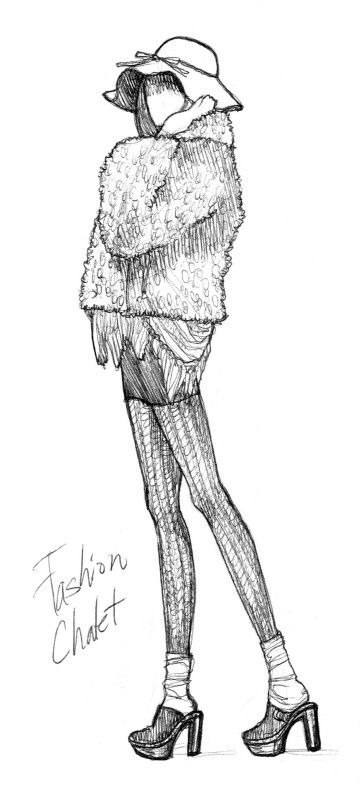 This first set is by Rach from Visual Basic.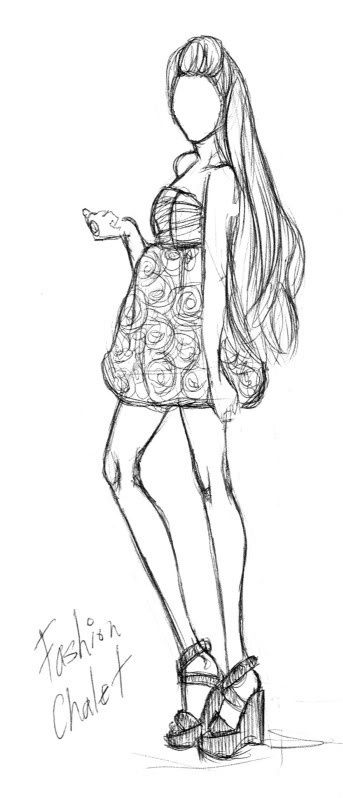 She managed to capture my silhouette perfectly. Rach's illustrations make me long for my longer hair again. I also spot a certain pose I tend to do too.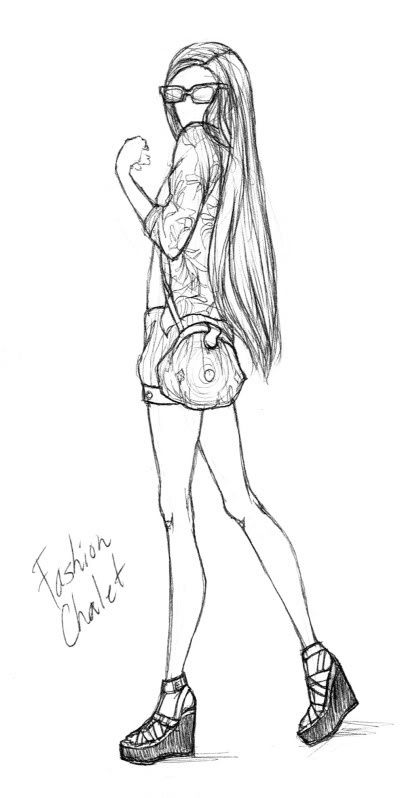 My family instantly recognized me when I showed them and then said: "That's our Erika!" I find her style to be precise mixed with a tinge of nineteen twenties cartoons. The detailed clothing is completely spot on. Darling!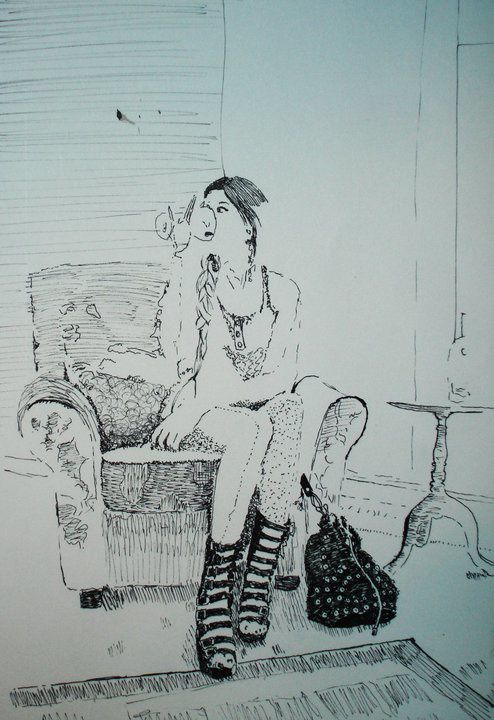 This second set by Avi Jacob is almost Monet like in her use of charcoals and smudgy watercolor lines.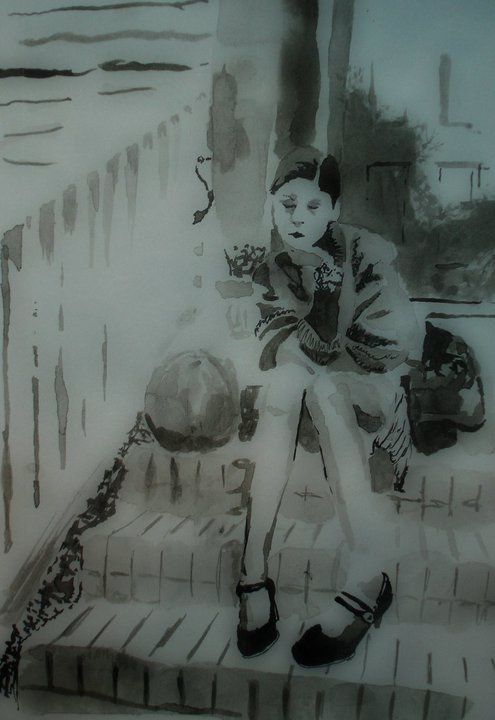 I sense a Parisian take on them as well. Avi shared them with me first on facebook via her sketchbook.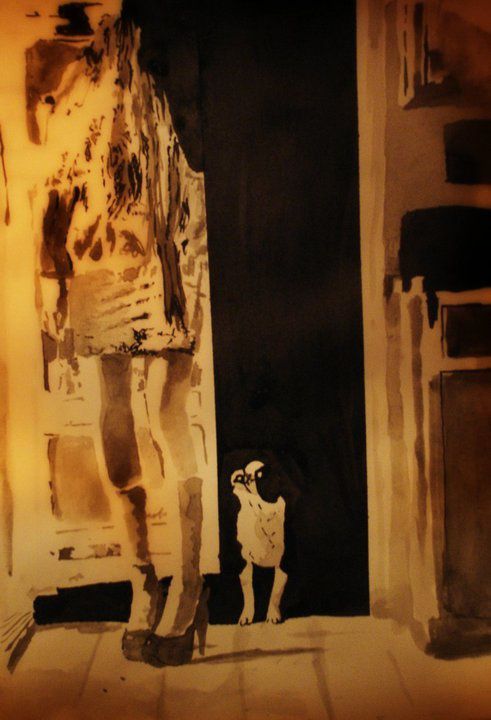 She loves fashion, shoes and accessories as much as I do. You can contact her (here) for a free sketch of yourself, she's always looking for new inspiration.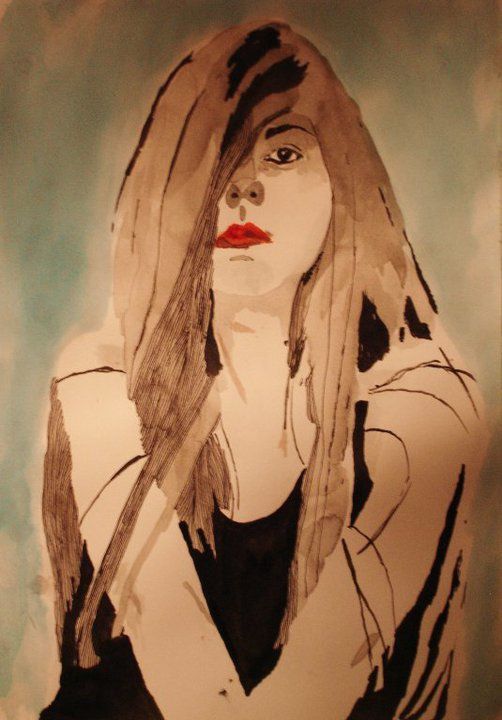 99 Red Balloons...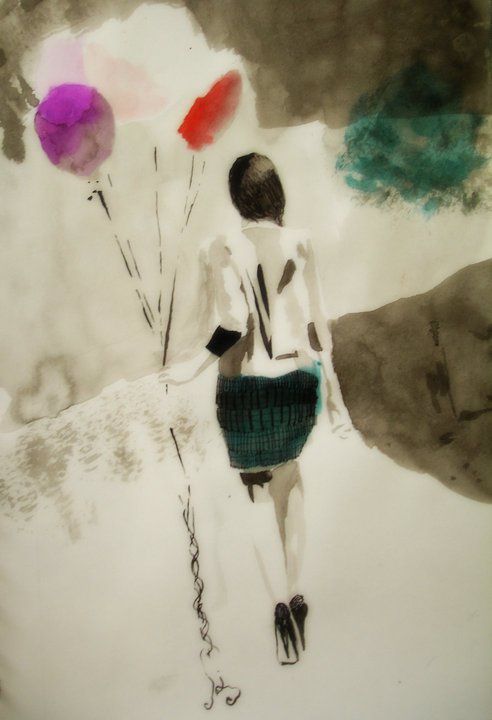 Thank you both so much for taking the time out to make these for me. I would love to have each one of these framed. I only wish I could draw. I'll have to live vicariously through your work. ;)
*Next Up: More from New York. Coming Very Soon!
Find Me On: Bloglovin' and Twitter

[Press Play ►] Leaving Paris | Alexandre Desplat