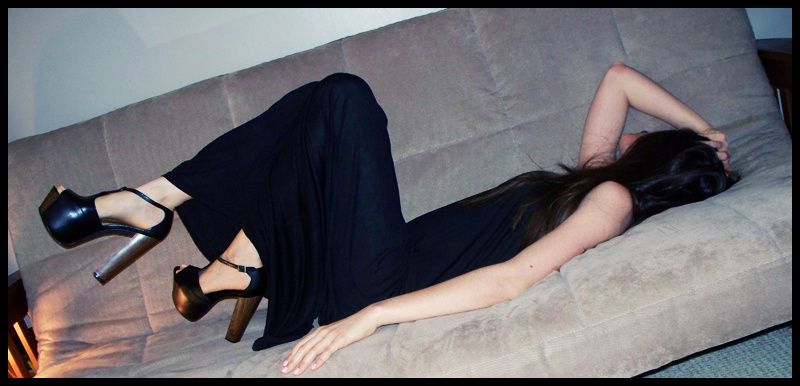 When I first spotted the massive platform affixed to these wooden heels, I had to have them. I remember becoming transfixed by Newlyweds on MTV with Jessica Simpson and Nick Lachey way back when. I wanted almost every shoe she wore. Funny coincidence? I ended up aquiring this shoe in all three offered colors. Tan first, silver second and now the infamous black.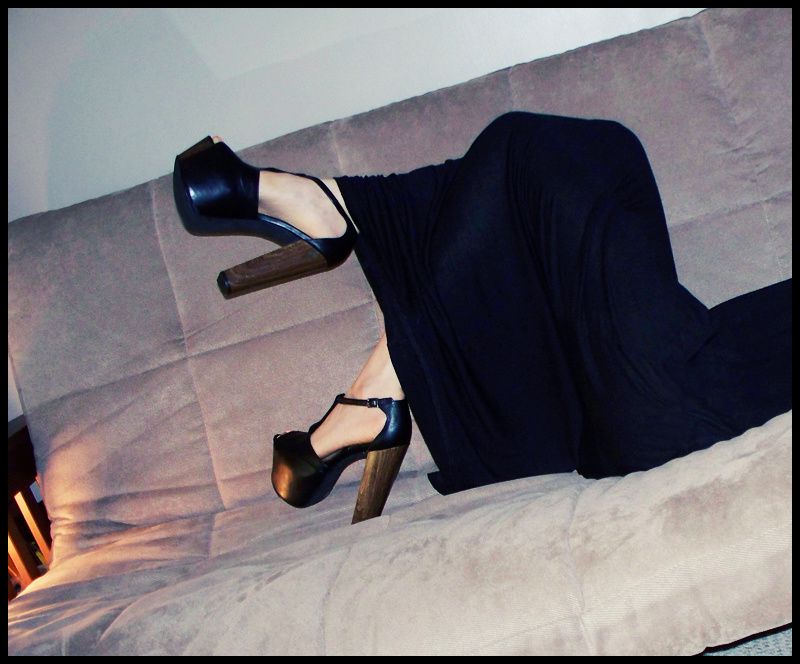 I relish in setting aside time for lazy days. These are the days when I actually have the time to sit in front of the TV and watch frivolous episodes of

Who's The Boss?

The Simple Life

and

Sex and the City

. I paint my nails. Blend banana smoothies with fresh fruit, milk, ice and sugar. Lay out in the sun with a few magazines and cold water. I don't usually take well to napping during the day but enjoy reading a new book in bed instead.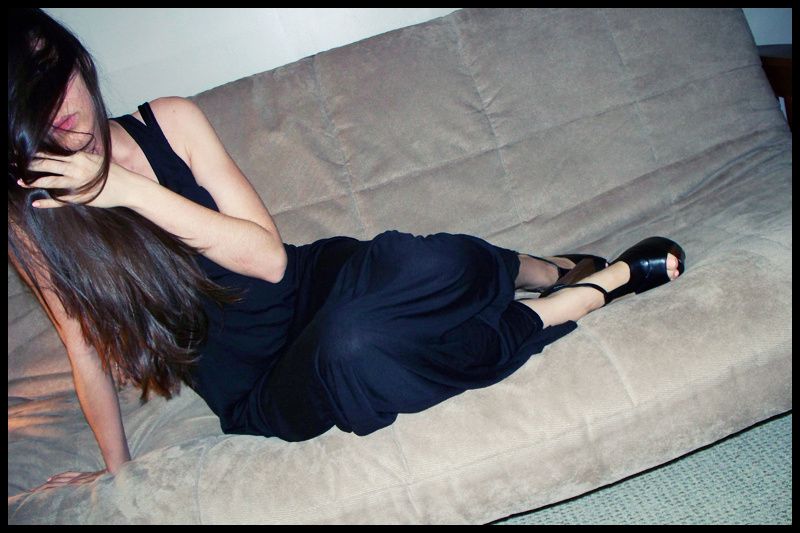 HM

dress,

AA

bodysuit,

Jessica Simpson

dany platforms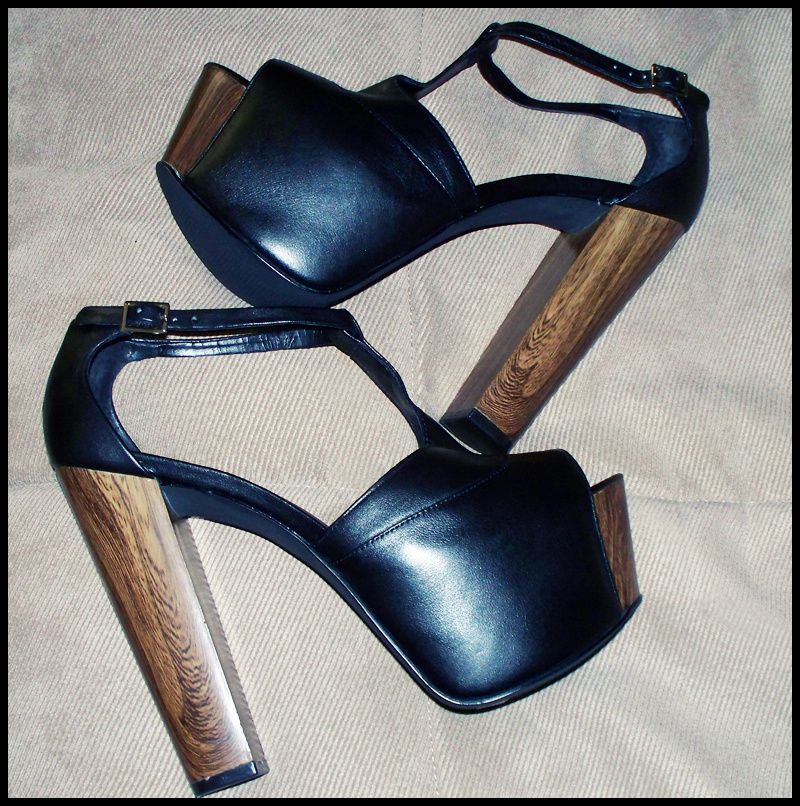 Breakfast, Lunch

or

Dinner: I enjoy Oatmeal with fresh cut strawberries and banana. I sprinkle cinnamon into the milk before cooking. I end by drizzling with maple syrup.

Ps. What are your plans for this 4th of July? I'm off to buy ingredients for pie...
Follow Me On Bloglovin' and Twitter

[Press Play ►] Sweet Disposition | The Temper Trap