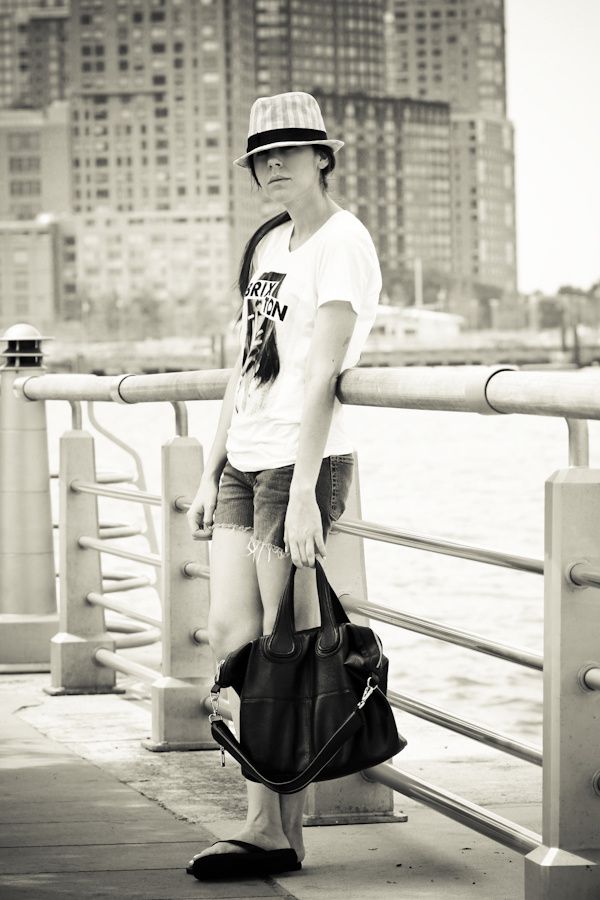 At the Hudson River.


Brixton

T-Shirt,

Levi's

cut offs,

Havaianas

flip flops,

Nightingale

bag,

Volcom

hat.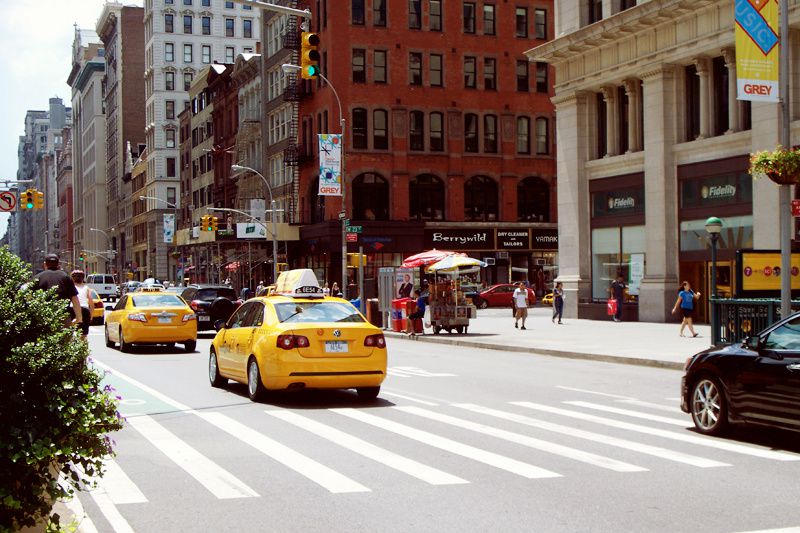 I'm such a tourist because I find yellow New York taxi cabs to be so strikingly pretty against the concrete...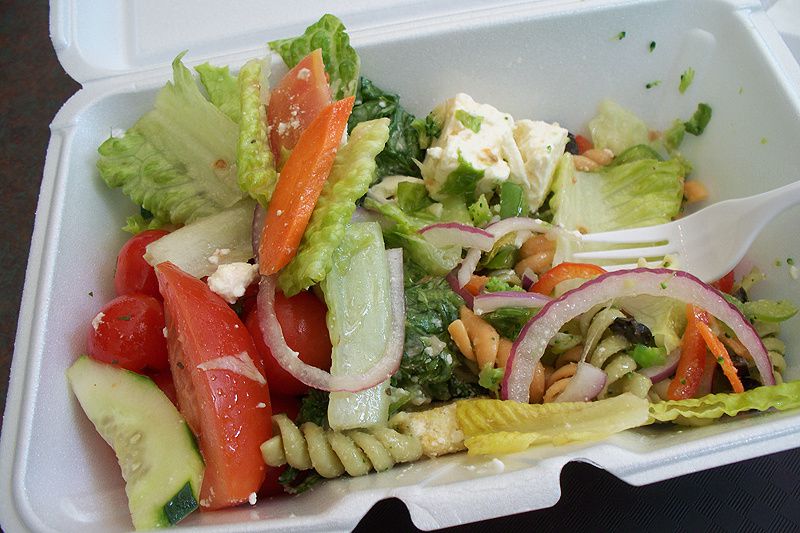 Salad from a deli by the River. The best Feta Cheese in the World!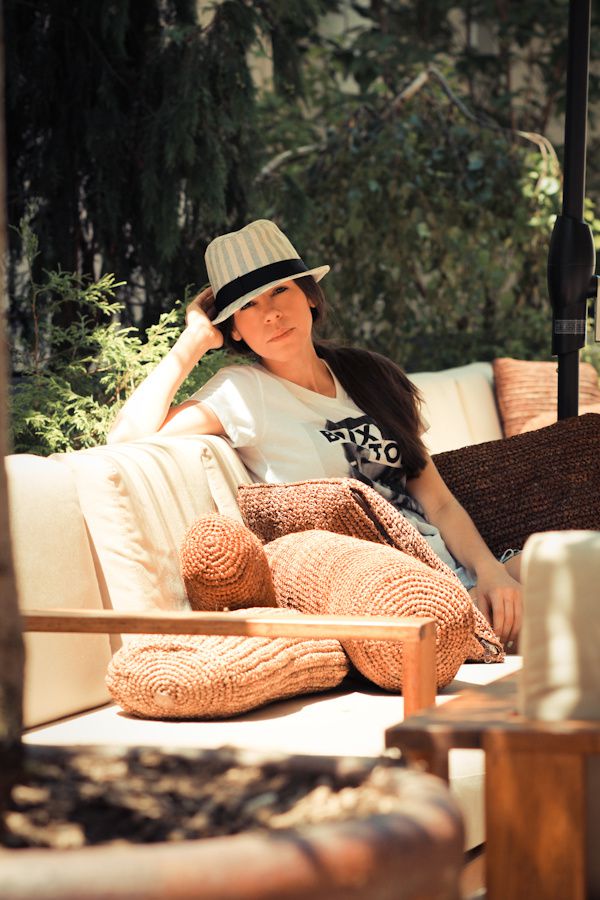 Relaxing in

The Yard

at Soho Grand.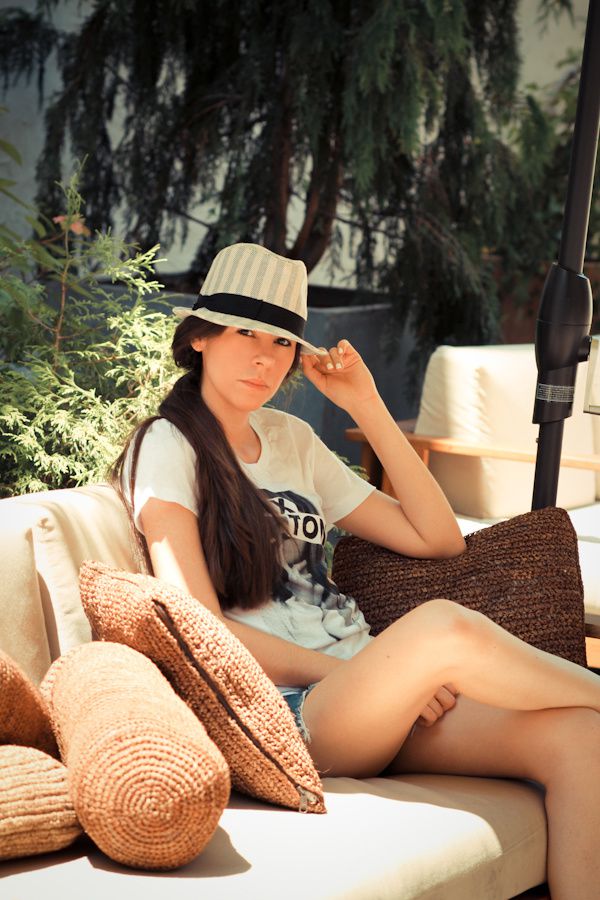 Walking our way into the center of Manhattan I spotted the Eiffel Tower...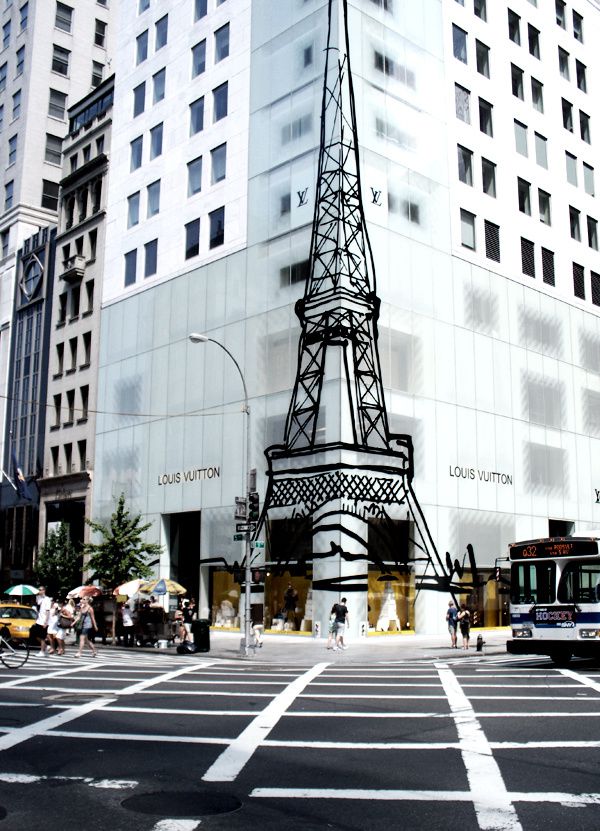 Louis Vuitton perfectly depicted the Eiffel Tower on its Fifth Avenue walls.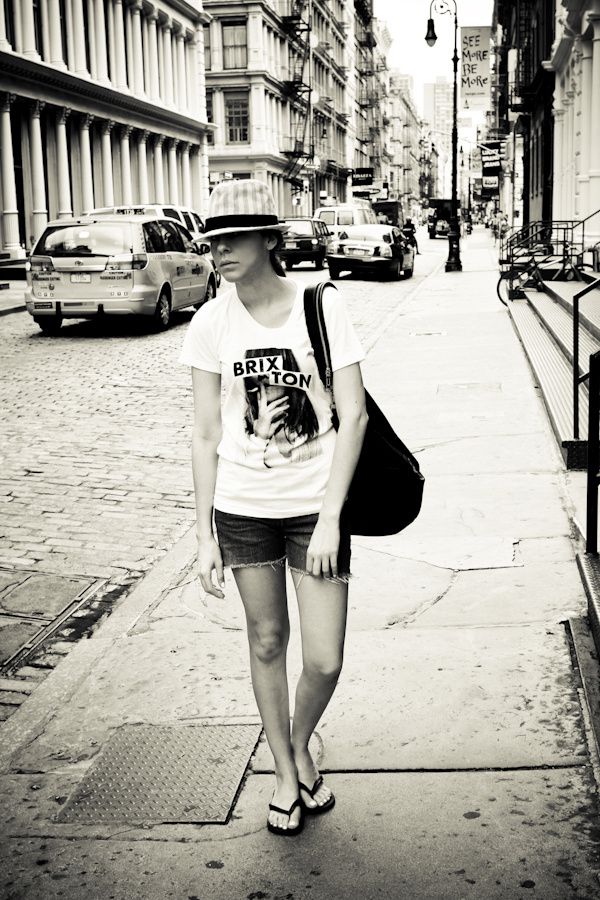 Back in Soho.

{ Photography by Alejandro J. }

Find Me On: Bloglovin' and Twitter


[Press Play ►] Icarus | White Hinterland