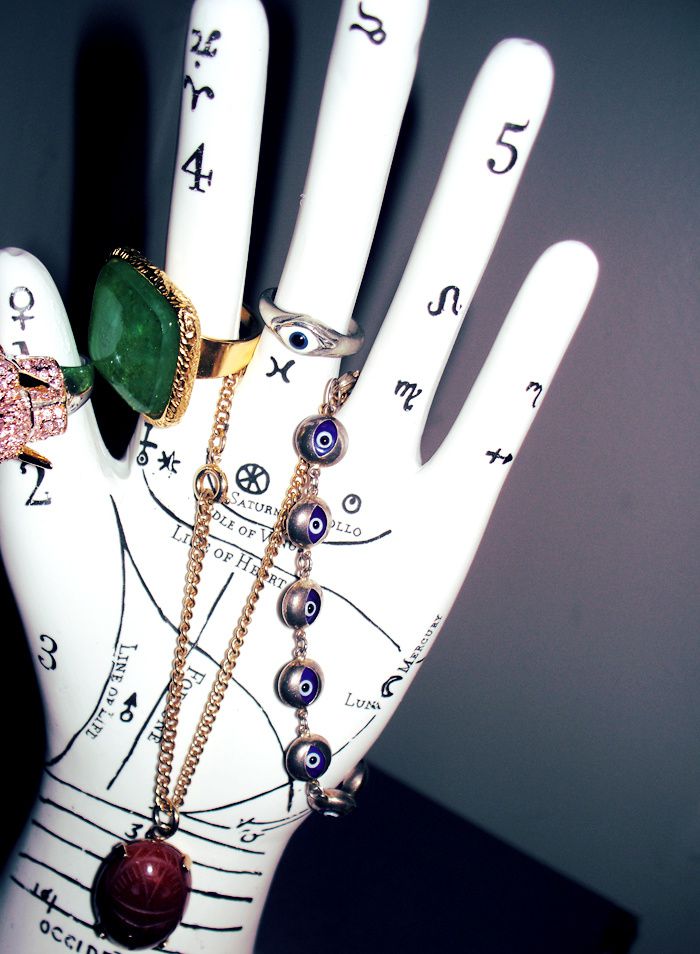 New jewelry from

Yosca

, Greece and Israel. The evil eye charm bracelet matches my ring perfectly. The scarab charm necklace is simply decadent.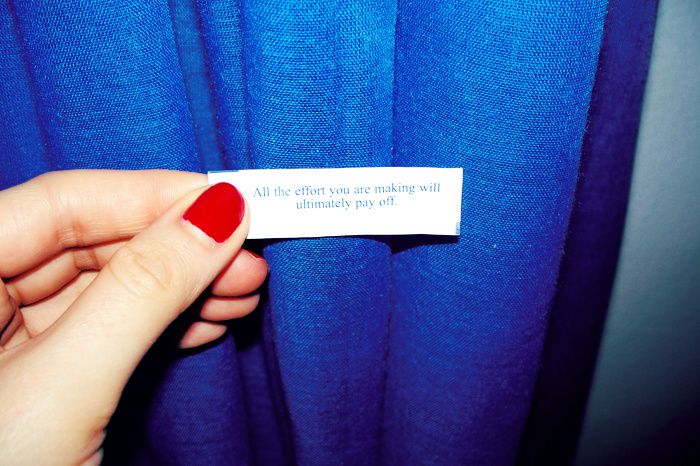 After a delicious Chinese meal I read my fortune, snugly wrapped into a crunchy cookie.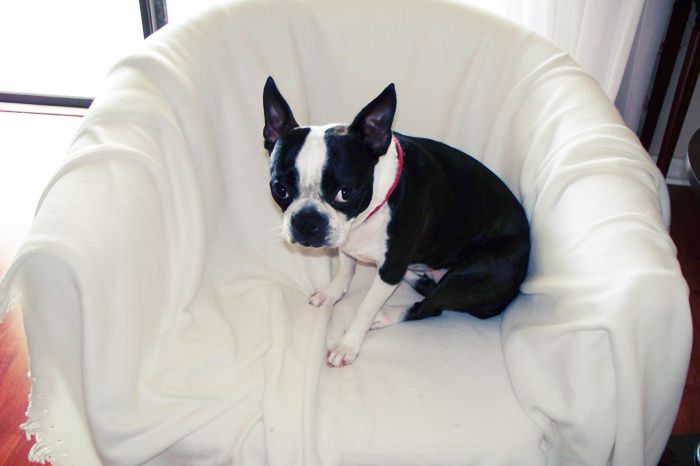 My sidekick, Sweety. A very intelligent Boston Terrier.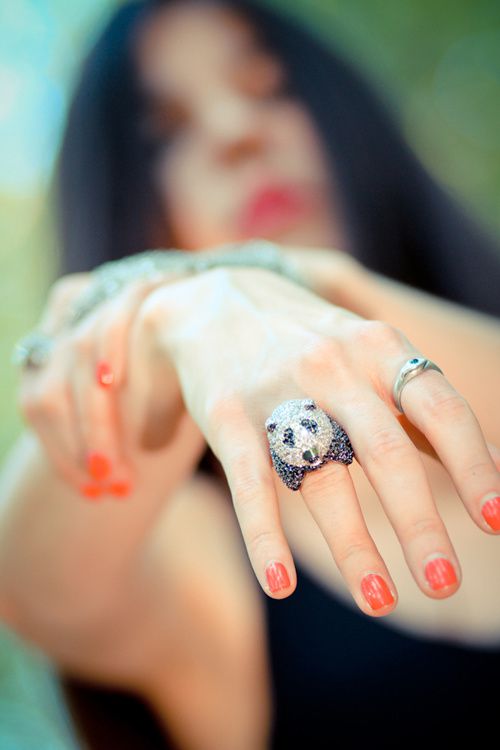 This

Noir

panda ring is seriously becoming a great staple this Summer.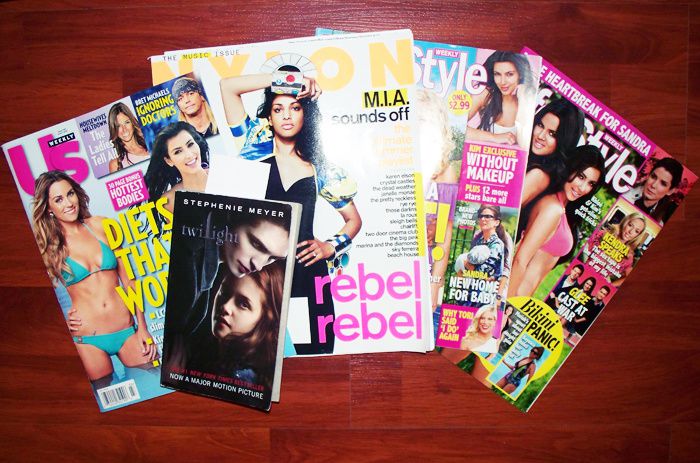 Reading Material. I just started Twilight this week, only a few chapters in. Nylon magazine and of course the ubiquitous gossip rags.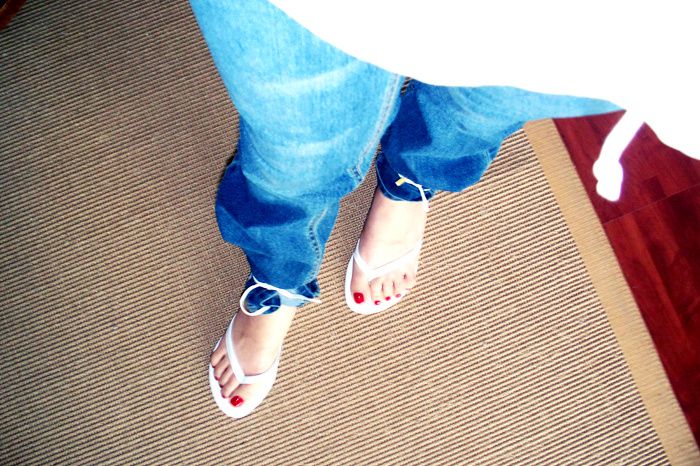 When it rains I like to tie the hems of my jeans up with ankle strap sandals.

Well guys, I am finally back from my 14+ hour road trip from Miami. I got to spend time with many of my favorite relatives, the beach and great food. I look forward to another identical trip soon... lots of pictures to share.

Find Me and Follow:
Bloglovin' | Twitter


[Press Play ►] Sleepyhead | Passion Pit