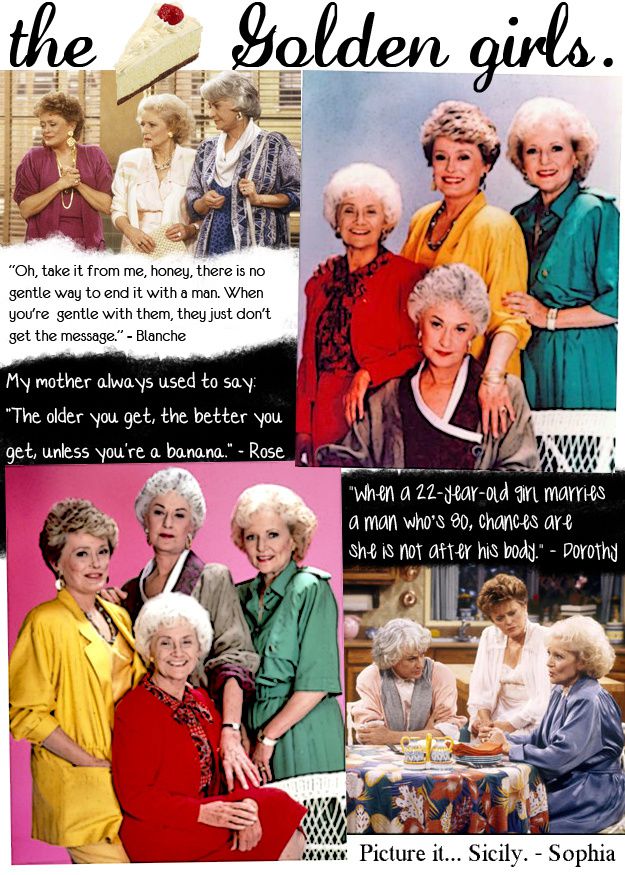 Speaking of feeling at home, I always do when tuning into an episode of the Golden girls. I remember watching these as a kid with my Grandmother. To this day, she still laughs at the crazy escapades these four best friends seem to find themselves in. I was so happy to find that the show still goes strong with reruns on the Hallmark Channel during weekdays, late at night.
I was saddened to hear when Rue McClanahan recently passed on. The only Golden girl left is Rose, Betty White. I figured it would be nice to run a post in their honor.
What is your favorite episode?
Some of my favorite moments took place when all four met in the kitchen, to talk when they couldn't sleep, and snack on cheesecake.
Who is your favorite character?
I finally decided on the comical and sharp Southern belle that is Blanche Devereaux.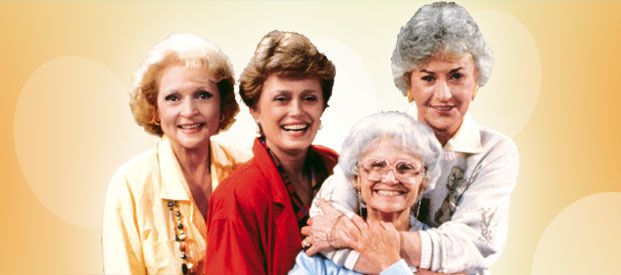 Rose Nylund, Blanche Devereaux, Sophia Petrillo, and Dorothy Zbornak
Although, the brassy Dorothy Zbornak never ceases to catch me off guard with her snappy comebacks, I'm often left in awe. Sophia Petrillo and her sarcasm always win me over with a giggle. And I can't help but feel bad for the naïve Rose Nylund who usually ends up as the butt of their many, many jokes.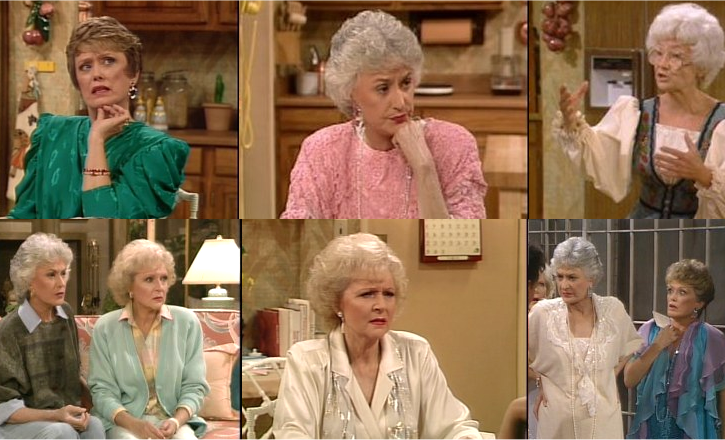 I now realize that the Golden girls was simply a predecessor to Sex and The City. Trade New York for Miami and swap around the age brackets, however you are still left with friends who are always there for one another, with flair.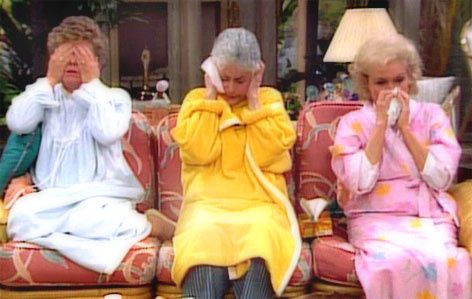 google images
Follow @ Bloglovin' and Twitter

[Press Play ►] Golden Girls theme song | Cynthia Fee