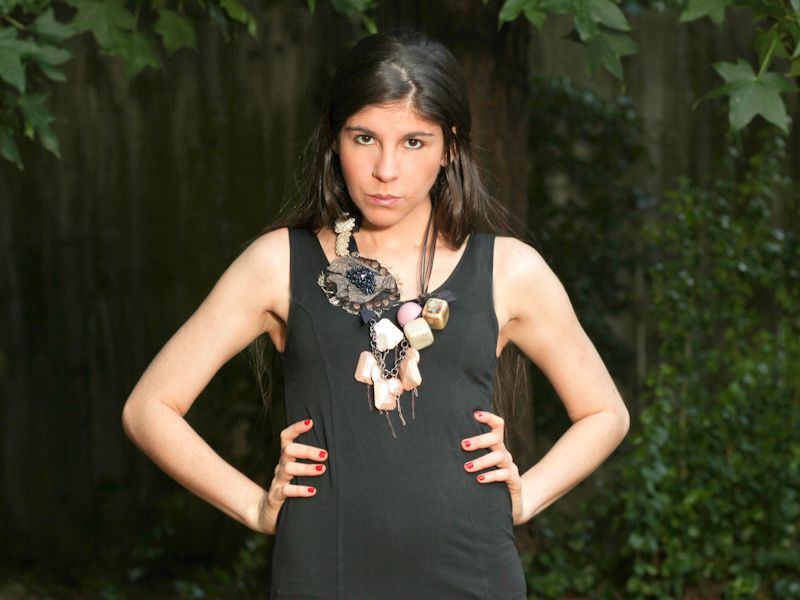 KrystalRae

Handmade, One of a Kind necklace.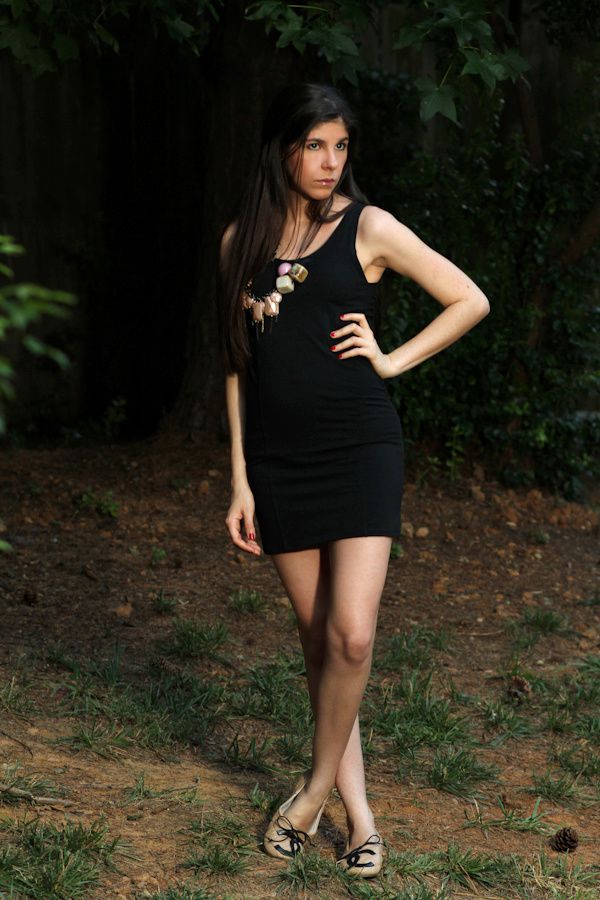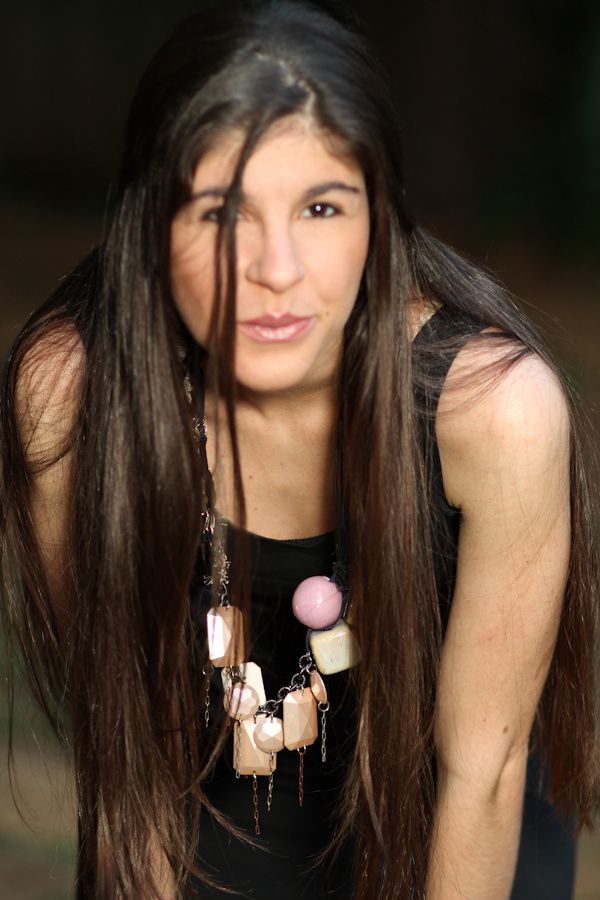 The design of the large dice and bubble orbs remind me of Betty Rubble and Wilma Flintstone.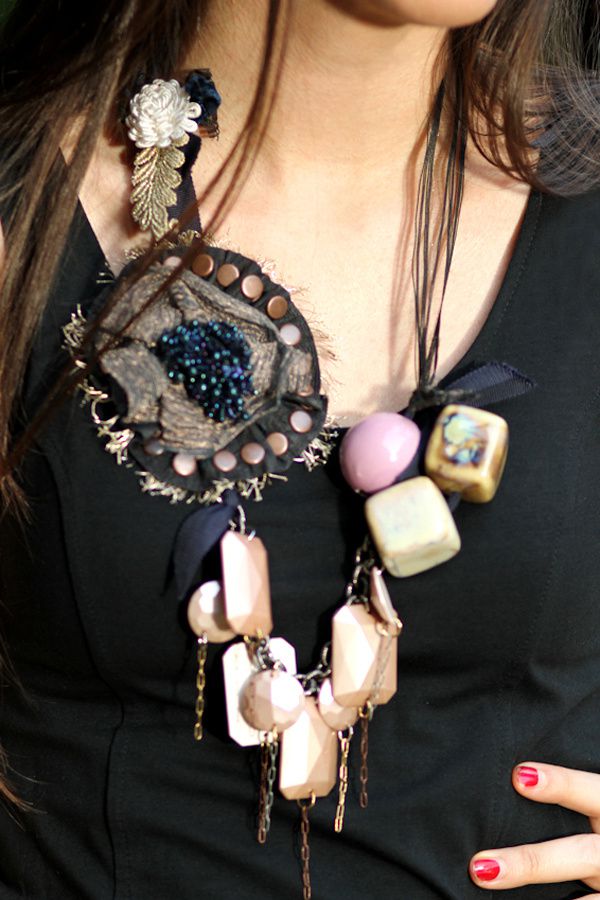 The delicate floral shapes constructed from lace and tulle seem straight out of 1864, Romantic.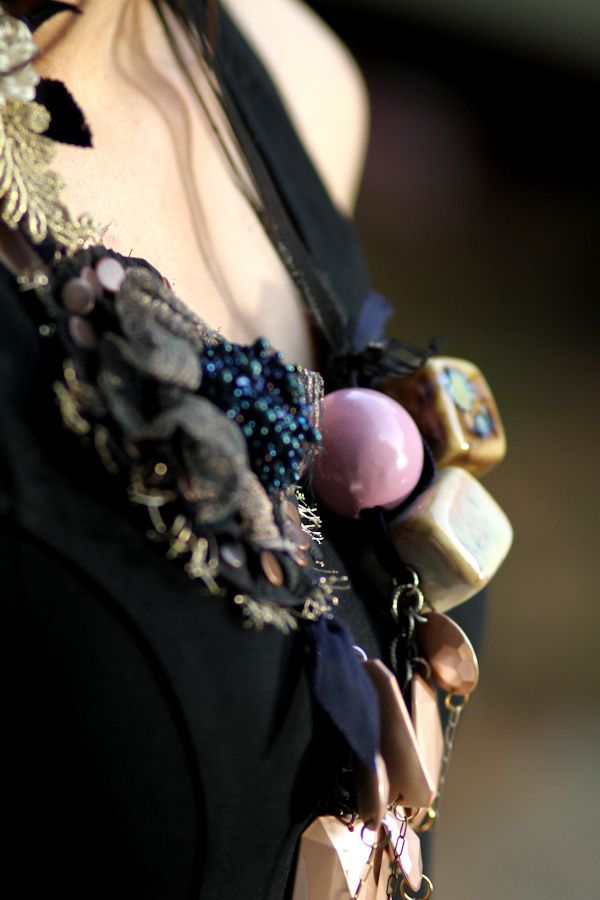 KrystalRae

aims to make the most fun and distinctive accessories for the bold and the confident.
Everything is one of a kind and unique.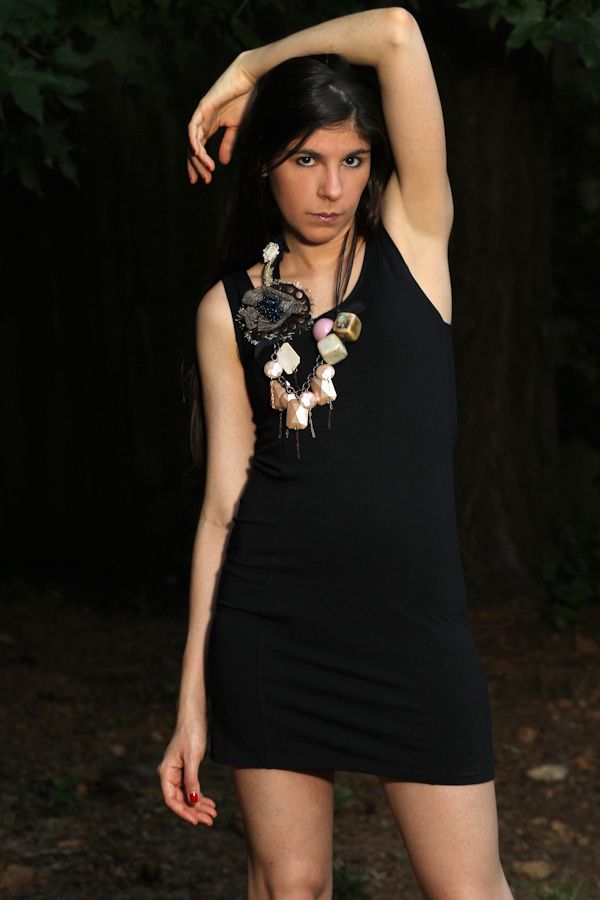 KrystalRae necklace, Motel Rocks body con dress, Chanel flats and lipgloss,
OPI Vodka & Caviar nail polish.
Follow @ Bloglovin' and Twitter

[Press Play ►] Paper Aeroplane | Angus & Julia