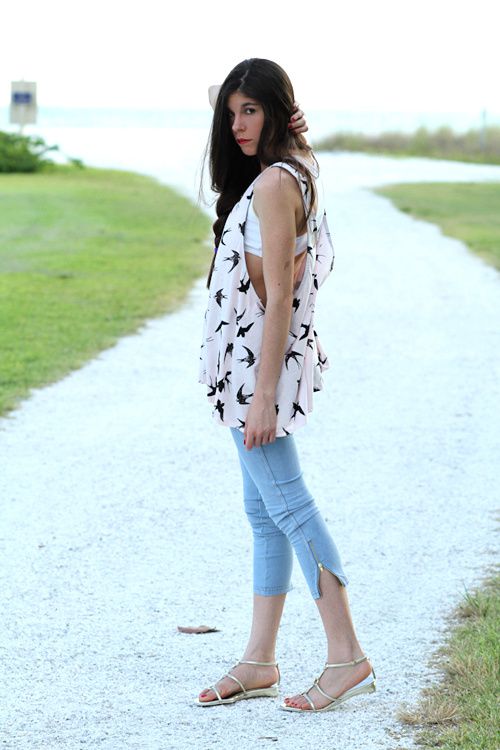 I have been spellbound by pink since I was a little girl

and recently

by Sparrows due to the collection
from Miu Miu Spring 2010. This floaty top is the perfect union of the two.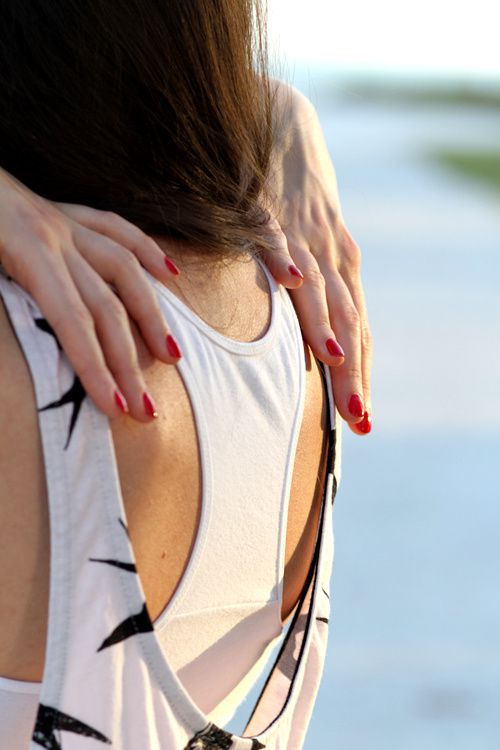 Gina Tricot

top (thanks to the helpful Ediot)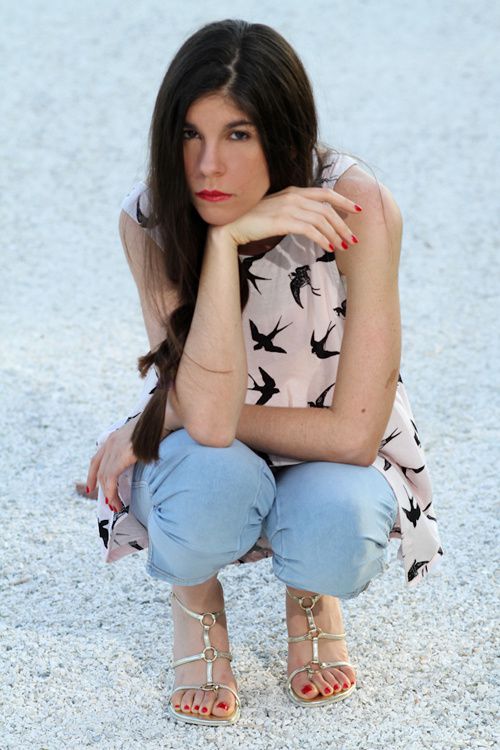 H&M;

leggings,

Nike

workout bra,

Kate Spade

grecian sandals.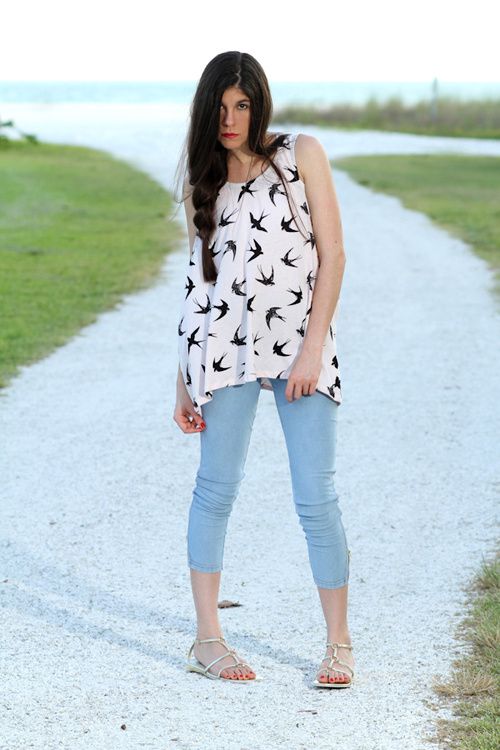 Nails by

OPI

in Vodka & Caviar.

I'm delighted to share with you how I was recently chosen as one of the featured Stylists to answer questions on
What To Wear. Have a fashion question? Get a visual answer here.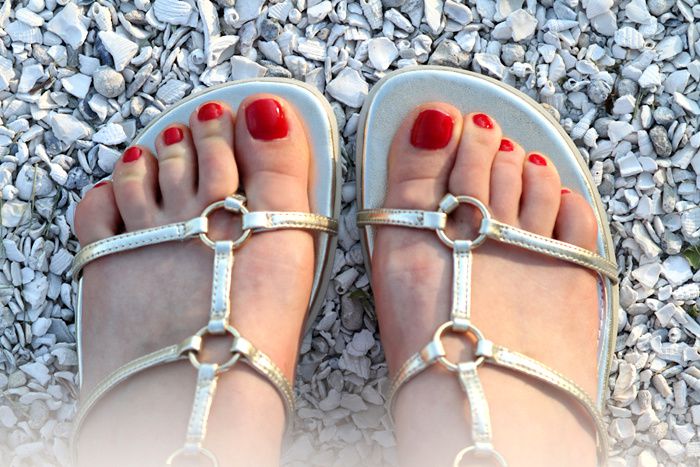 Ps. I hope I'm not alone in admitting my addiction to Pretty Little Liars on ABC family it's the best un-kept secret on television right now. I'm so happy it debuted to great reviews. I'm a girly girl at heart with a hunger for gossip it seems... Tune in, if you haven't already.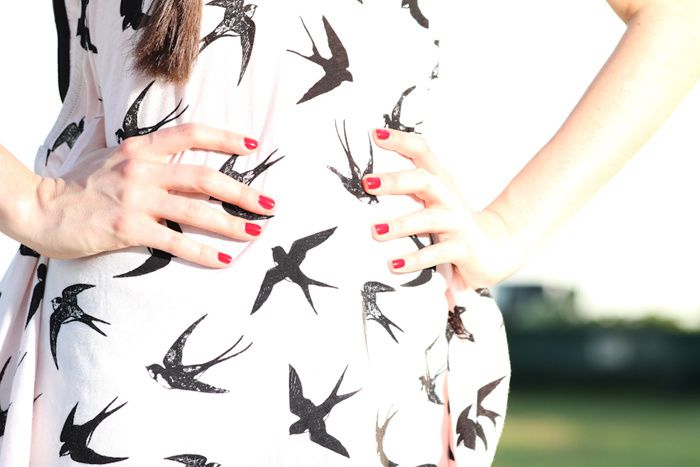 I also have some extra elating news to reveal but mum's the word, for now...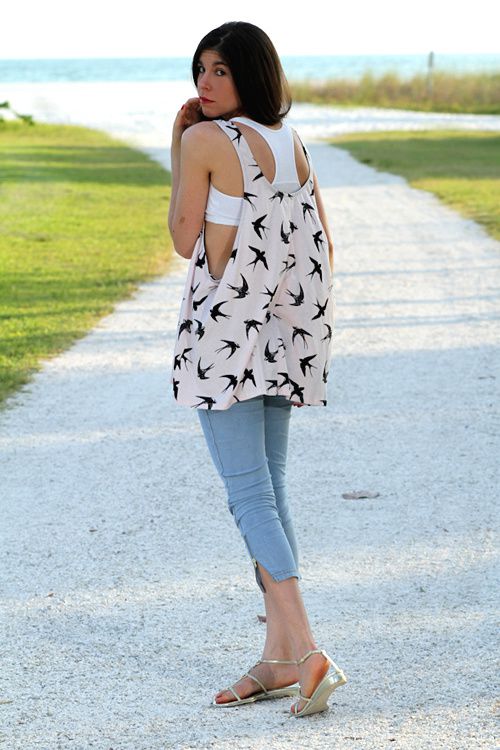 Still more to come from Miami...
Follow @ Bloglovin' and Twitter

[Press Play ►] Secret | The Pierces