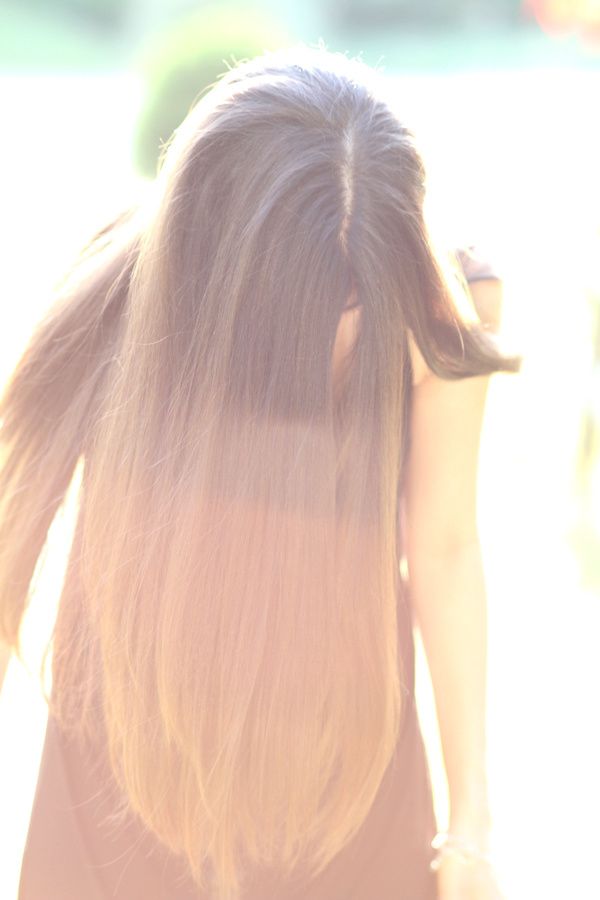 As a blogger, I am most often asked a lot of different questions. Usually about my hair. What products do I use? How do I care for it? I'm also asked about the kind of makeup I wear on an everyday basis. So, I thought I would dedicate this post to all of my special readers and answer a few questions.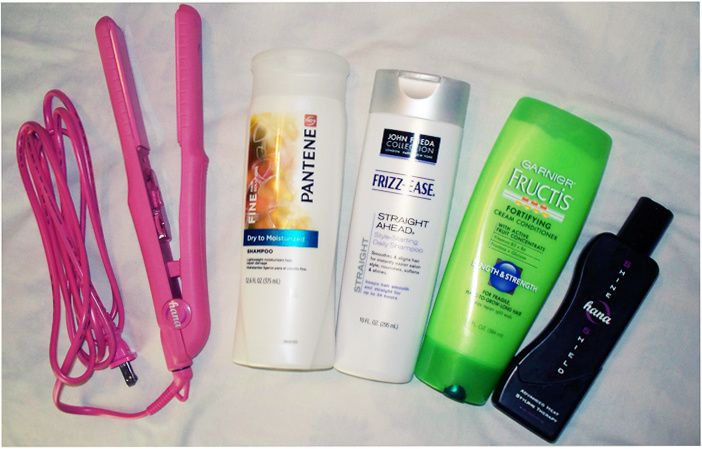 Hair Care: I am loyal to Pantene Pro-V for the shine and bounce infused into my tresses with every single rinse. John Freida tames any Frizz that Summer humidity may bring along with it. I have yet to deal with a tangle that Garnier Fructis conditioner could not restore and revitalize. Hana Shine Shield Thermal Protectant helps lock in moisture and strengthen hair (used best before) applying the stress of heat styling. I finish it all off with my Hana Professional Flat Iron 1" Pink Edition.
*Bonus: For stronger hair and lasting shine: Consume plenty of fresh fruits and vegetables and drink at least 5 glasses of water a day.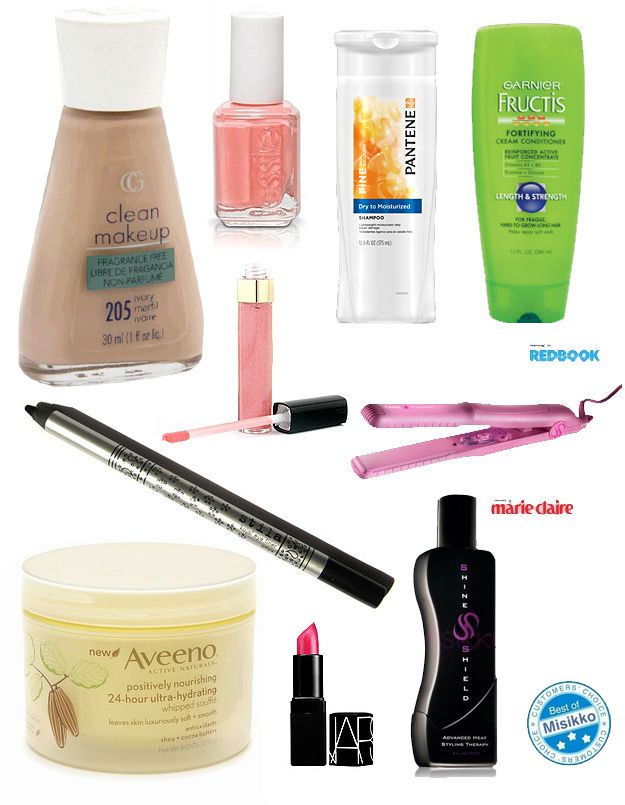 Image Sources: Google, and linked sites.
Everyday Makeup: Cover Girl foundation in Natural Beige, I prefer it in powder compact form. Black or brown eyeliner, swapping between Stila Kajal in Onyx and Soft Kohl in Sable Brown by Rimmel. I favor nude lipsticks and glosses such as the glossimers by Chanel. However, when I want to vamp things up, red is it. Royal Red by Maybelline (worn HERE) is my choice favorite followed by Hot Pink Schiap by Nars running a close second. I want to try Red Lizard by Nars next.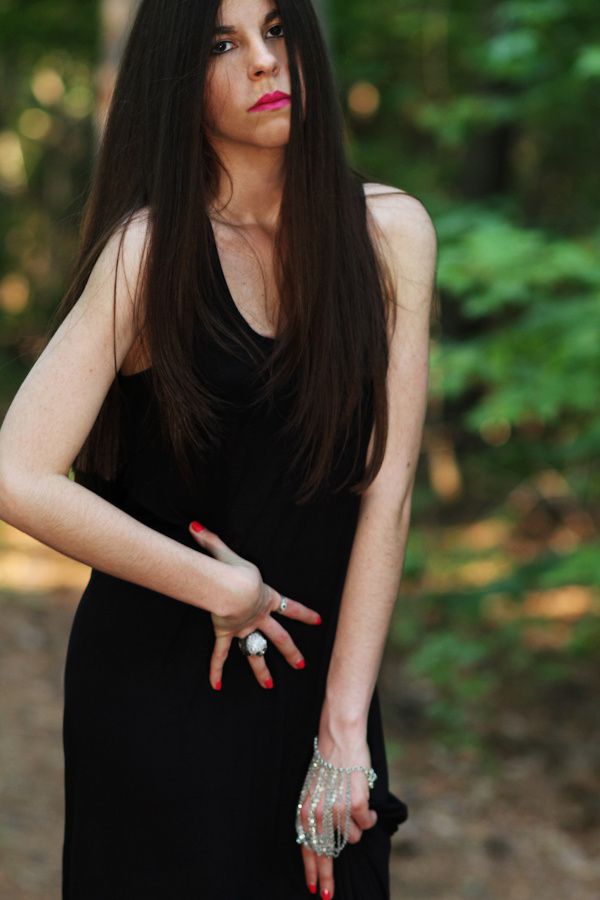 See more of this Outfit here.
Body: I was able to pamper my skin recently, courtesy of Aveeno and Lucky magazine. At first go, I slathered my legs and toes. Less than an hour later, this 24-Hour Ultra-Hydrating Whipped Souffle by Aveeno made me feel as if I had just left the spa, invigorating scent and all. The best part? It's packed with antioxidant-rich vitamins, soothing Shea and Cocoa butters plus nourishing Oatmeal.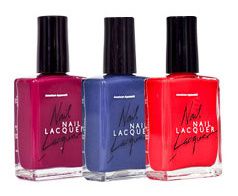 Extras: Essie, American Apparel and OPI decorate my nails as of late. In rotation: Poppy, Van D'Go and Vodka & Caviar.
Follow @ Bloglovin' and Twitter

[Press Play ►] Canvas | Imogen Heap