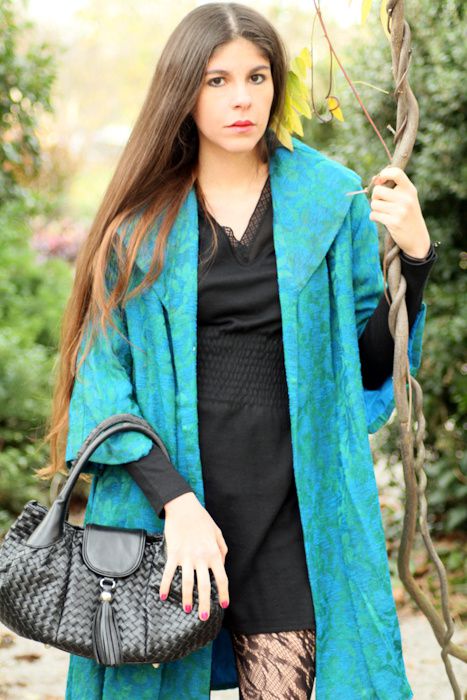 I was invited to Luisaviaroma's 10th Birthday celebration in Florence, Italy. Unfortunately my passport took too long to renew in time and I could not attend. If I were in Rome right now, you would find me strolling through the lush gardens, trying on shoes for hours and dining on fine Italian all to my little heart's content. Here's to romantic Roma!
"FIRENZE4EVER….IT'S MAGIC"
Vintage cape belonging to my Grandmother from the 1940's.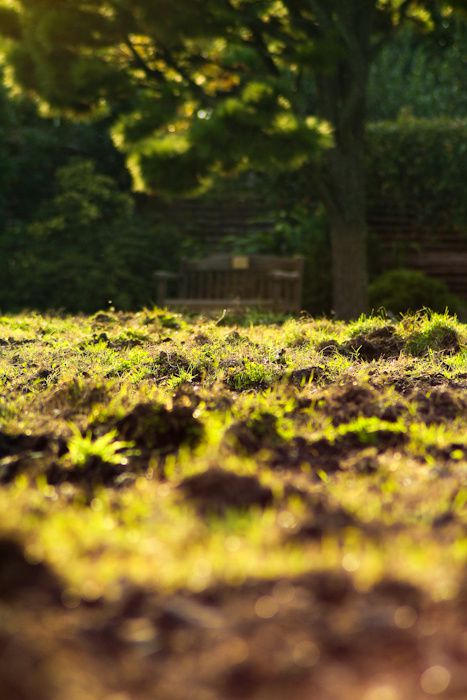 Find Me and Follow:
Bloglovin' | Twitter

[Press Play ►] La Dolce Vita Nella Villa Di Fregene | Nino Rota