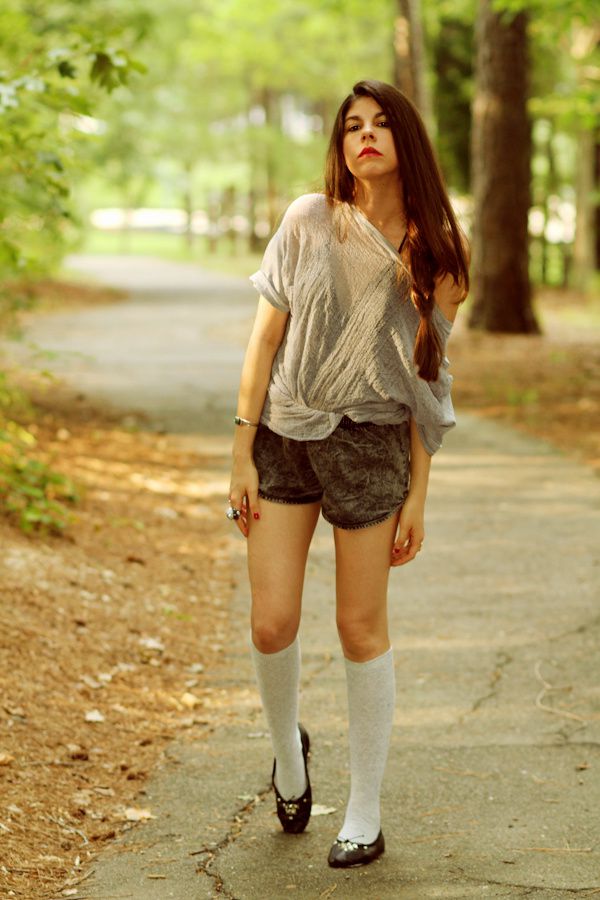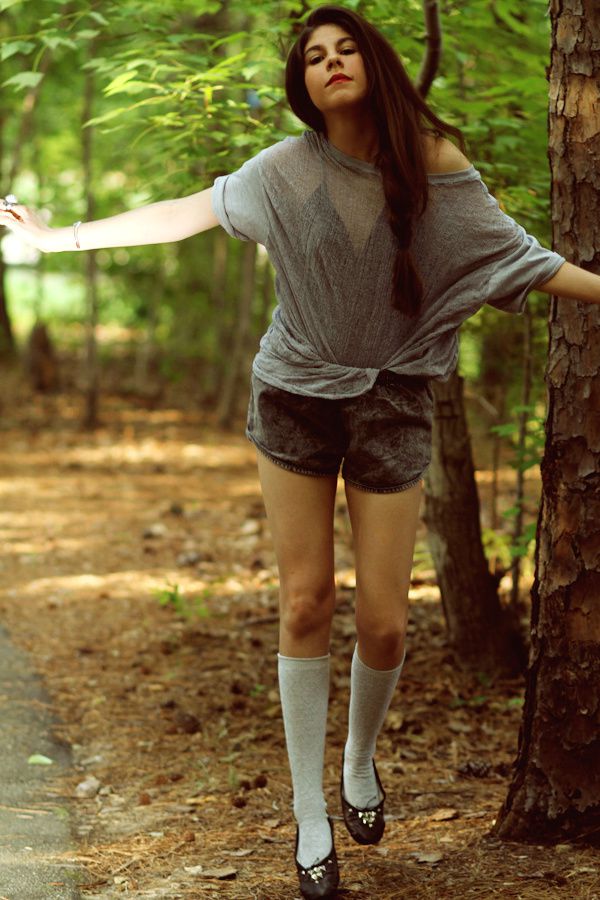 The 2010 FIFA World Cup must have been on my brain when I rooted around my closet piecing this look together. In fact, when I was in high school I wanted to play for the girl's soccer team, however my AP classes wouldn't permit the required time for it. I wanted nothing more than to parade around campus with my soccer playing boyfriend in knee socks and cleats. I had a lot of energy and really desired to run it off on the field each afternoon with my friends.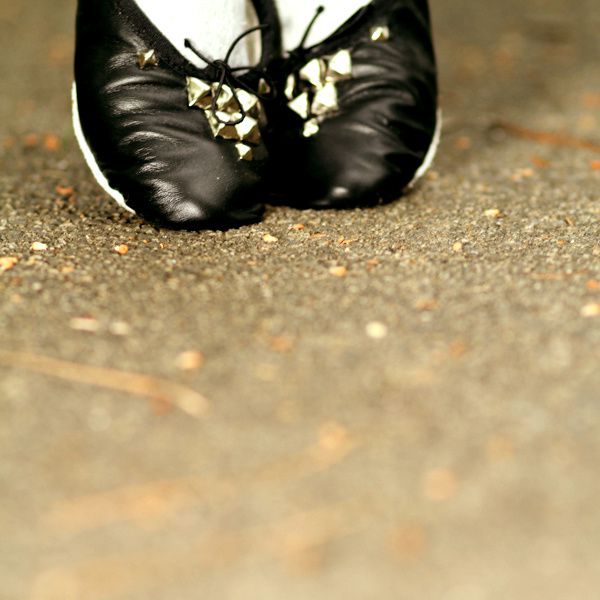 La Dama T Dress. American Apparel shorts. Noir rings. Vintage turquoise cuff. La Dama studded ballet flats.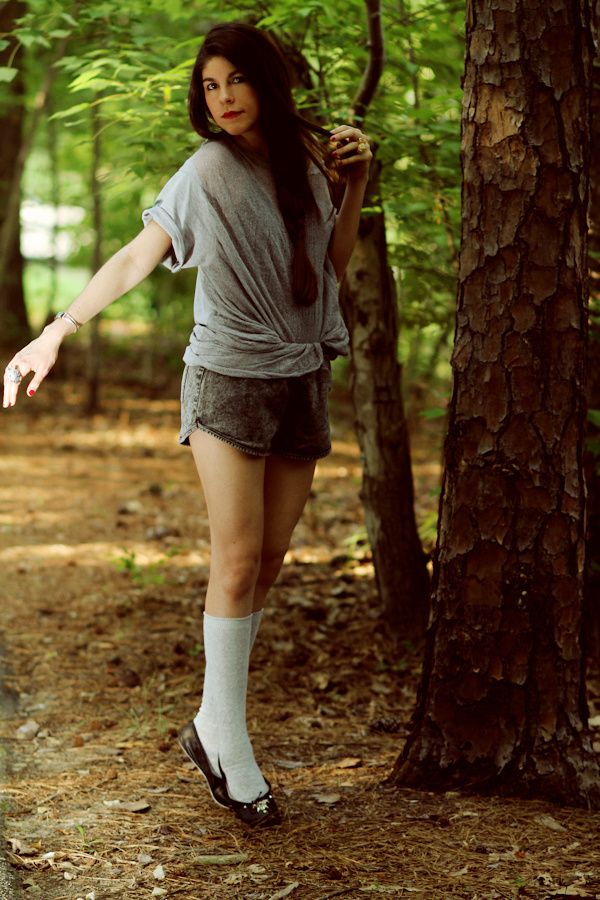 FIFA. Who are you cheering for? GOOOAAAAAL!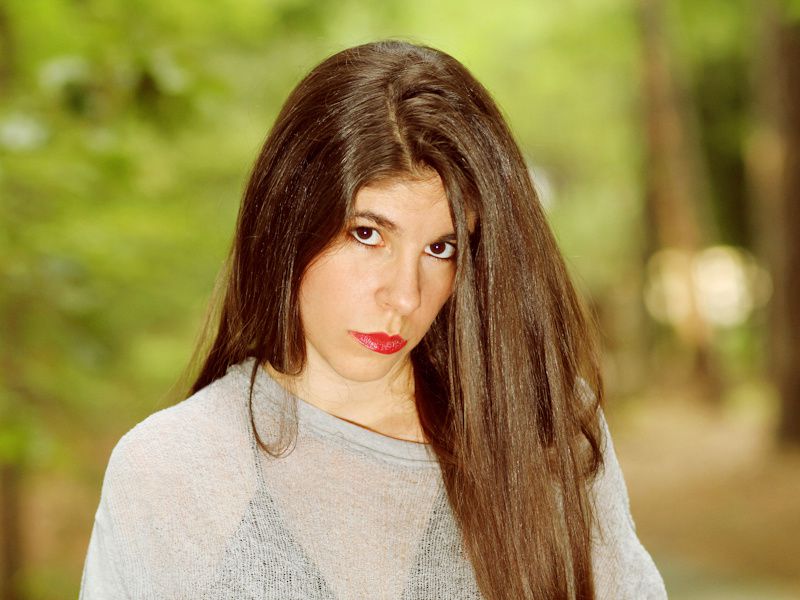 The cobwebby detail on the back of this t-shirt dress from La Dama was far too good to hide. I opted to wear it backwards to really showcase the design well. When I wear grey I enjoy mixing in shiny accessories to play off of it. Thus glittering rings, a 200 hundred year old vintage turquoise cuff and studded ballet flats converged.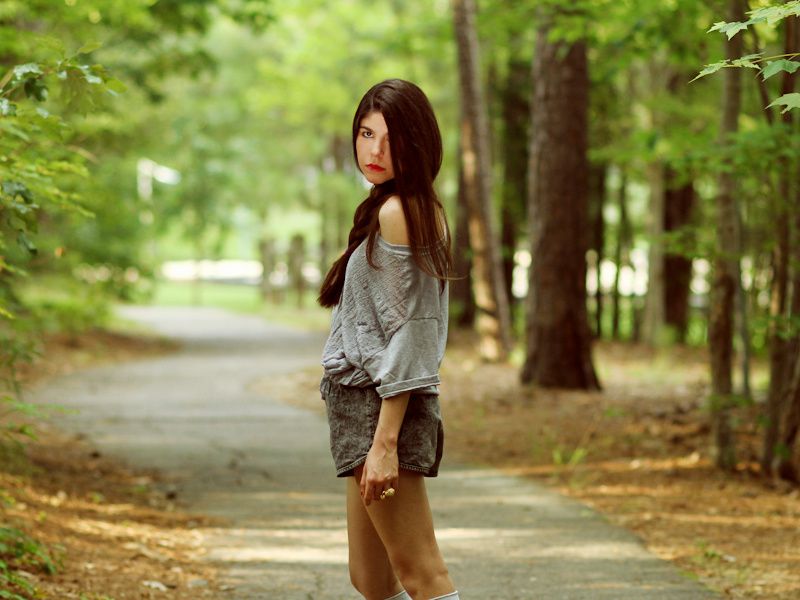 Ps. Thank you so much for the Feature on my Collage work, Cat. :)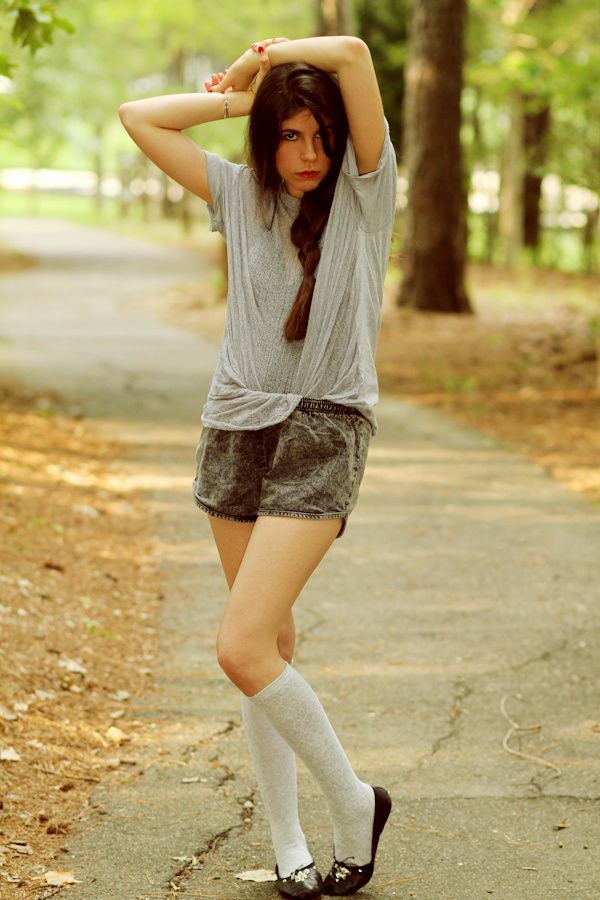 Follow Me On Bloglovin' and Twitter

[Press Play ►] Fresh Pair of Eyes | Brooke Waggoner