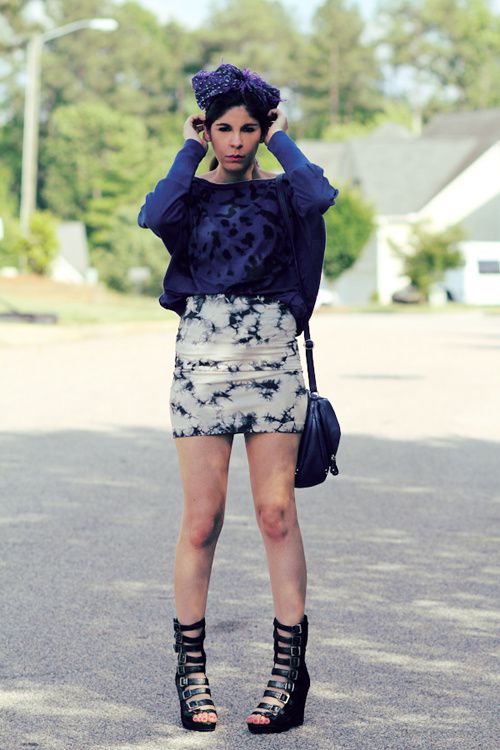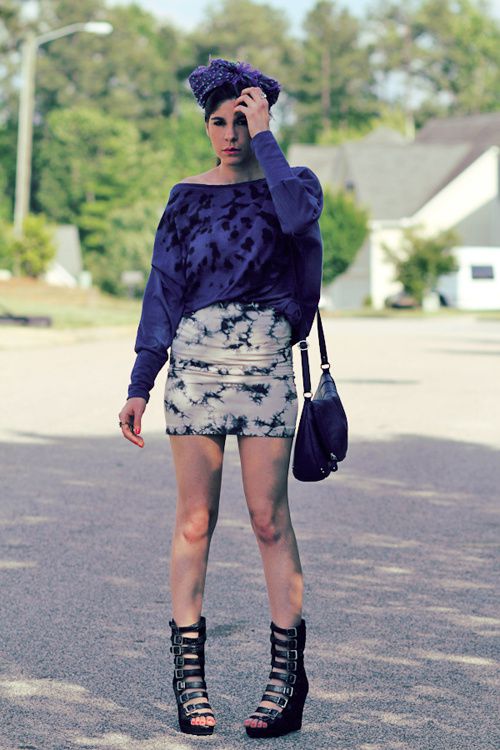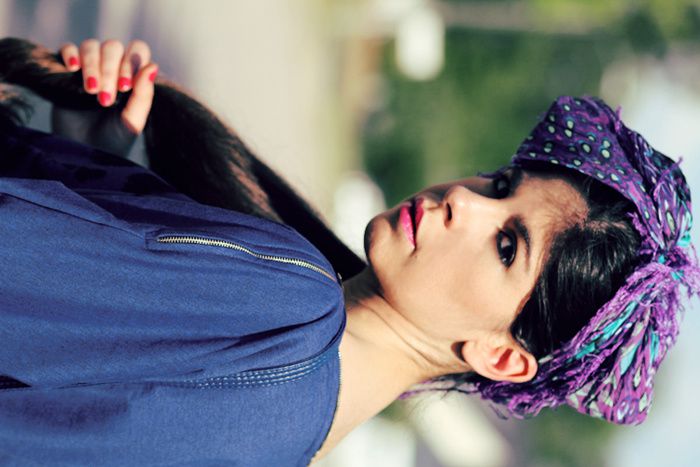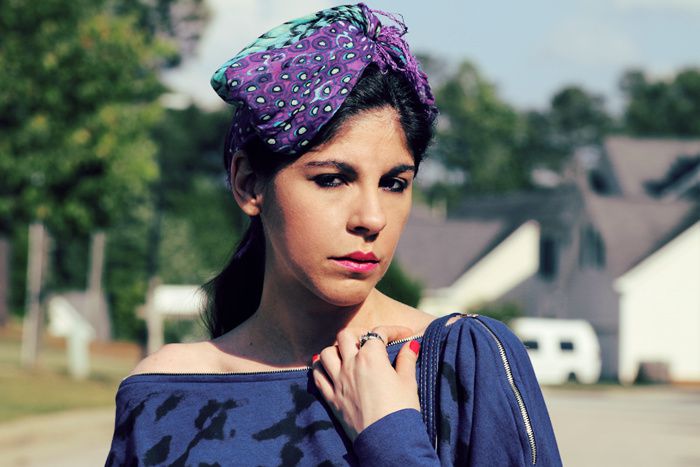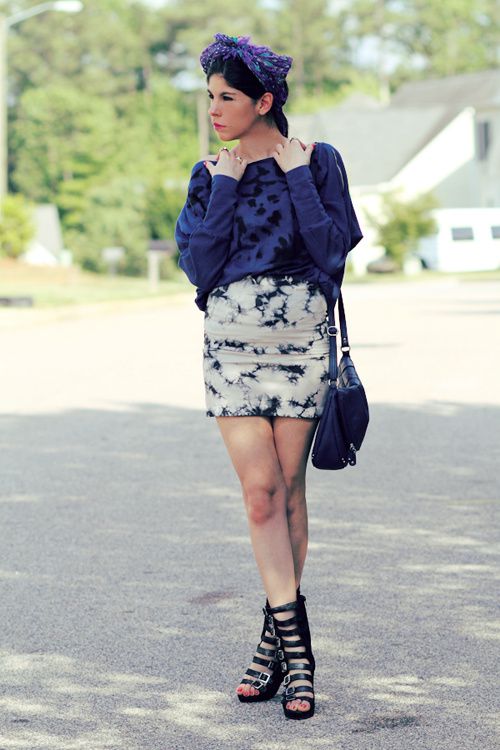 Storets

Leopard shoulder zipper dress,

Vintage

peacock scarf,

Obey x Catbreath

dye skirt,

Jeffrey Campbell

Potion boots,

Bleach Black

&

Noir

rings,

H&M;

bag.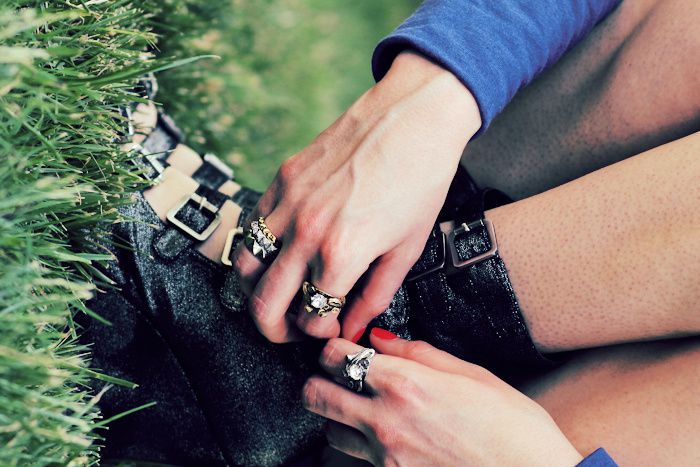 I take delight in the idea of mixing different, yet not completely contrasting prints, irresistible this summer. I find when wearing a more fitted item on top (or bottom) a slightly baggier piece complements the other half. As attractive as wearing a men's dress shirt and wrist watch with a short skirt and a pair of incredible heels.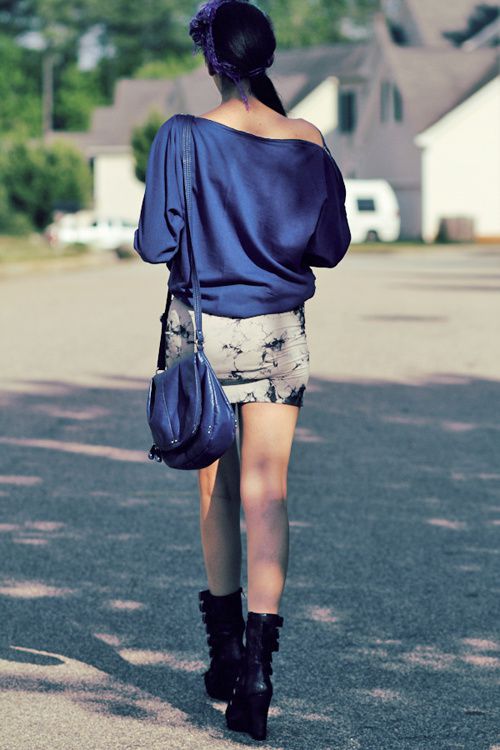 As for the shoes, which are more often than not affectionately referred to as my monster moon boots … I love them that much more for their Frankenstein dungeon appeal...
Find Me and Follow:
Bloglovin' | Twitter

[Press Play ►] Pájaros de Papel | Wait.Think.Fast