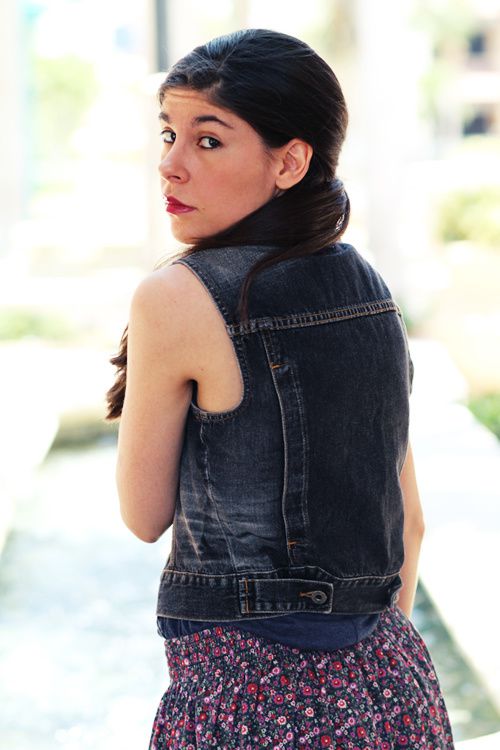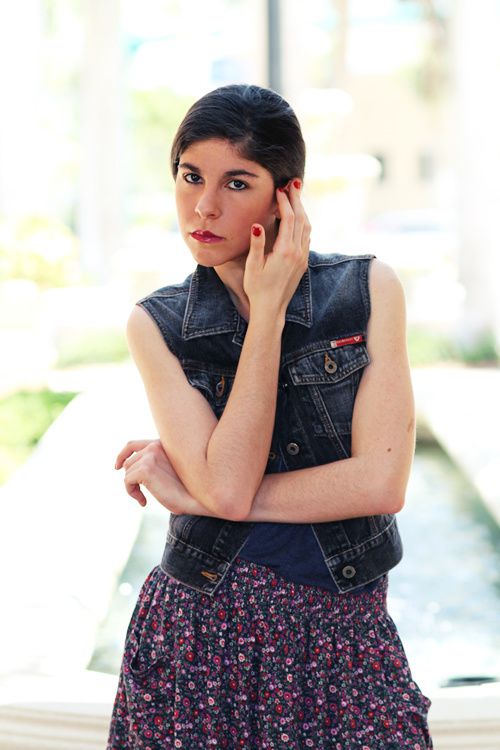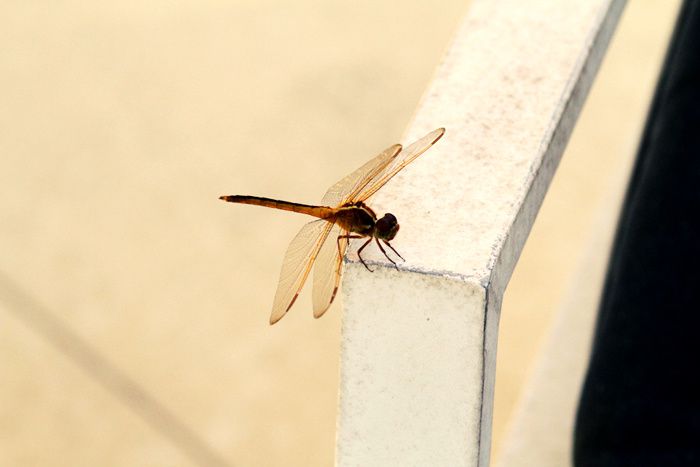 Dragonflies look so mystical.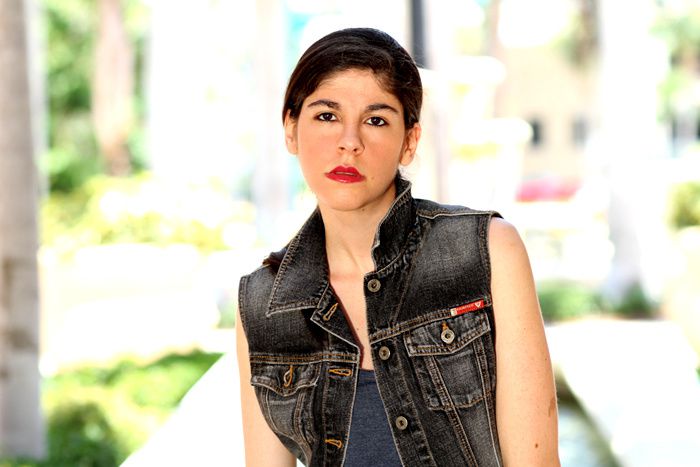 My favorite denim vest!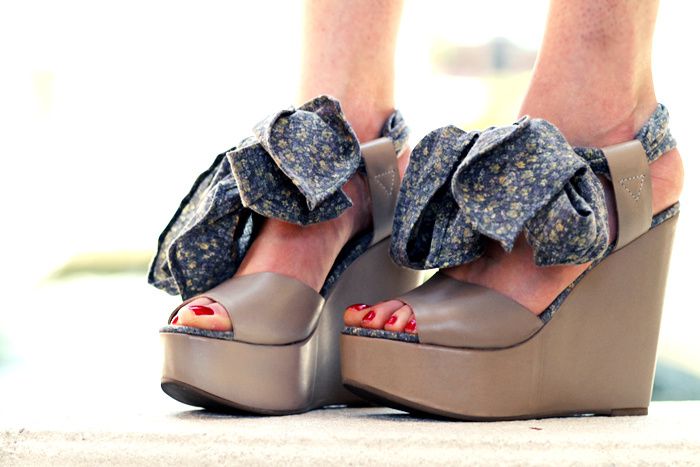 I feel on top of the clouds in these shoes...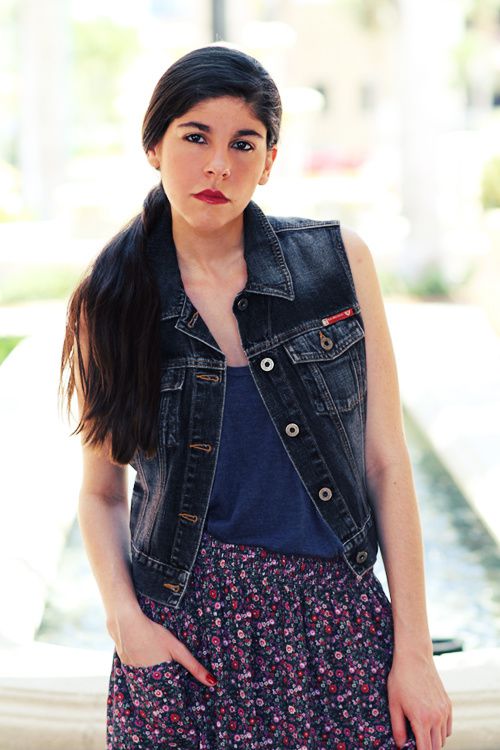 A skirt with pockets is so ideal.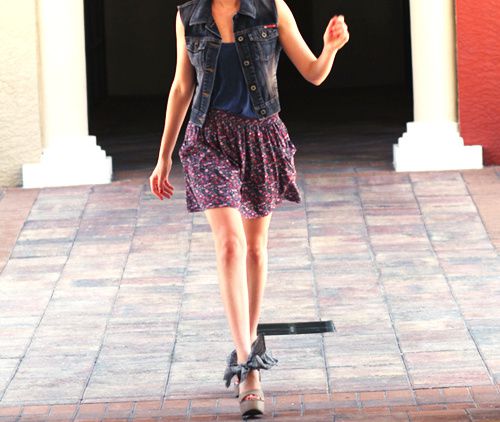 Threadsence pocket tank, Forever 21 floral pocket skirt, Pierre Hardy x Gap wedges,
Vintage Guess denim vest.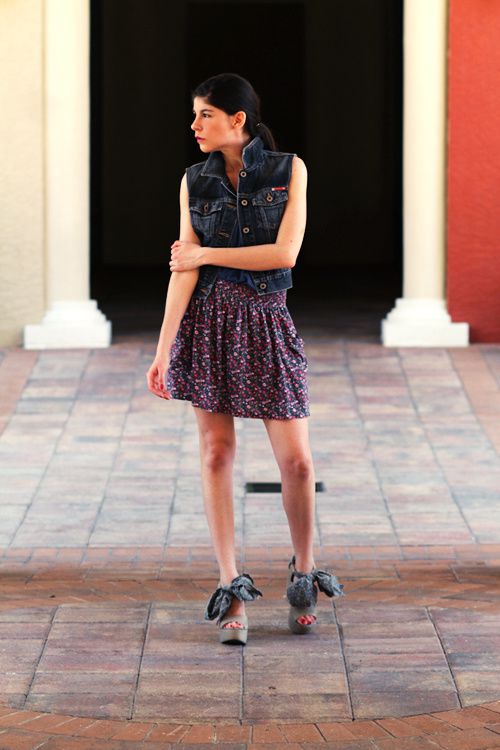 My first afternoon in Florida was spent in Marco Island. I enjoyed ice cream sandwiches, iced lattes, running in the beach, drinking Odwalla (oh how I missed it!) Any retailers in NC by the way? I chased dragonflies and soaked up the Sun.
Find Me and Follow:
Bloglovin' | Twitter

[Press Play ►] Missed the Boat | Modest Mouse