All the Trees of the Field Will Clap Their Hands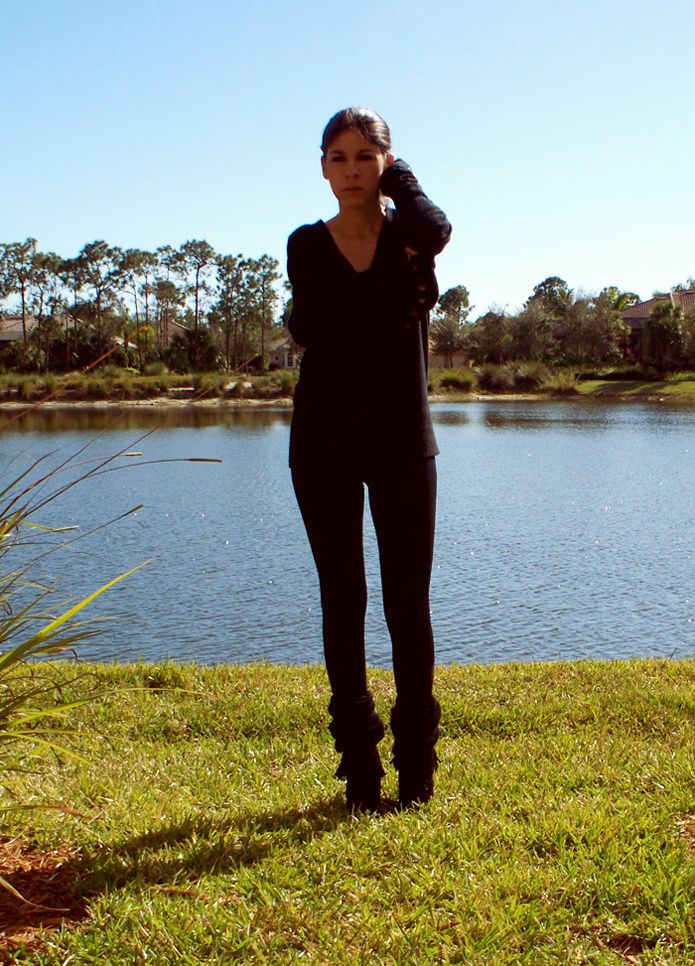 I once saw deer play here in the field directly behind me.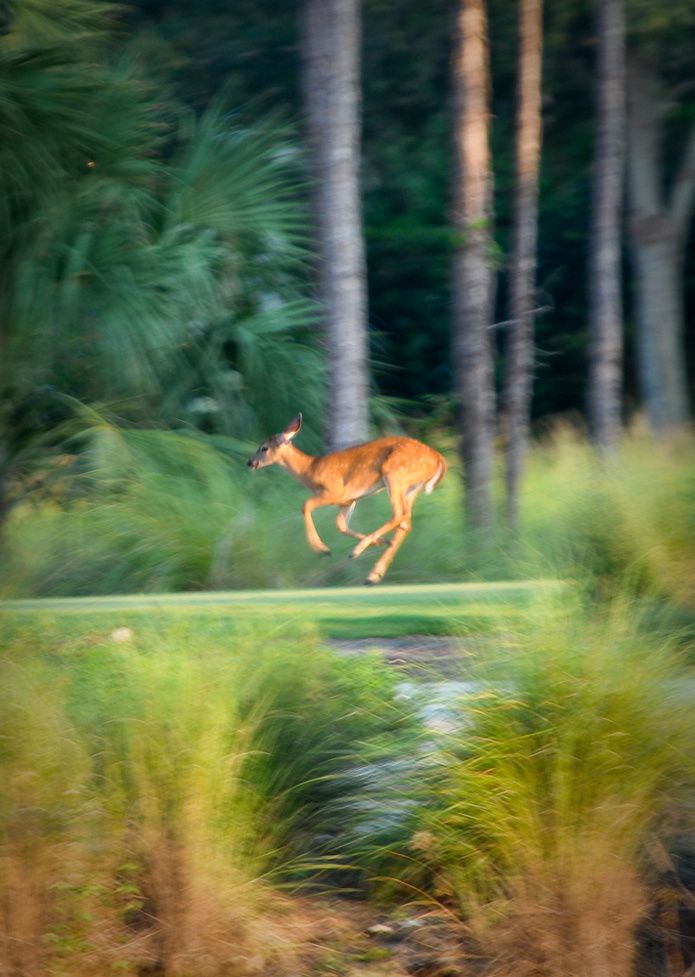 There were more, about four, but we could only capture this playful fellow.


Pamela Love rings, the turquoise one on her right ring finger needs to find its way to me somehow.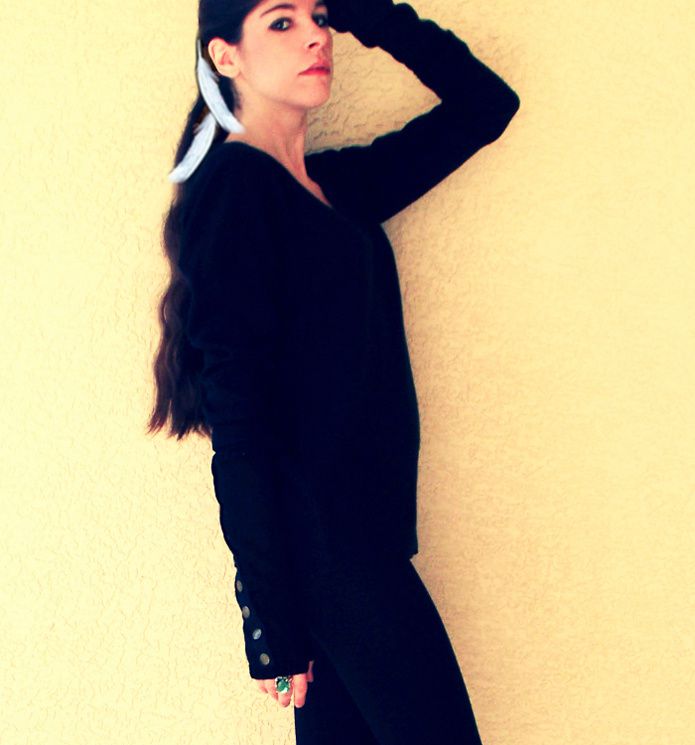 Playing with feathers in my hair.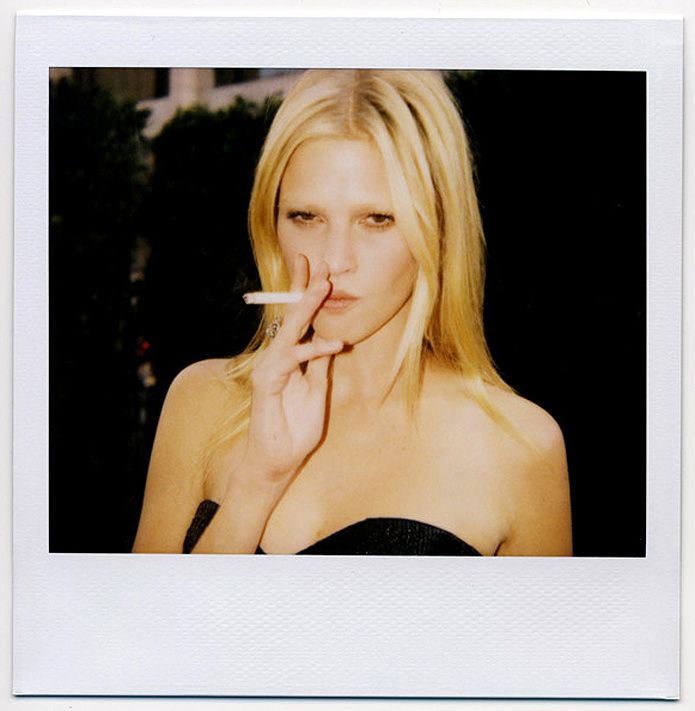 Lara Stone should be Lara Croft. I love her edginess.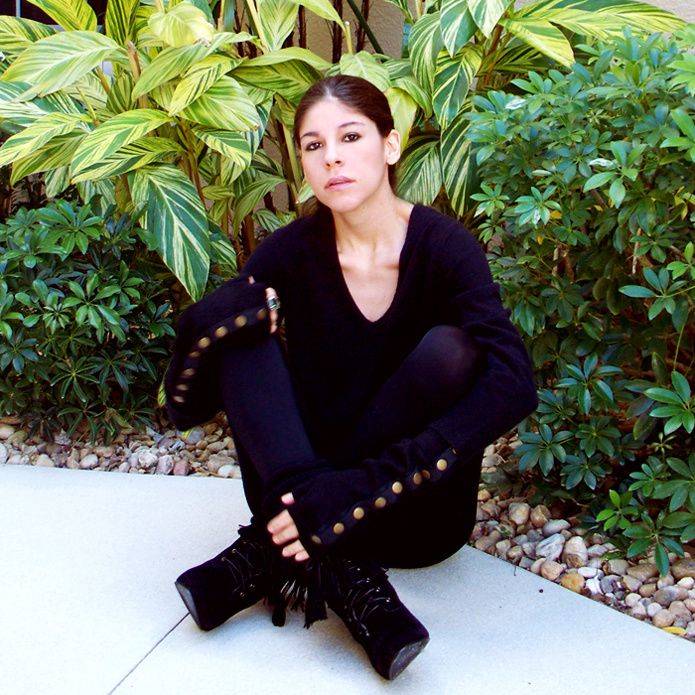 "Listen with your heart, you will understand."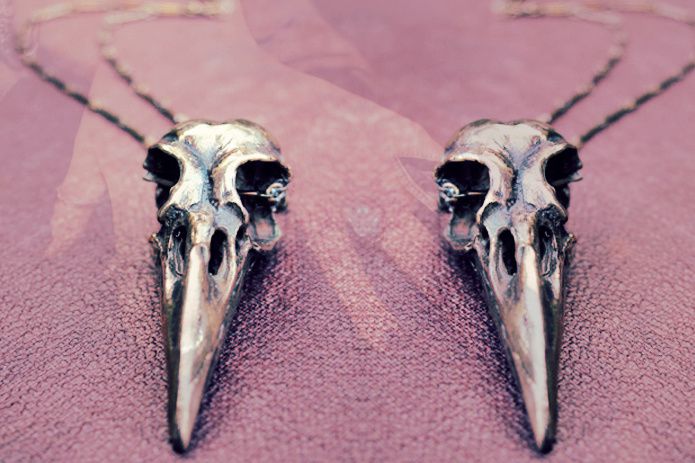 Pamela Love Crow Necklace. I have wanted a skull necklace like this one for many Moons now.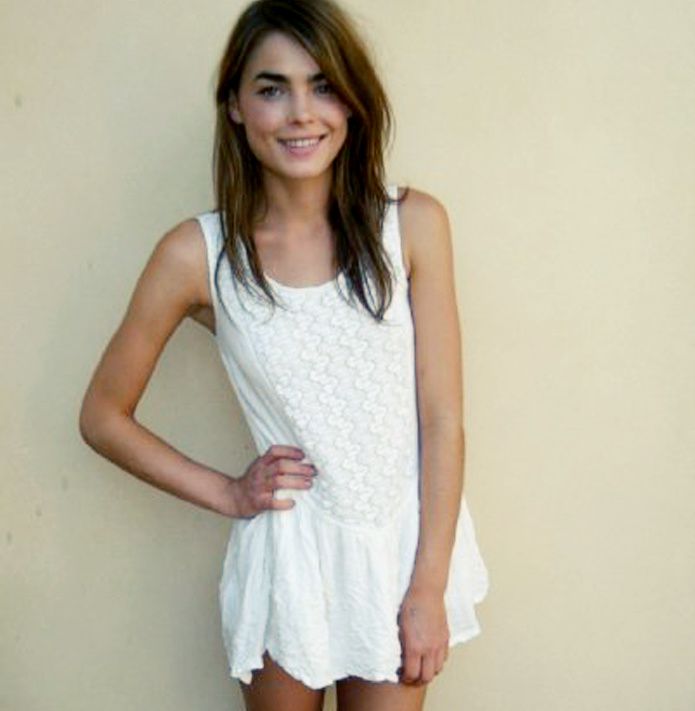 Like a ballerina ... Bambi Northwood-Blyth.

Sources: bona drag, cartoon styles, tfs + Photoshop.

Find Me and Follow:
Bloglovin' | Twitter


[Press Play ►] The First Days of Spring | Noah and the Whale