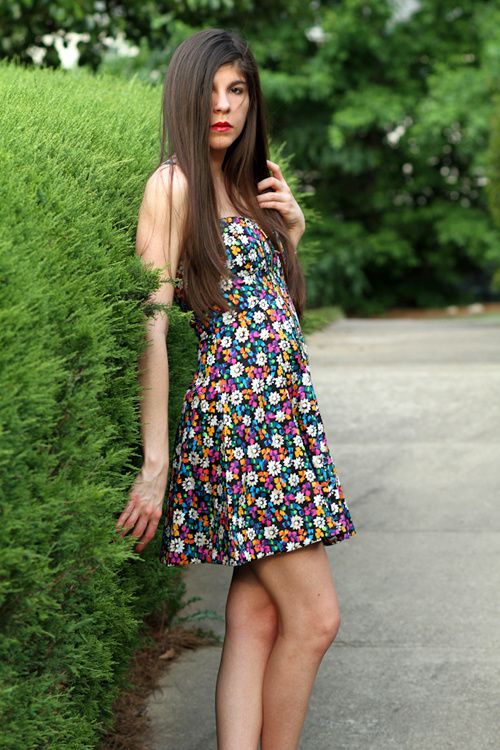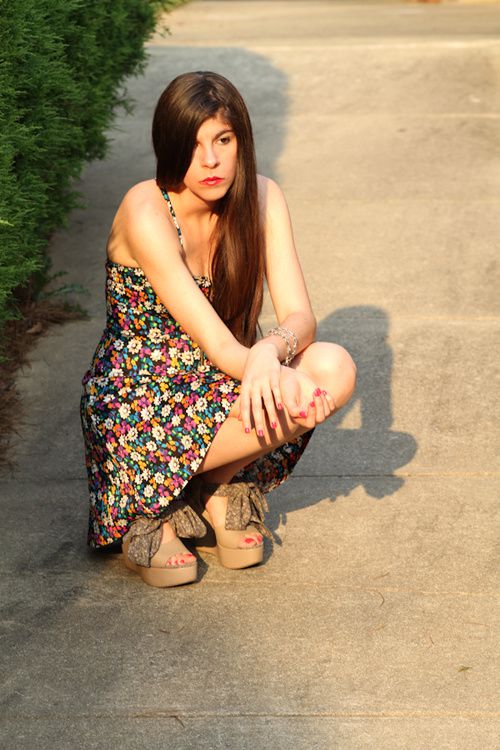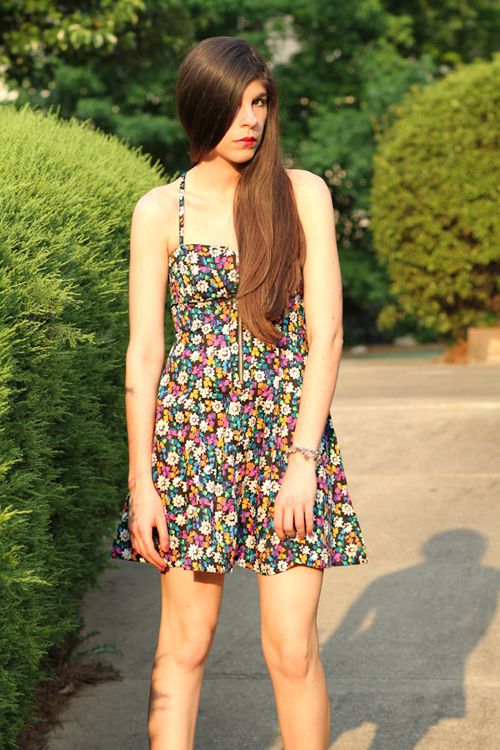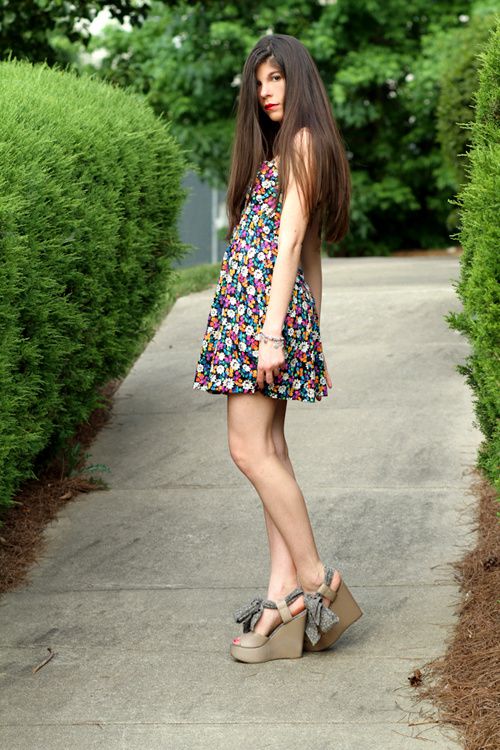 This is what I would have worn to Coachella, if I had gotten the chance to go. The floaty, light fabric of this colorful printed French Connection dress is so airy and fresh. The wedges are a collaboration between Pierre Hardy and Gap that debut in stores (and online) May 10th. I'm impressed by both the design and comfort level. Like walking on Sunshine.
And yes, I cut my hair. I finally took the plunge. I trimmed about 5 or 6 inches off and had the rest thinned and layered throughout. I may go a tiny bit shorter with more layers in a few months. Summer is too long and too hot for high maintenance hair... I will always miss my Alexander Wang and Miu Miu braid nevertheless.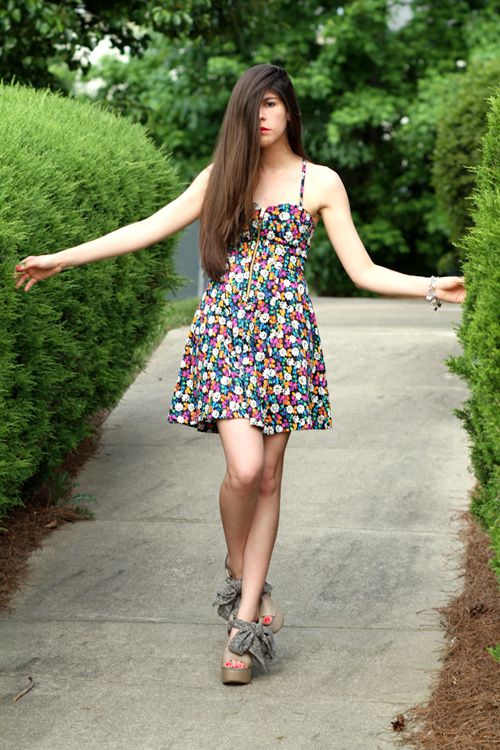 French Connection Edelweiss dress. Pierre Hardy for Gap Spring wedges.
Brighton charm bracelets. Wet & Wild red lipstick.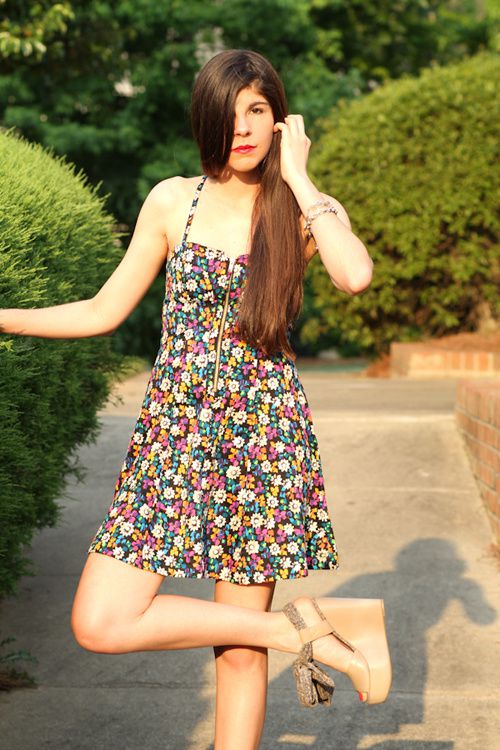 Have a Happy Mother's Day! I'm baking as I type....
Find Me and Follow:
Bloglovin' | Twitter

[Press Play ►] Dream City | Free Energy