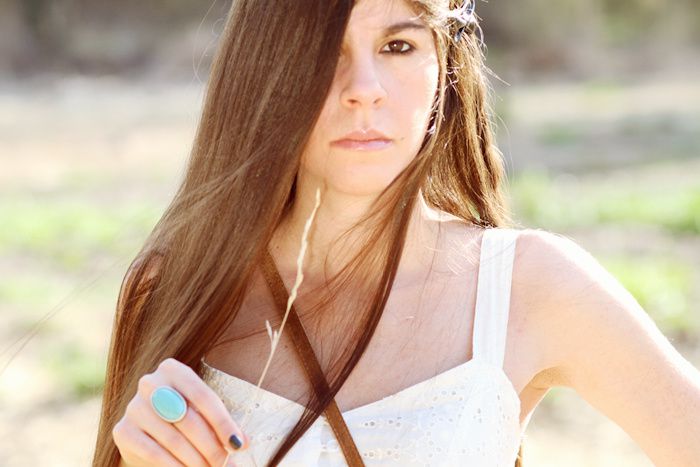 Forever 21 dress worn here.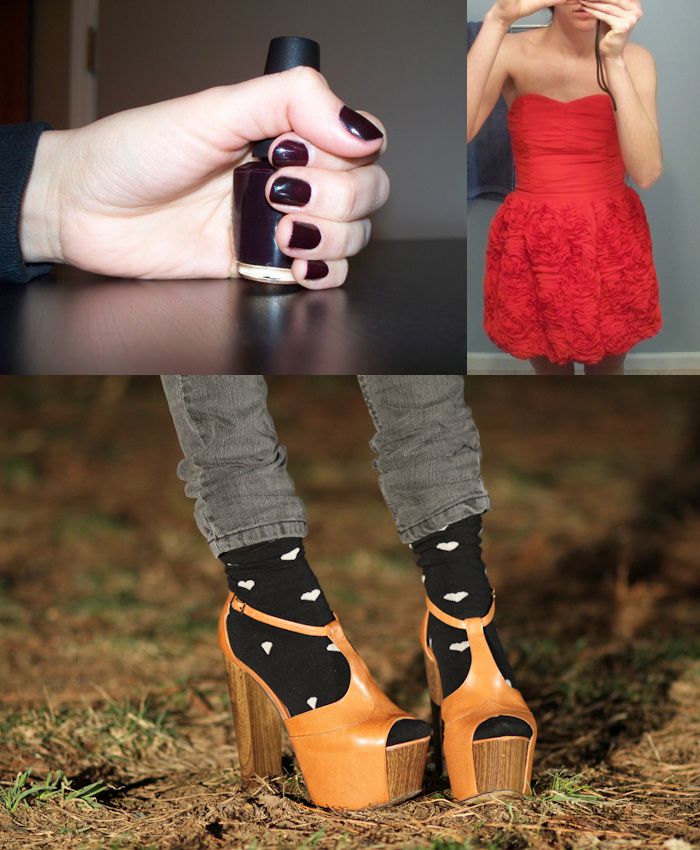 OPI

Lincoln Park after Dark, H&M; Garden collection dress,

Topshop

socks, Jessica Simpson Dany platforms.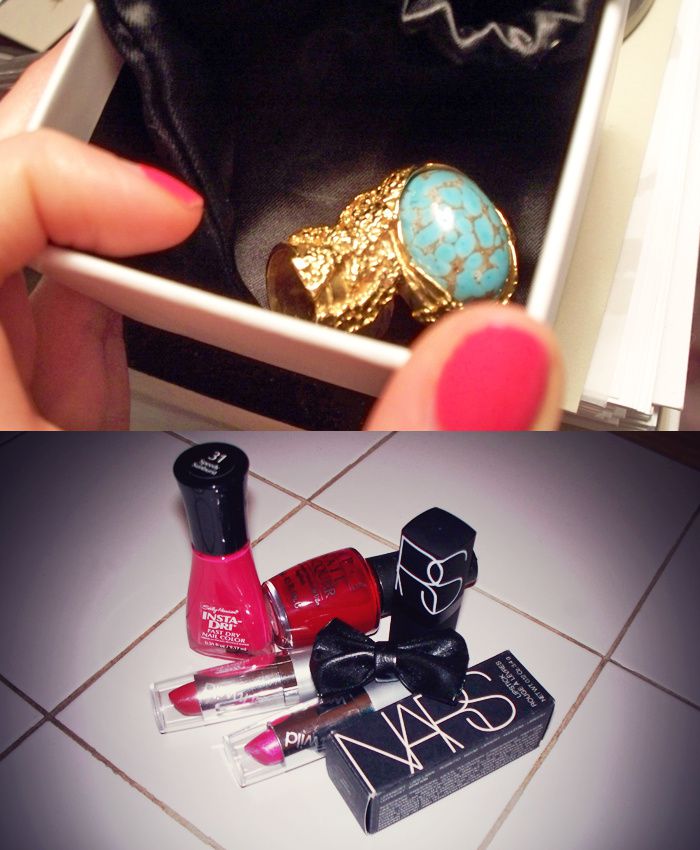 YSL Arty Ovale ring,

Sally Hansen

Speedy Sunburst,

Wet & Wild

lipstick in pink and red,


H&M;

bow hair clip,

OPI

Vodka & Caviar,

Nars

lipstick in Schiap.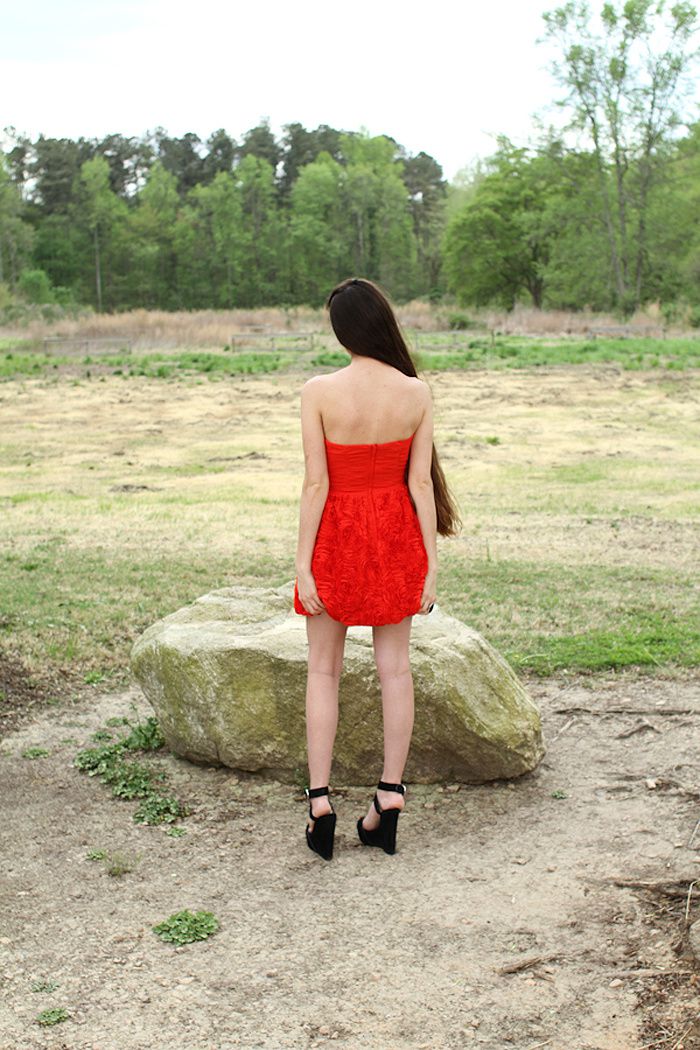 When I think about blogging I can't help but to appreciate how much my life has been enriched by it. It's almost as if I took a walk in unknown territory only to stumble into a hidden little corner. A spot where fashion enthusiasts from all over the World gather for a sweet rendezvous. A land where I can freely ask frivolous questions, without receiving a bewildered expression, such as Do those shoes fit true to size? What color is your nail polish? or Where can I find that highly anticipated h&m; dress before it sells out?
The support I get from all of you, my readers, are truly the building blocks of this blog and is tremendously overwhelming, in a good way of course. I love you, I love you.
Find Me and Follow:
Bloglovin' | Twitter

[Press Play ►] Blow Away | A Fine Frenzy