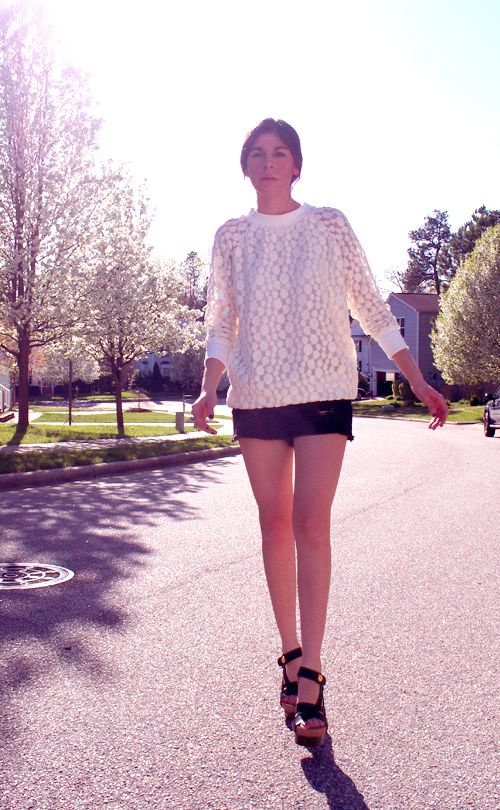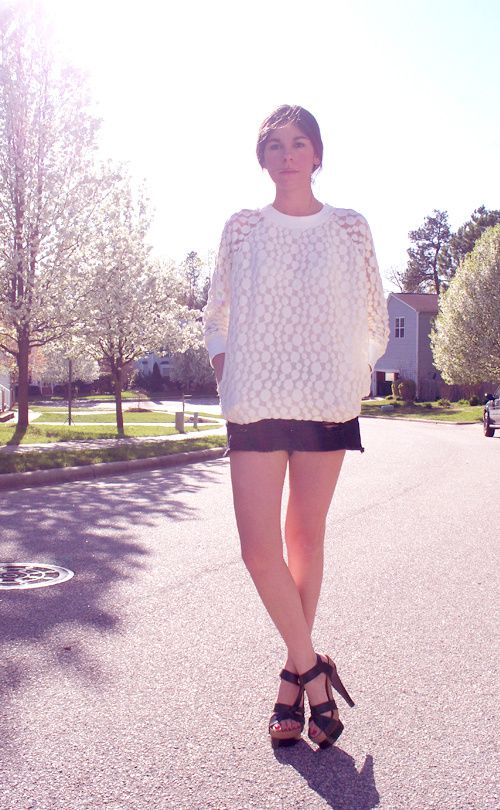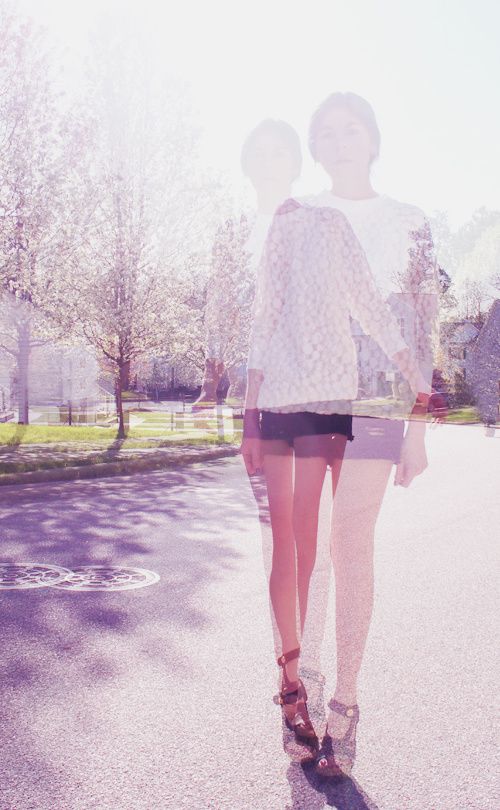 Luphia long lace jumper. Seventh Door destroyed shorts.

Balenciaga

platforms.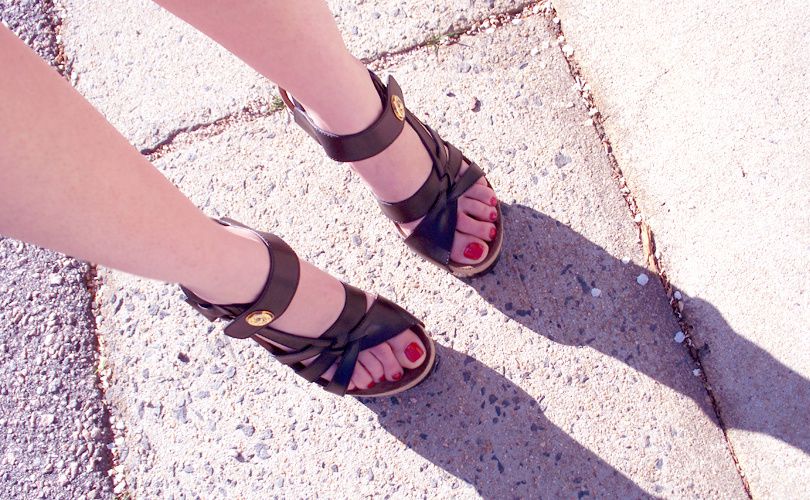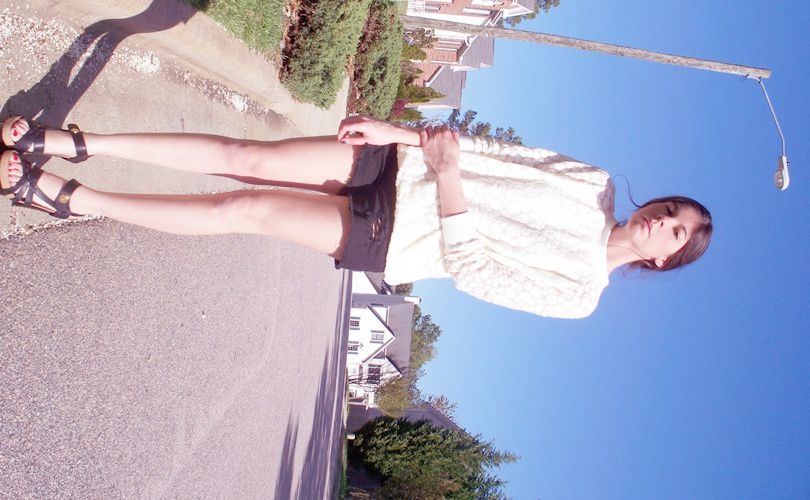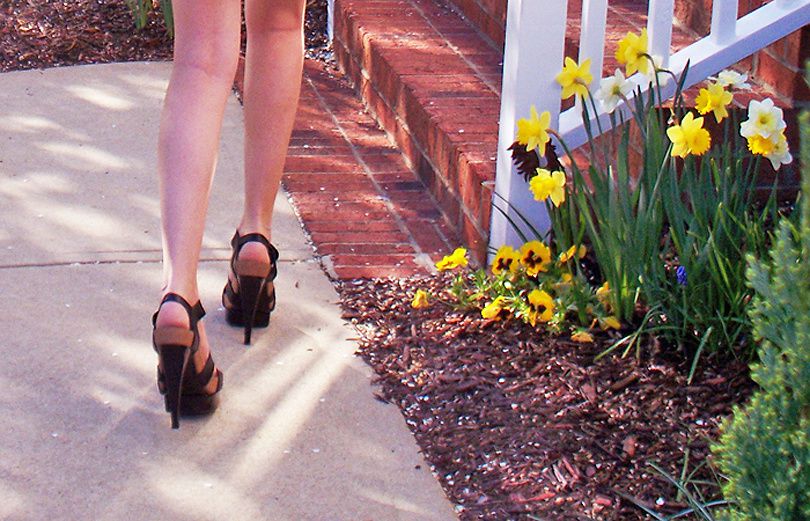 The only thing missing to my casual outfit is a great pair of sunglasses and a cool studded bracelet. However, you can enter to win your pick of a pair of sunglasses and this bracelet.
Rules to Enter. Include your email/contact info when commenting.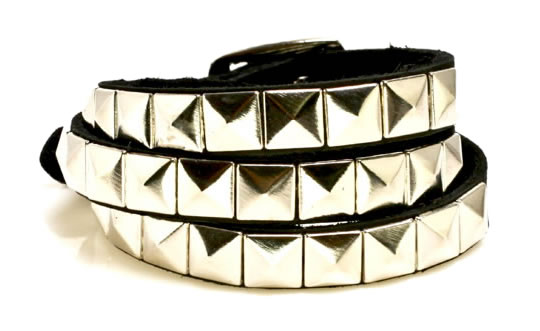 YOU CAN ALSO CHECK OUT SHOP SEVENTH DOOR FOR MORE CHOICE SELECTIONS AND ENTER fashionchalet FOR 15% OFF AT CHECKOUT.
* * *
And the Winner of the Tarte Mascara Giveaway from last weekend is ..... Wrecked Stellar .... Congrats!
* * *
Find Me and Follow:
Bloglovin' | Twitter

[Press Play ►] This Sweet Love | James Yuill