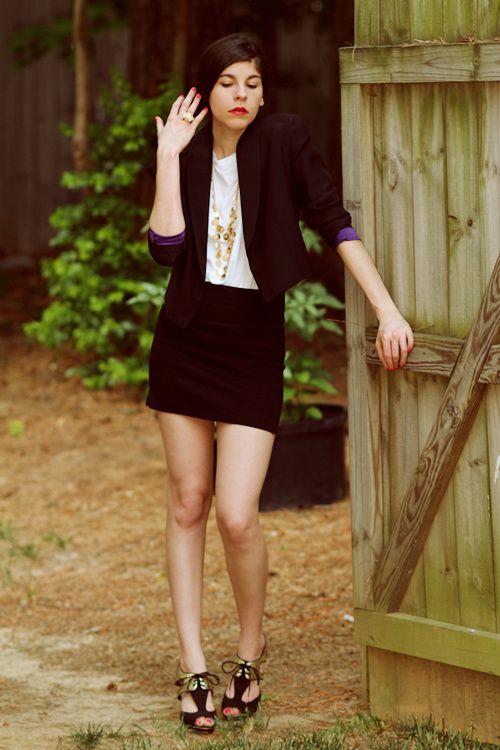 Kimberly Taylor Tuxedo Jacket. Cropped and structured with Purple piping down the back as well as in the lining. ENTER: FASHIONCHALET at Checkout for a special 10% OFF discount. Expires June 10th.
Wren Tee. American Apparel Interlock Mini Skirt. Love Label heels. Noir Panther ring. Forever 21 coin necklace.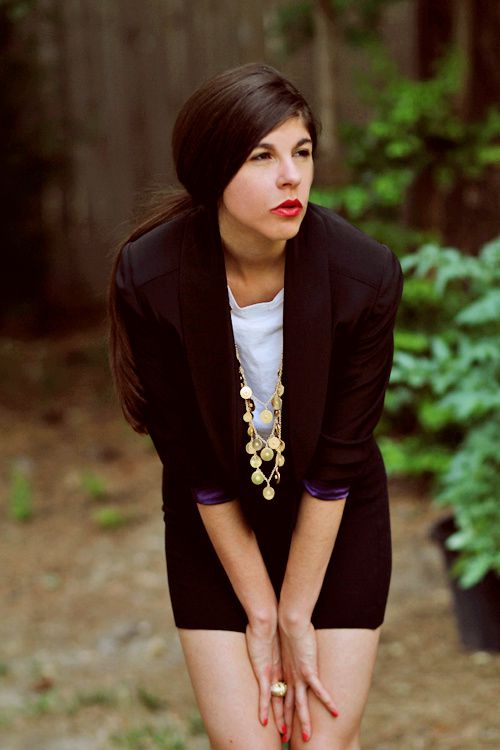 I've been reading a lot of new books lately like The Witches by Roald Dahl and Coraline by Neil Gaiman. I love books. Matilda by Dahl and The Giving Tree by Shel Silverstein were some of my firsts as a kid. Every once in a while I like to channel my inner "child" and do "kid" things like reading Mrs. Piggle Wiggle or running through the sprinklers with a popsicle in my mouth.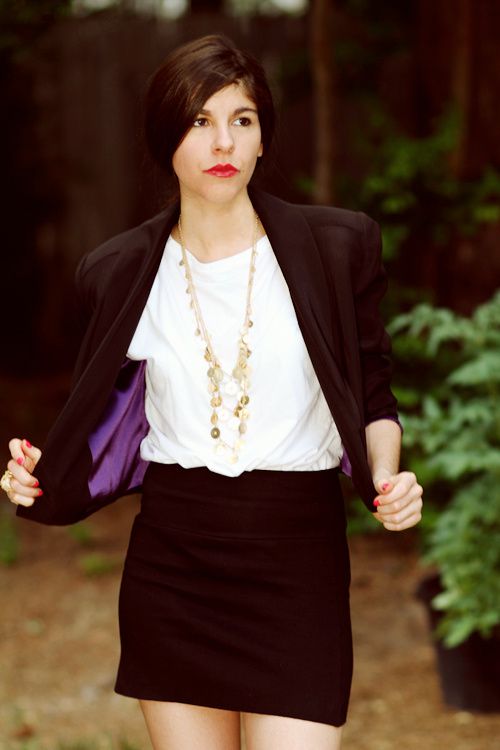 I also rented Where The Wild Things Are and watched it last night. I want to hear your thoughts. I will say I expected more... just a little bit.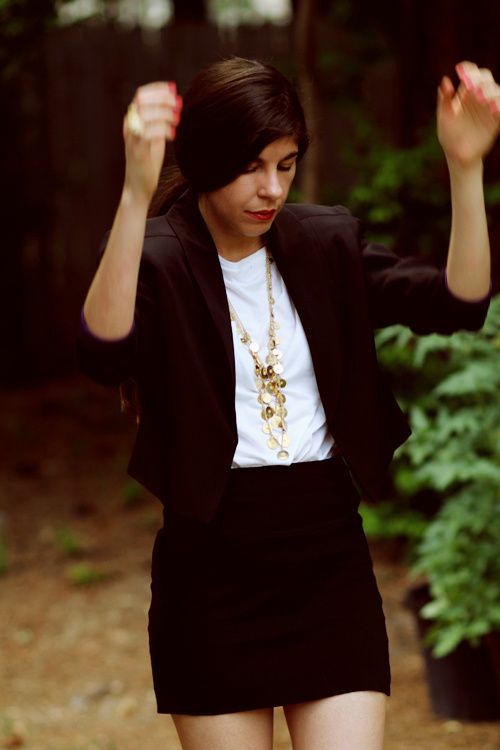 Check out my SHOP for newly added items.
Find Me and Follow:
Bloglovin' | Twitter

[Press Play ►] I See You | Mika