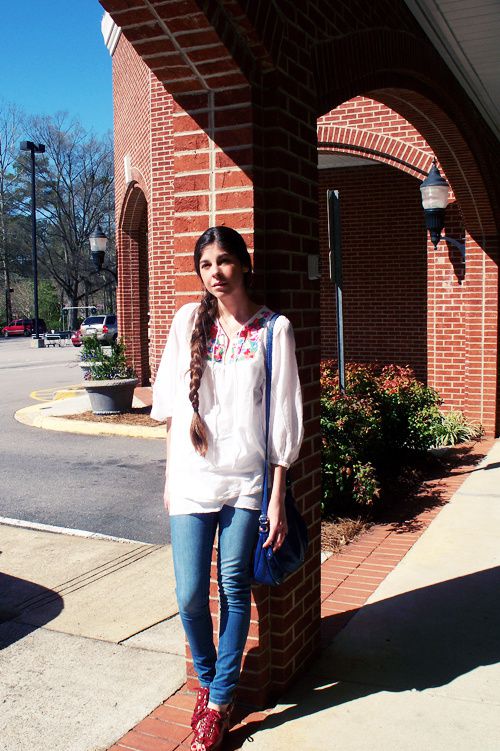 Last Week my Mom and I were lucky enough to get pampered at Synergy Spa for the day. As part of Spa Week Madness we were treated to a complimentary massage and facial. The masseuse, Holly focused on relieving tension in the neck, back, and shoulder muscles. Heather, the aesthetician, performed a clarifying facial treatment. A relaxing soundtrack helped the mind unwind and slip into a meditation like slumber while she used gentle massage techniques, warm face towels, aromatic creams, peels and oxygen infusions. After the decadent indulgences we both left in a fresh, much more relaxed state of body and mind.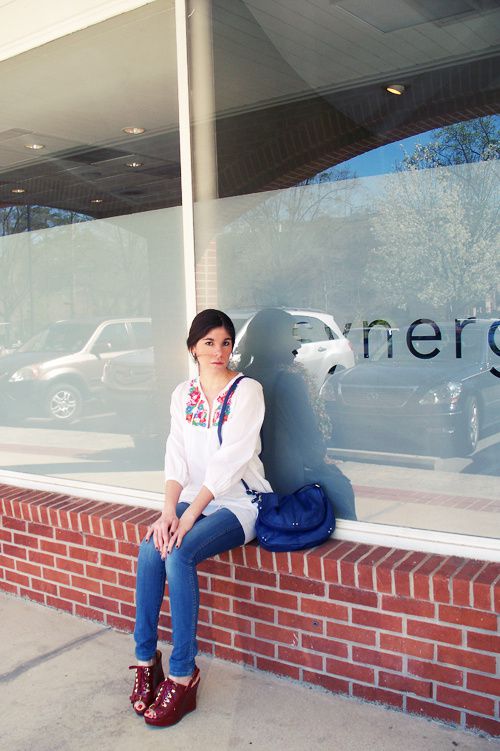 H&M; Garden Collection blouse, skinny jeans and blue bag. Bamboo red wedges.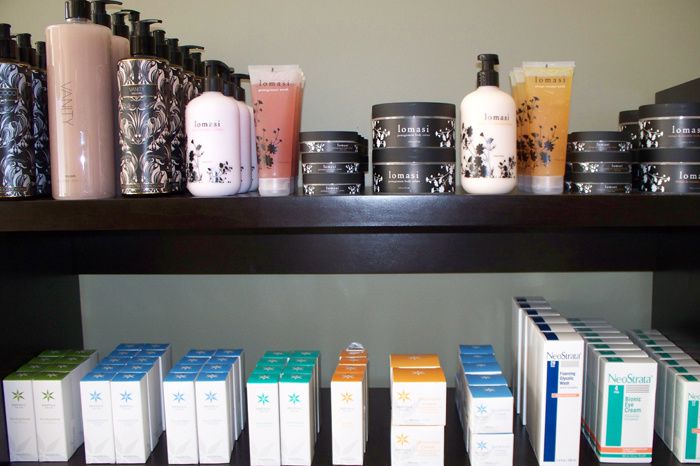 A peek at their collection of creams and cleansers.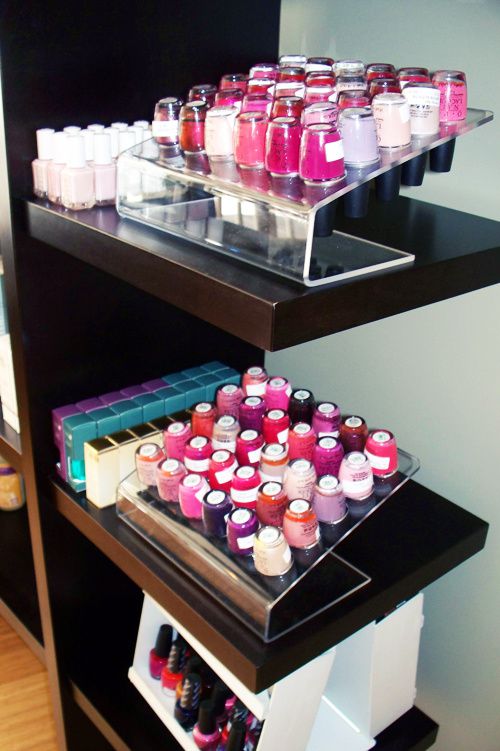 OPI nail lacquers in a varied array of Sherbet and Fruit Punch.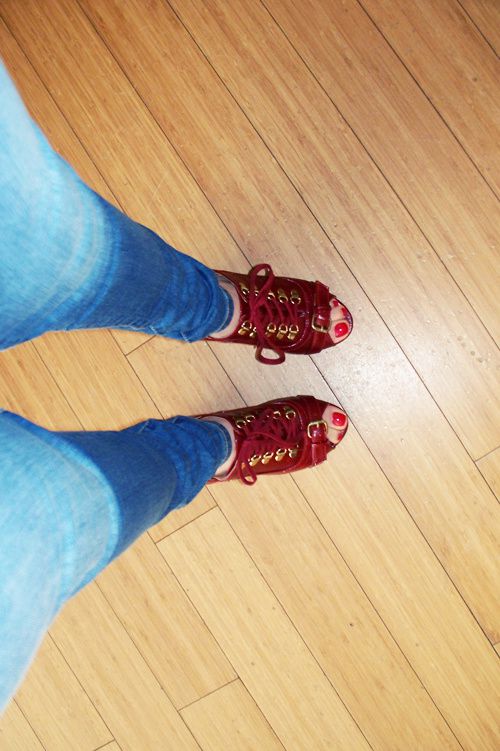 Synergy Spa! I highly recommend this wonderful experience to anyone in the Raleigh area.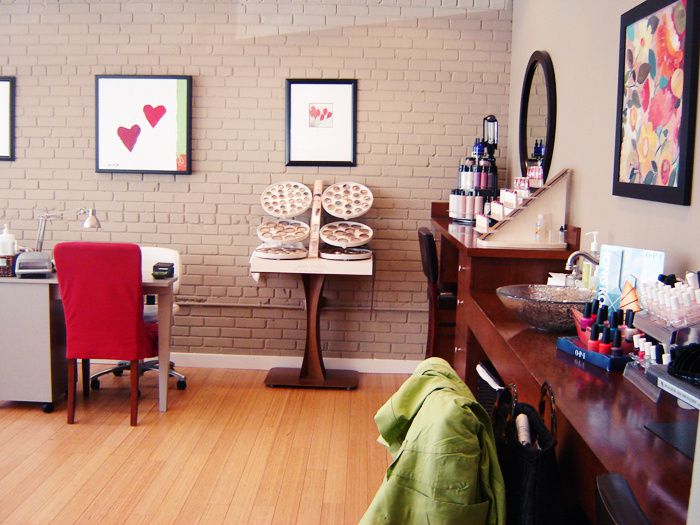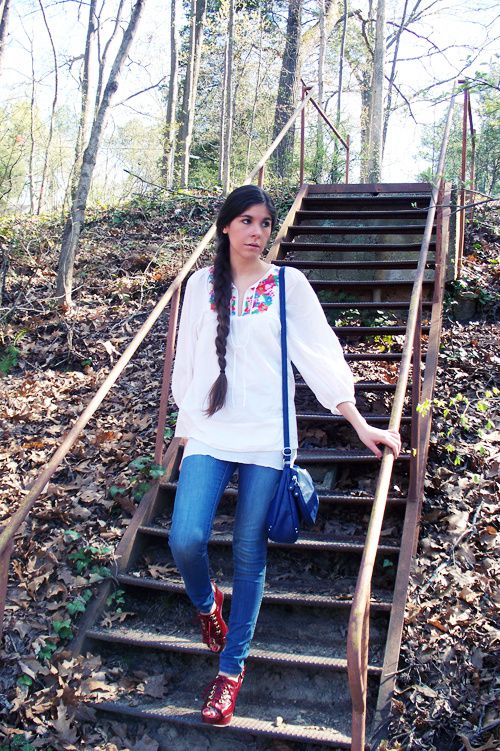 Follow for Blog Updates:
Bloglovin' | Twitter

[Press Play ►] Deep Believe | Arno Elias