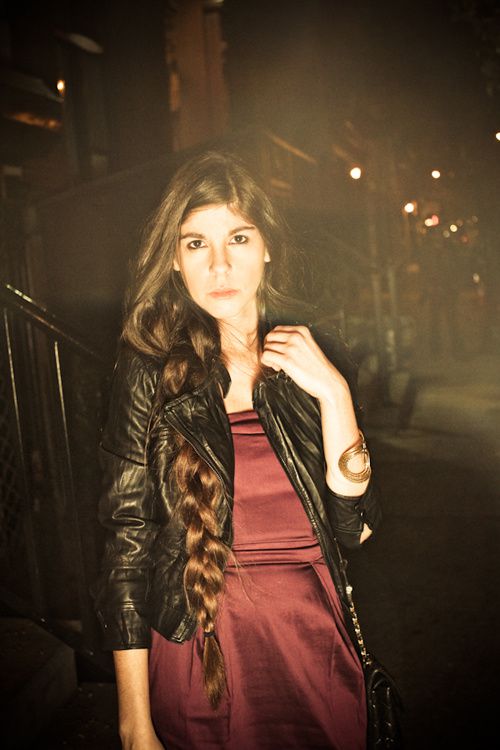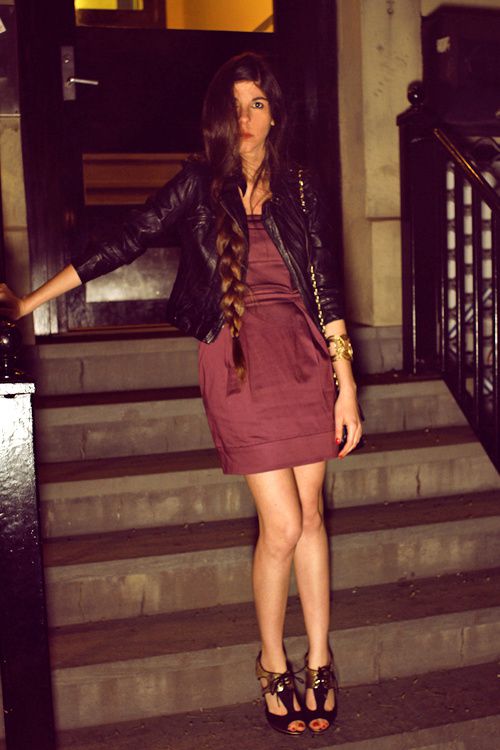 Bebe

leather jacket.

French Connection

dress.

Love Label

platform lace-ups.

Vintage

bag.
Hammered Ring Cuff courtesy of

LOFT

.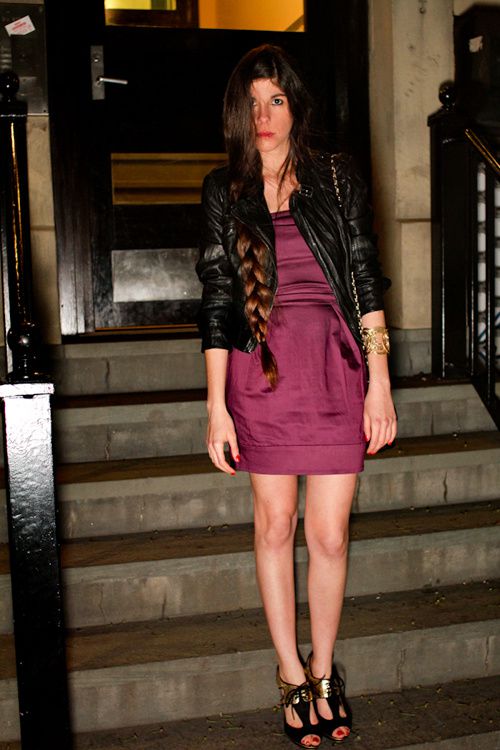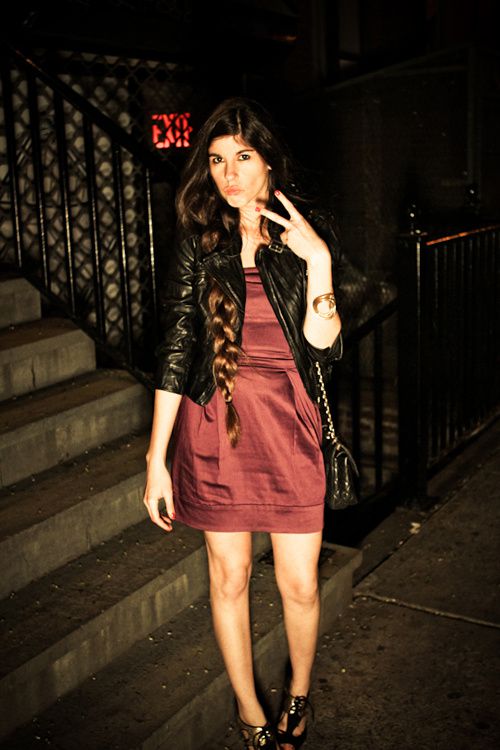 There's this electric energy that flows through me whenever I am in New York City. I feel at home there.
The LOFT flagship store was très amazing. Beautifully organized by color, cut and accessory.
I couldn't believe the party myself. To see and meet Alexa Chung was pretty much unbelievable!
After leaving the soirée for Dinner, I came back to find Alexis Bledel 2 heads in front of me in line. QUEL SURPRISE! I have to say both girls were not only prettier in person, but just as sweet as I'd imagined! Ra Ra Riot puts on a great show, amazing LIVE. Catch them if you can.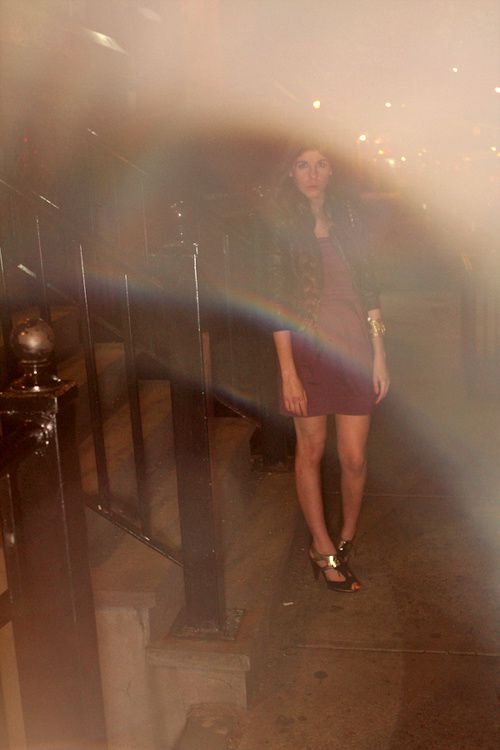 Visiting is bittersweet, always wondering when I'll be back.
I love New York, and hope to stay in the Bowery Hotel again soon!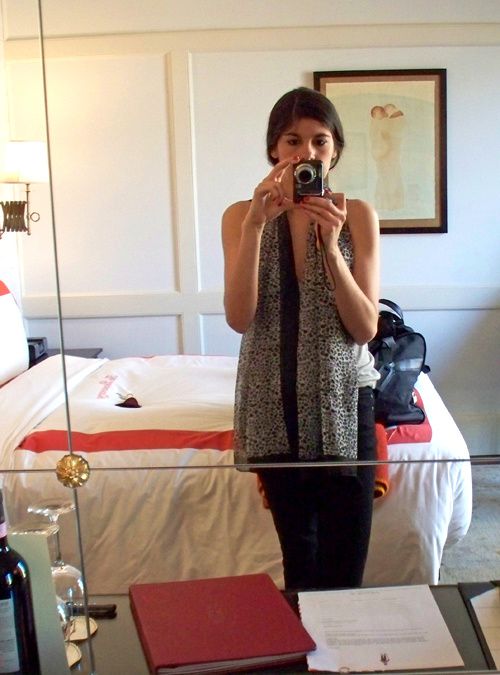 Thanks Le Magazine for the Autumn/Winter 2010 Style Profile Feature.
Find Me and Follow:
Bloglovin' | Twitter

[Press Play ►] Action / Reaction | Choir of Young Believers