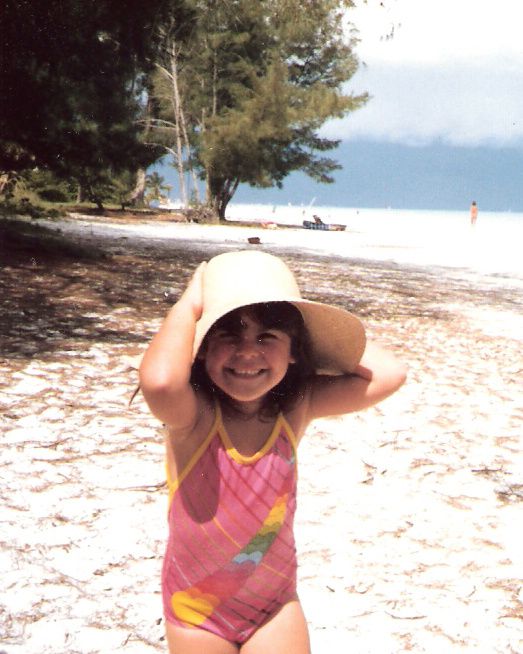 Thought I would mix things up a little with this post. Flashback of when I was a little girl in a large sun hat...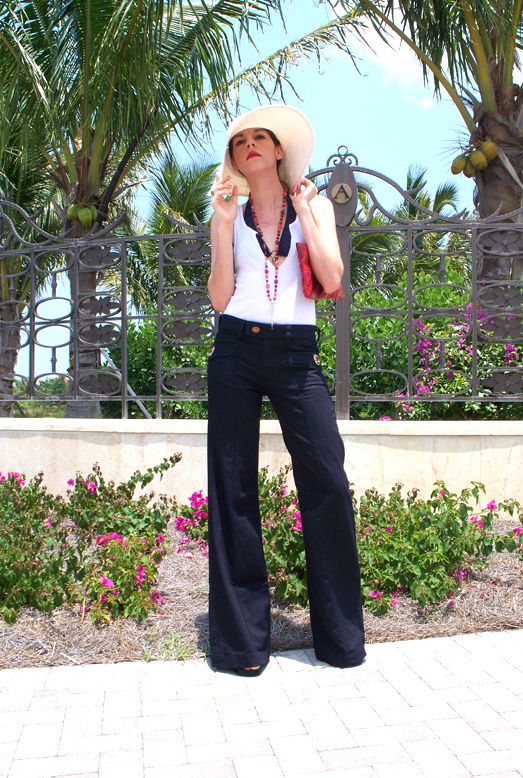 ...and fast forward to me last Summer in a nearly identical one. See more of that post here.
I remember 1995. I was obsessed with Devon Sawa in Casper and Brad Renfro in The Client. ('94) I was also invited to a friend's movie party to see Now and Then. Such a great movie. I think My Girl ('91) and Now and Then were on repeat for me...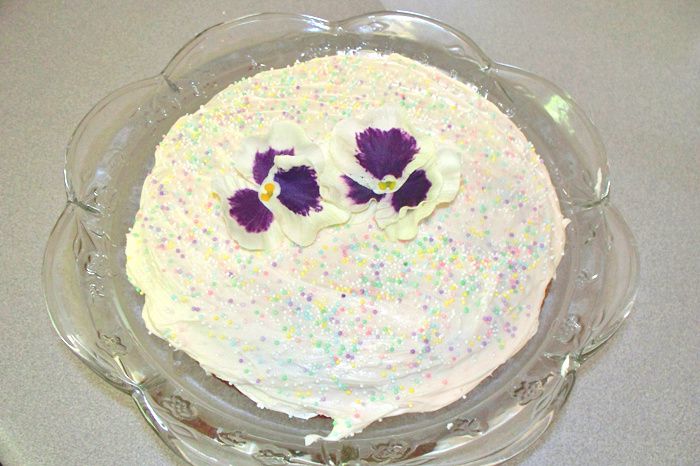 Here's the vanilla cake I promised to produce pictures of. Today I attempt a pie of some sort. Shall reveal images of that soon enough too. The secret to a super soft and smooth vanilla cake?
Add in:
2 tsp of vanilla extract
4 tsp of reduced fat sour cream
1 package of vanilla instant pudding
Follow for Blog Updates:
Bloglovin' | Twitter
ON *SALE* NOW:
SHOP CHALET
[Press Play ►] Sugar, Sugar | The Archies