LOFT Style Studio after party! - Ra Ra Riot / Alexa Chung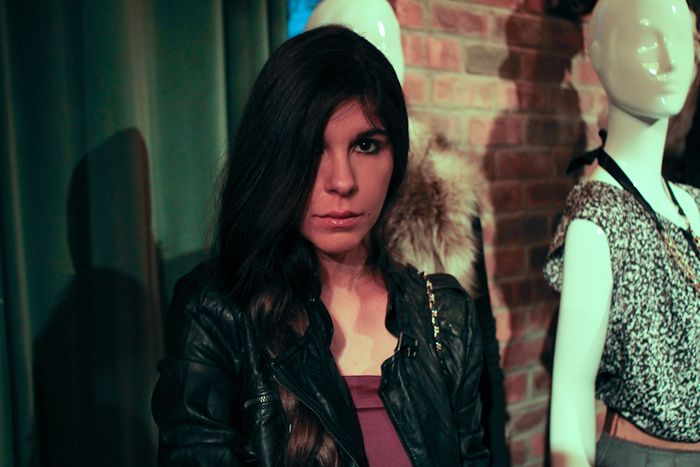 LOFT unveils its Fall collection at the Style Studio launch after party in The Bowery Hotel.
The party was as tasteful and charming as the Hotel it was hosted in.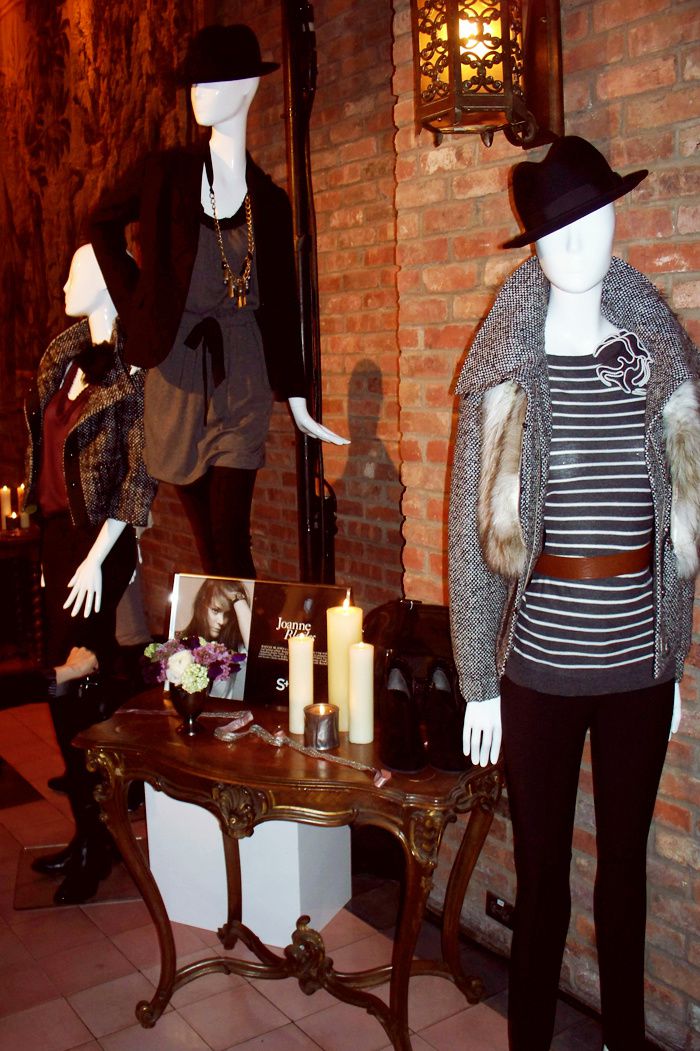 An exclusive collaboration styled by: Tina Chai, Kate Young, Joanne Blades and Alia Ahmed-Yahia. These four fashionable women worked with the LOFT fall collection to create effortless looks from 10 chic Fall essentials.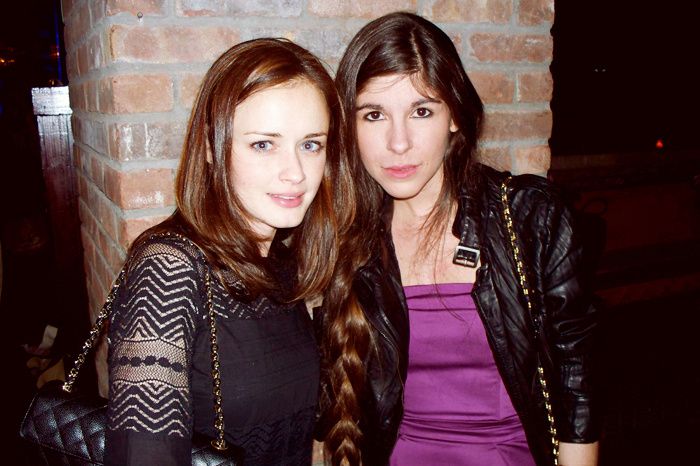 The adorable Gilmore girl, Alexis Bledel, and I chatted a bit about our shared Birthdays. She playfully told me how "we are only 1 year and 1 day apart" in age.* Hers September 16 and mine September 17.
Waiting for the Band.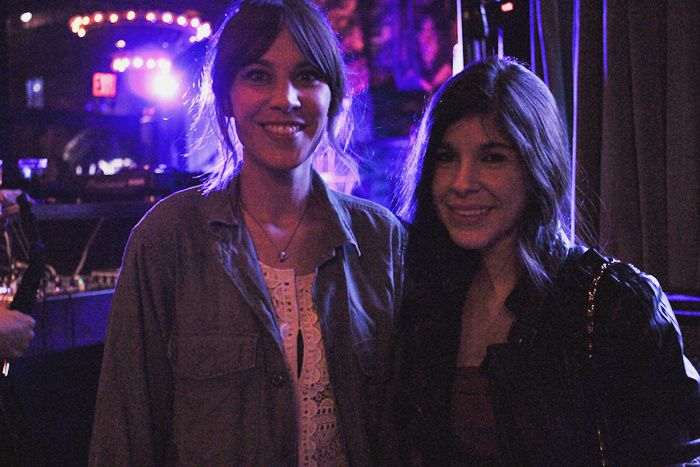 Alexa Chung! What a doll. I told her how much I adore and am inspired by her effortless sense of style. She complimented me back, "You're hair is so lovely. I love your braid." I, of course, beamed.
Alexa Chung was brilliant in the DJ booth. Loved her spin on Jefferson Airplane's Somebody to Love.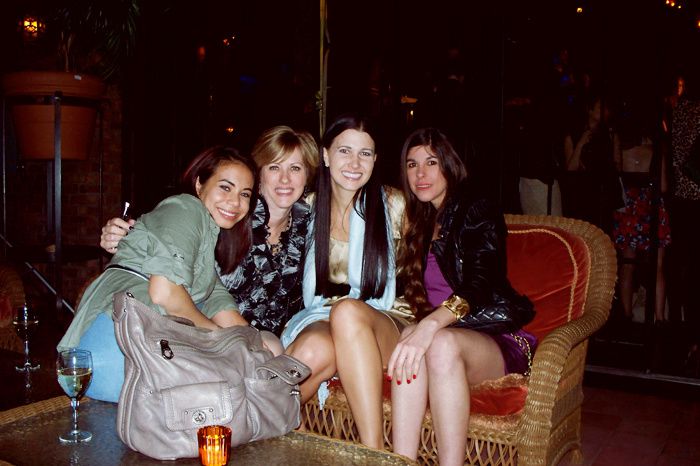 The Lucky Alpha Bloggers. With Vyque, Beth and Valerie. I was glad to be able to meet up again with them at the after party.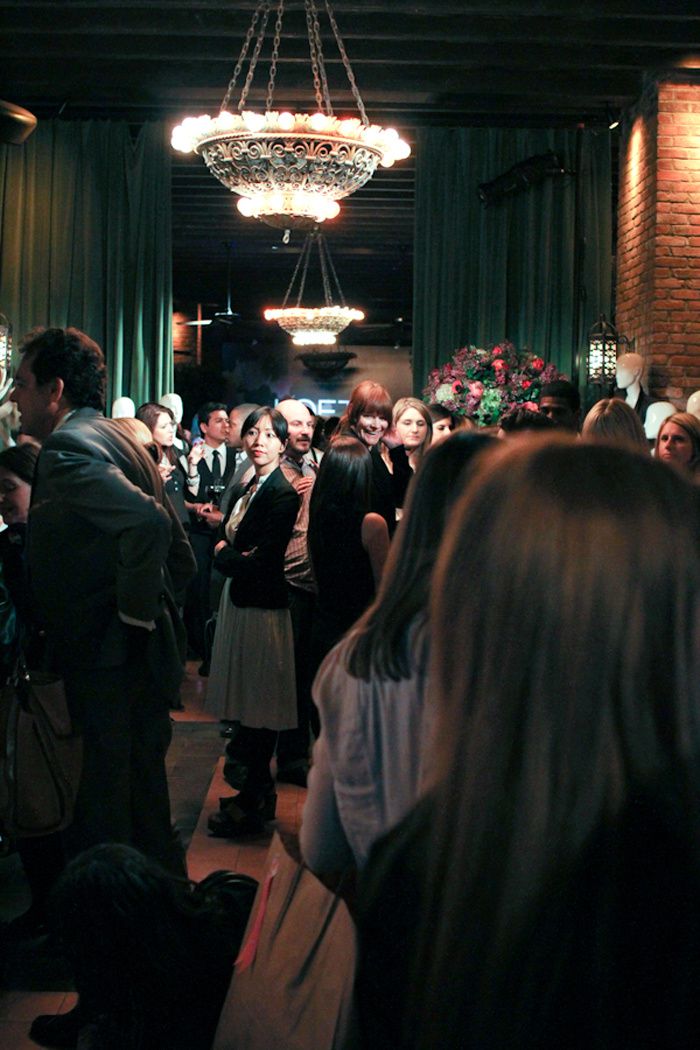 Party in full swing. The champagne and hors d'oeuvres were delicious.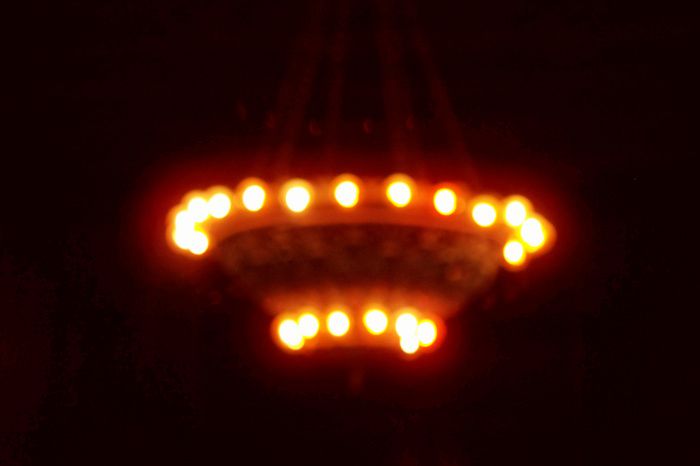 Pretty lighting.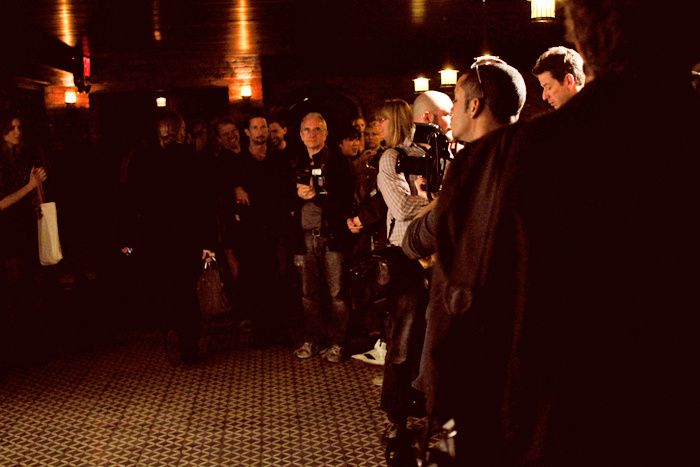 Paparazzi! Mena Suvari, Socialite Kate Schelter and Maggie Gyllenhaal also attended.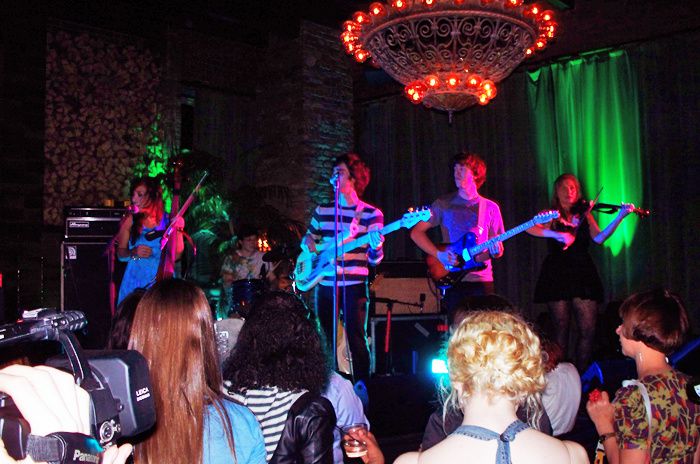 Ra Ra Riot performed! I have a few clips I may upload for you guys later on. My favorite songs were Winter '05 and Can You Tell.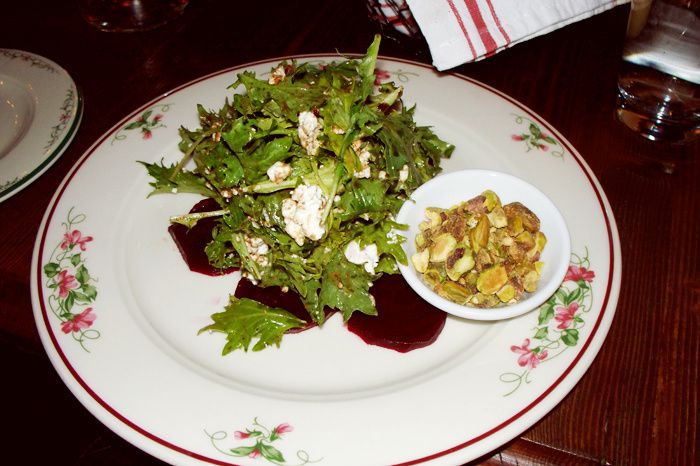 Beet and pistachio salad at Gemma.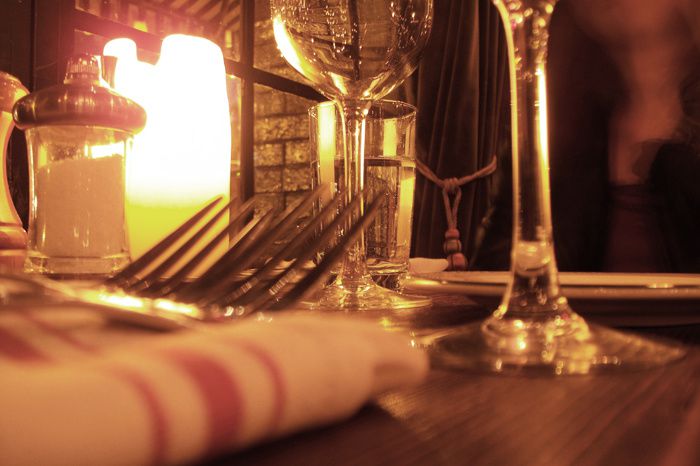 Dining.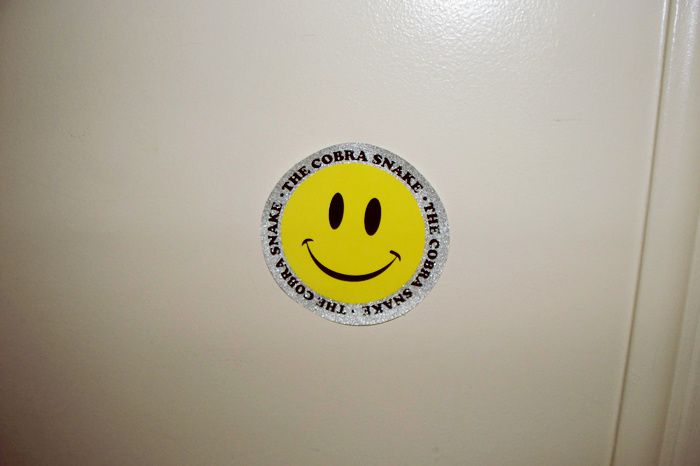 Was Mark The Cobrasnake Hunter staying on our same floor?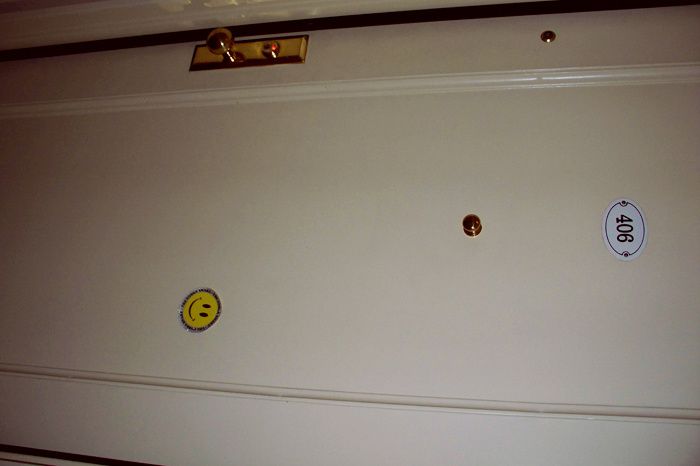 Bowery hotel room key tassel.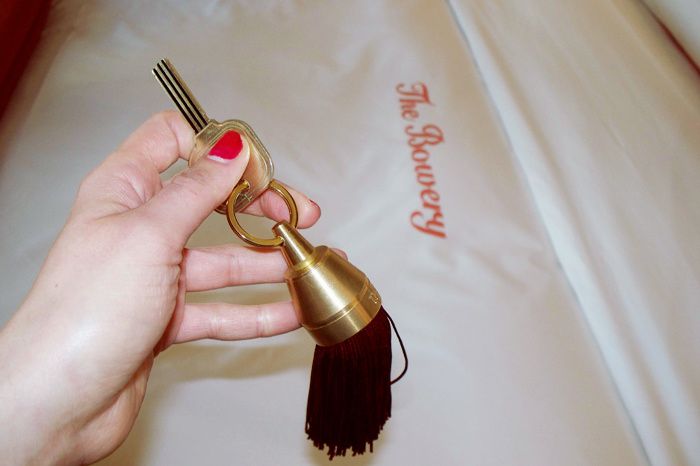 LOFT goodies.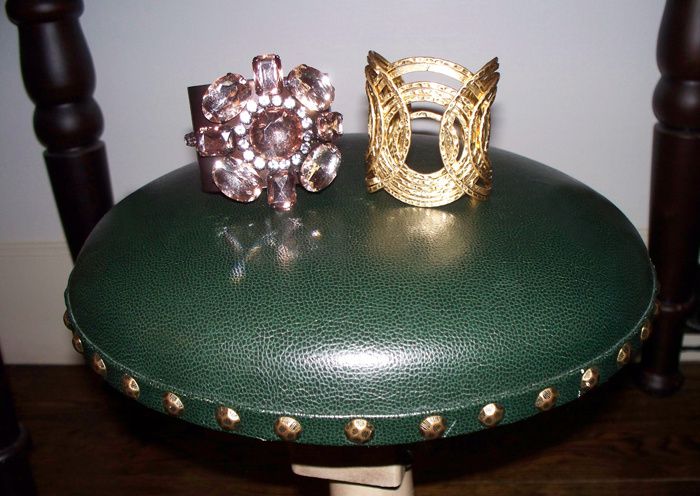 Ray's Pizza.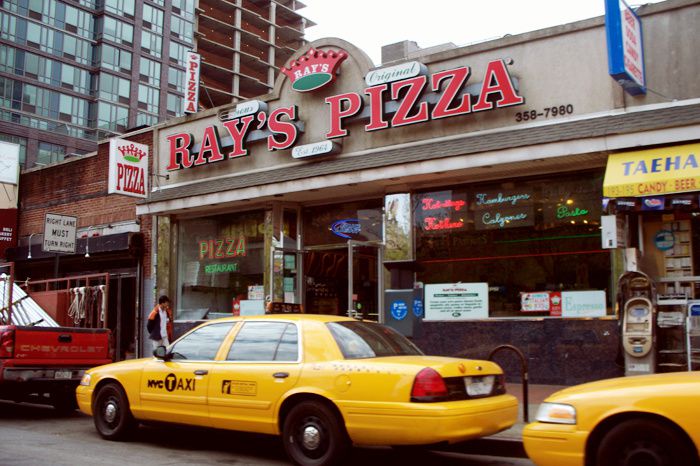 All in all a tremendously fun and enlightening experience was had. Thank you Lucky magazine and Ann Taylor LOFT for having me.
Find Me and Follow:
Bloglovin' | Twitter

[Press Play ►] Winter '05 | Ra Ra Riot