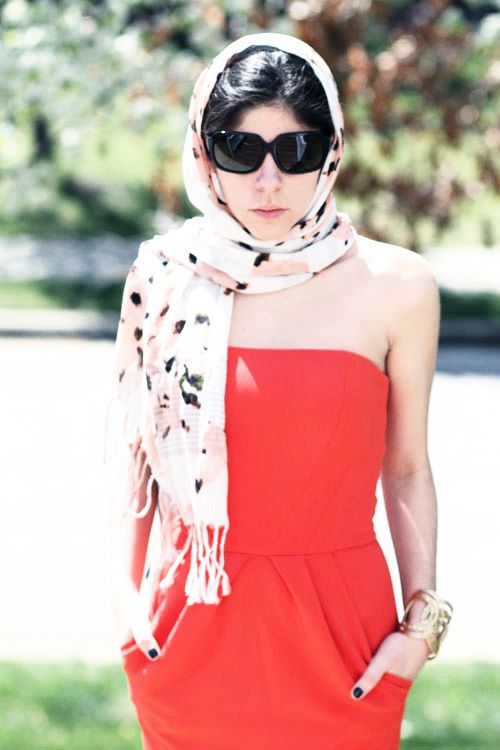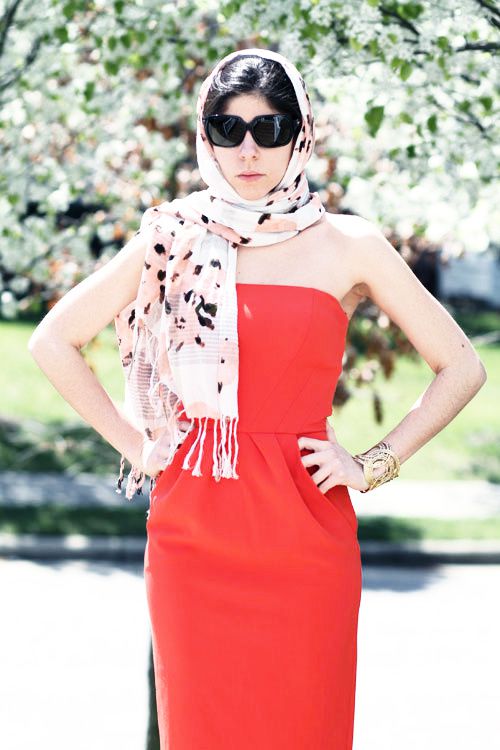 Isabella Oliver 365 bustier dress. Scarf and Cuff courtesy of LOFT. Classic platform pumps from Aldo shoes. Jee Vice sunglasses.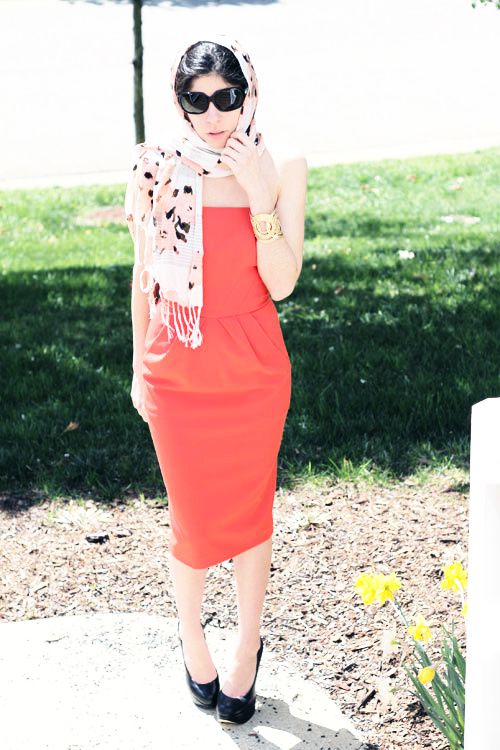 How was your Sunday? I hope it went well. I celebrated Easter with my family. Holiday reunions usually mean gossip, laughter, and food. We also made sure to pray for those in need and thanks for our blessings.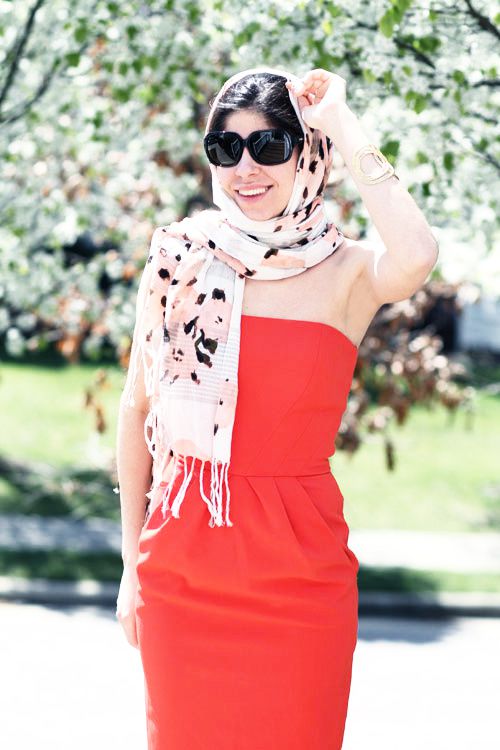 I ate so much this weekend. That vanilla cake I made in the post below? Well, I alone consumed 40% of it, along with 3 frosted cupcakes. Talk about cake crazy! I also tackled a homemade cheesecake and strawberry pie.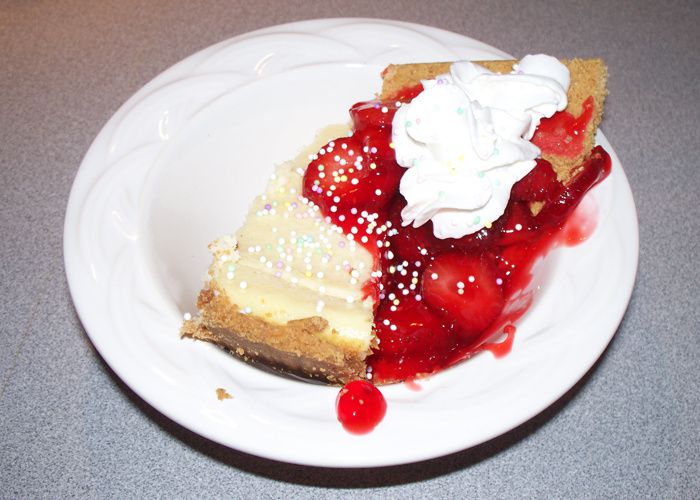 Follow for Blog Updates:
Bloglovin' | Twitter

[Press Play ►] Human Nature | Michael Jackson