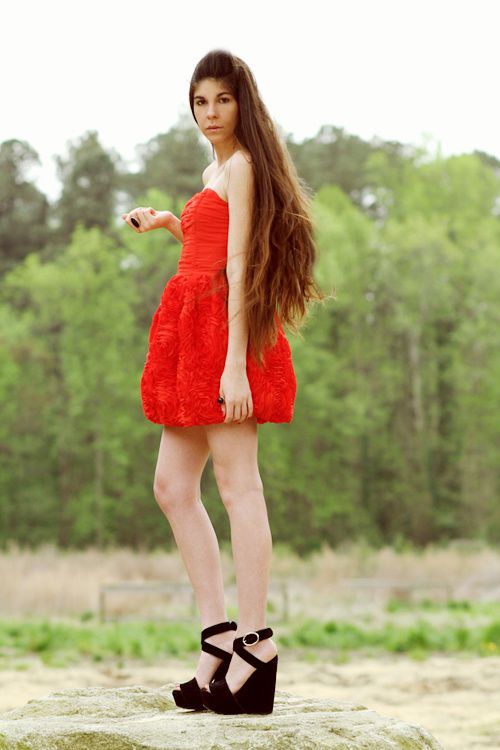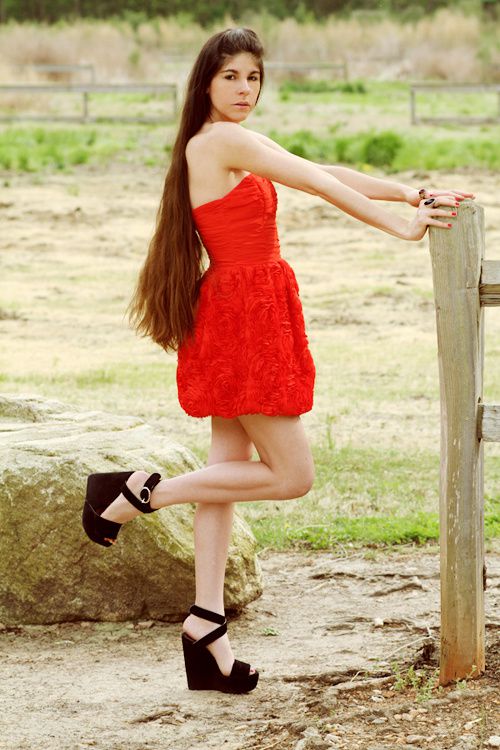 This dreamy dress essentially had to travel all the way from the West Coast to appease this East Coast fashionista!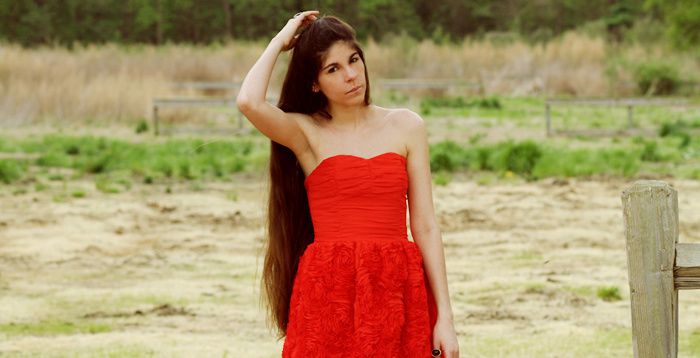 Forever 21 and Bare Style rings.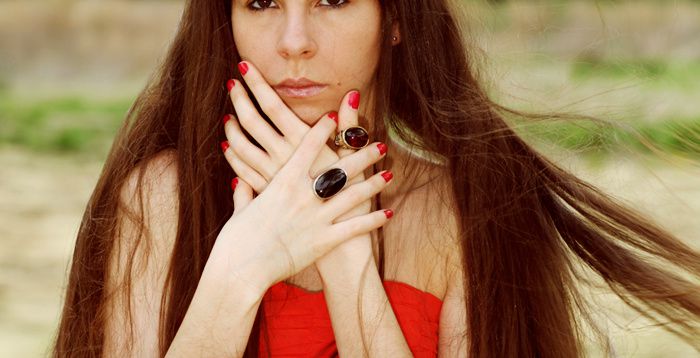 OPI in Vodka & Caviar.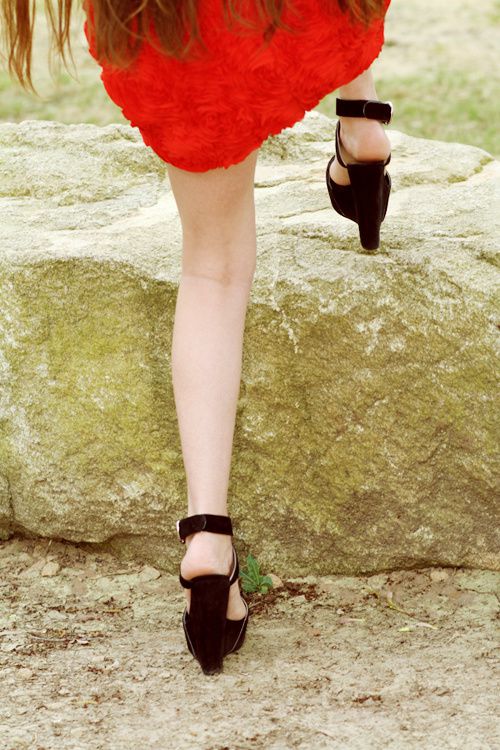 Dolce & Gabbana suede wedges.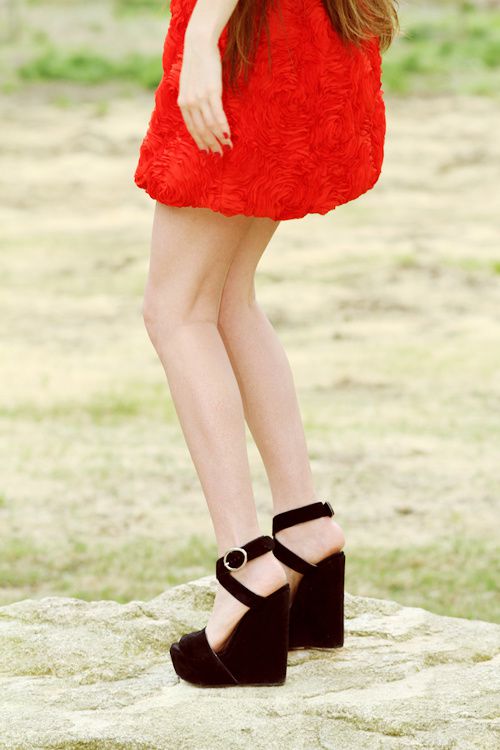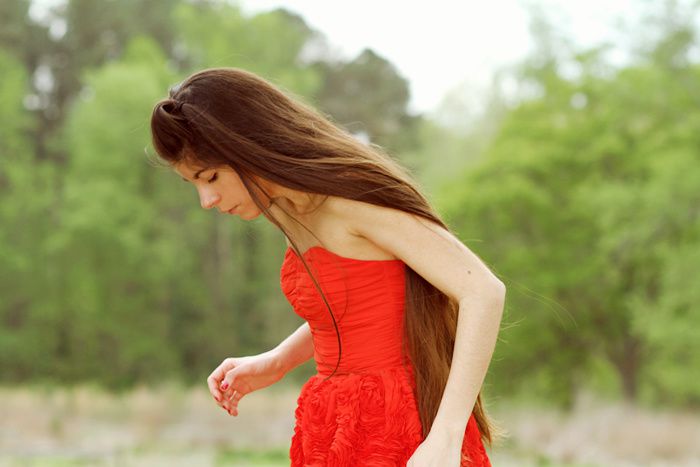 I knew I had found my dream little red dress the moment I saw Natasha Poly modeling it for the Spring H&M; Garden Collection.
Of course I was upset when I found out that my new H&M; was not stocking it. Luckily, I had the help of my very generous readers. After many back and forth emails and twitter messages, Sahi was able to track one down in my size at her San Diego location. Check out her blog Barely Vogue for more Spring Fashion trends and tips.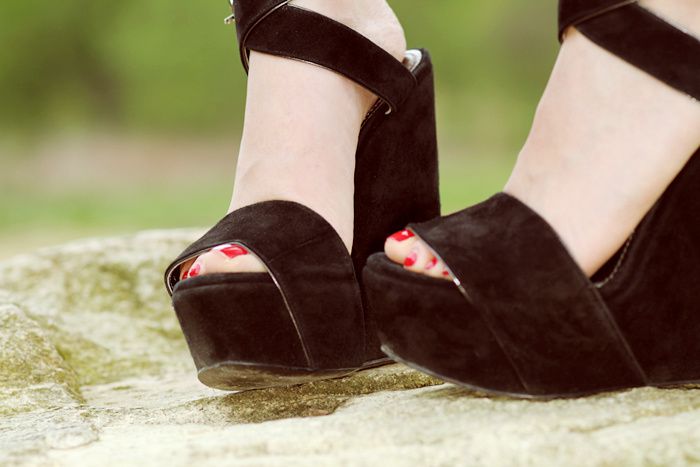 The perfect party dress for these shoes!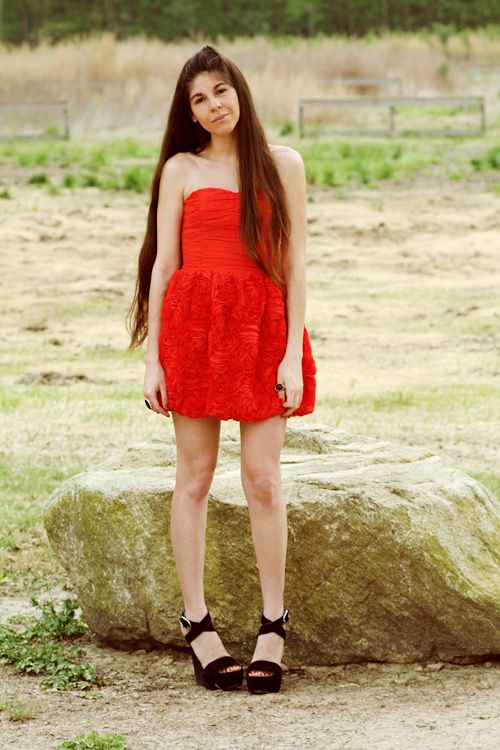 Now I have to let you go so I can finish packing for a very special impromptu trip. ... Stay Tuned!
Find Me and Follow:
Bloglovin' | Twitter

[Press Play ►] Secrets | One Republic