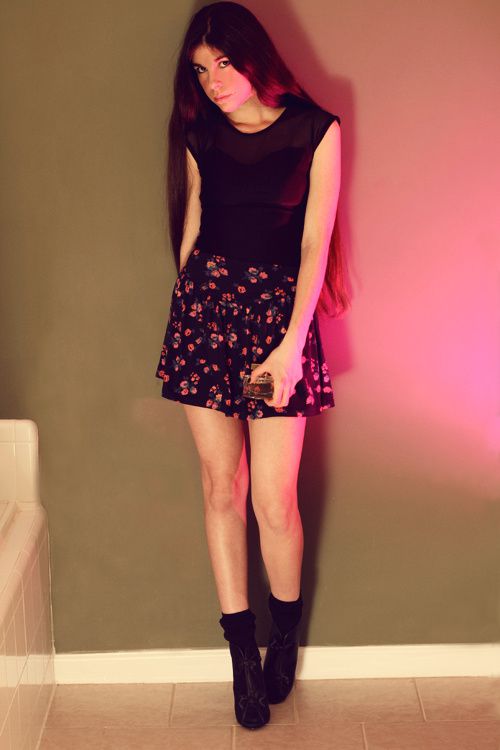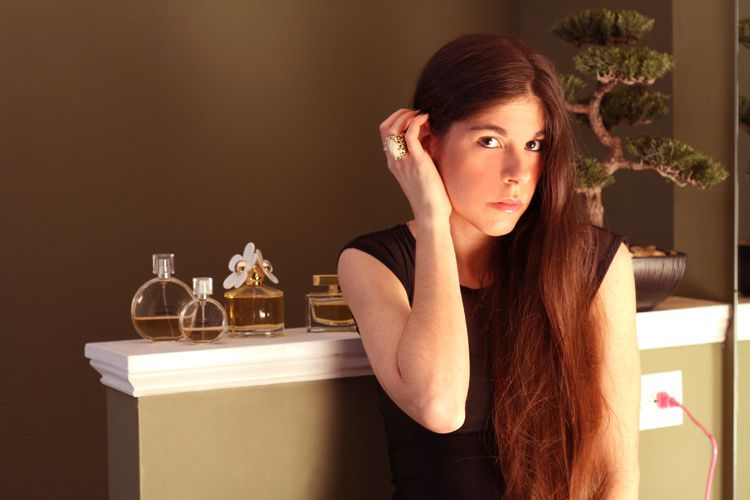 American Apparel Sweetheart two-toned mesh dress. Forever 21 floral skirt and ring. House of Harlow thin rose gold band.
Ilanna bow heels. Seventh Door OTK socks.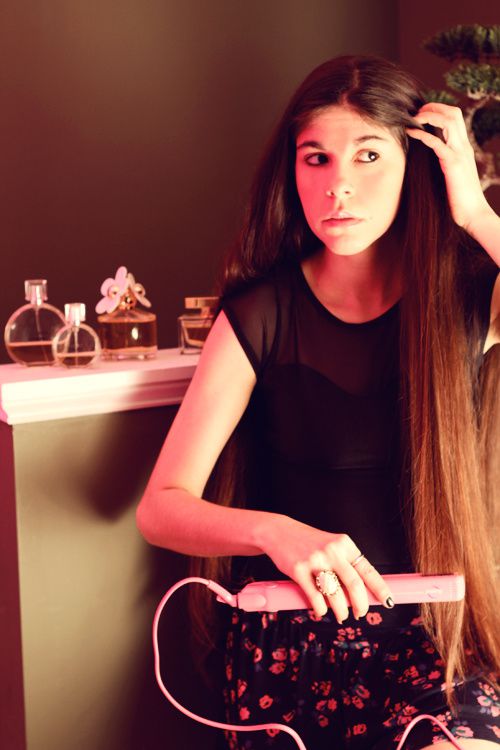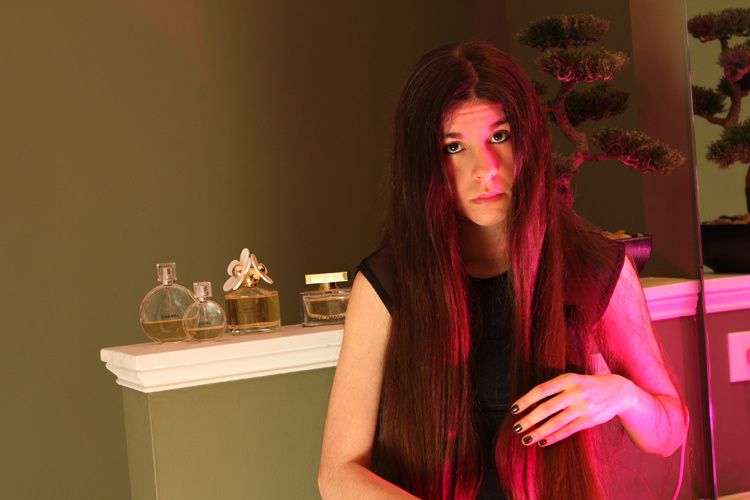 With Winter gone and Spring and Summer on their merry way, there will also be that pesky humidity to deal with. Thankfully, now I can tame it with my new Hana Professional flat iron. Works incredibly well, easy to use and offers a variety of temperature settings. Plus, it's pink! I am also going to spread the wealth and host a Hana Professional flat iron Giveaway! The Winner will receive one just like mine.
All you need to do to ENTER is:
- Include your email address along with your comment.
- For *bonus entries:
(1) Follow Misikko on Twitter.
(2) Blog about the giveaway on a personal website.
(3) Join the Misikko Newsletter. (*3 extra entries)
You can also check out the: Chi flat iron, Chi hair straightener, and Professional hair dryers.
I will announce the Winner next weekend.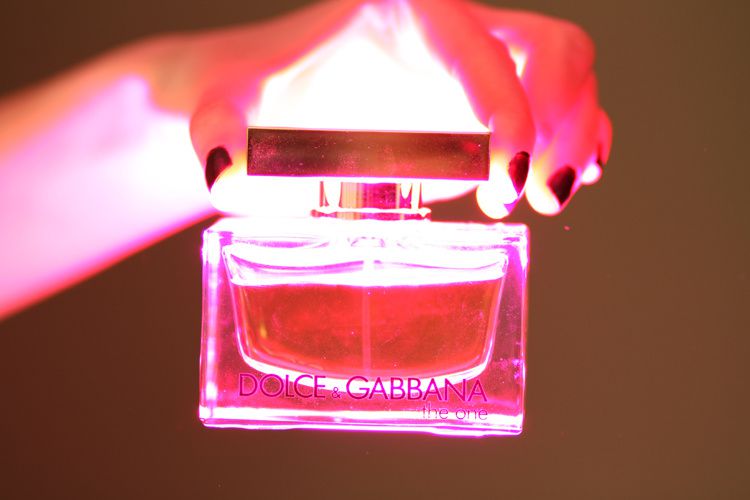 Choice Spring scents: Dolce & Gabbana The One
(& my Mom's favorite!) Chance by Chanel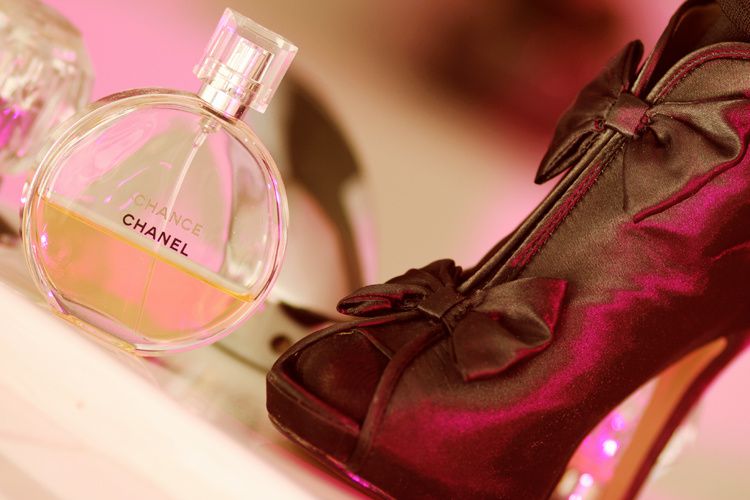 Follow for Blog Updates:
Bloglovin' | Twitter
♫ ♪ [Press Play ►] Witchcraft | Frank Sinatra