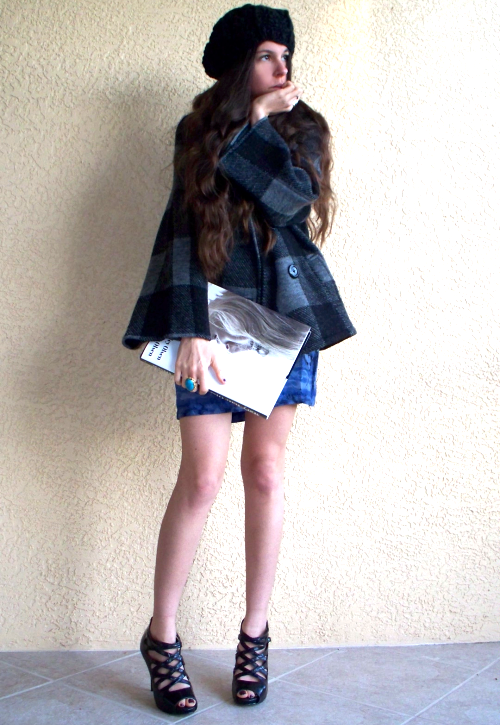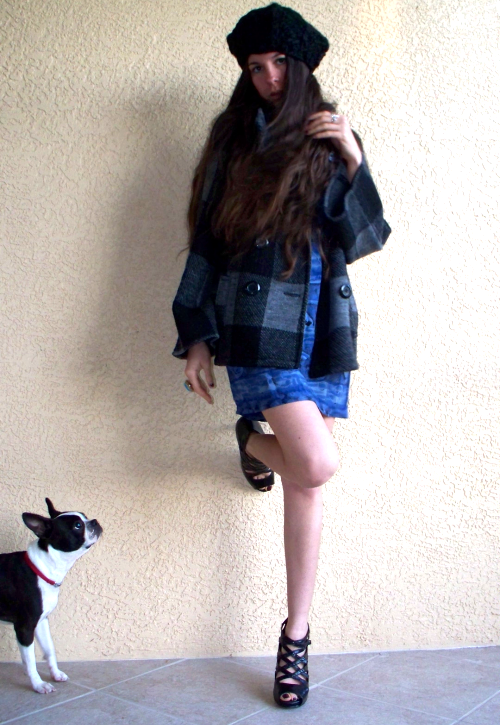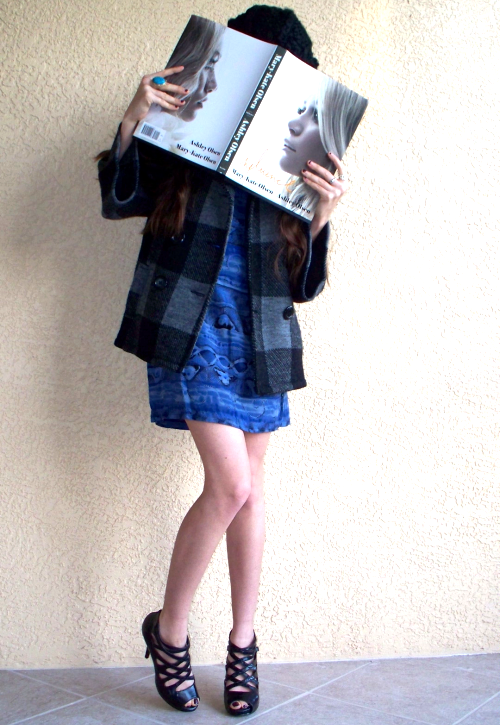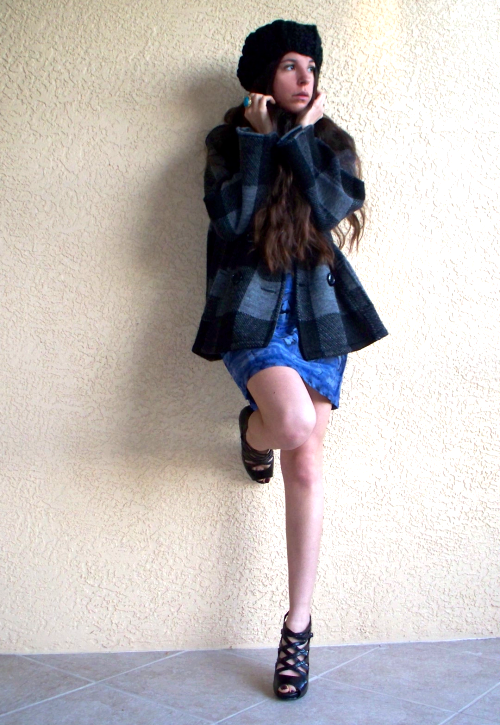 Vintage coat and dress. Heels from Miami. Vintage and Forever 21 rings. Urban Outfitters beret.
This was inspired by Carrie Bradshaw during her short stint in Paris. You know that final, majestic sixth season of Sex and The City? Influence by Mary-Kate and Ashley Olsen is a must read, when I first bought it, and still today.
Know When I Update Again:
Bloglovin' | Twitter
Ps. Gossip girl & 90210 are finally baaaaaack. I'm happy.
Congratulations to the Orient automatic watch giveaway winner: STYLEEZTA. Thanks to everyone who participated.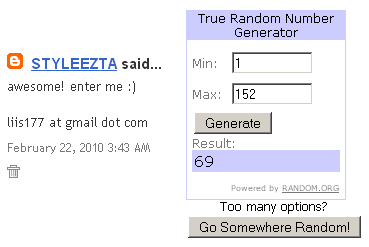 [Press Play ►] Paper Moon | Shout Out Louds