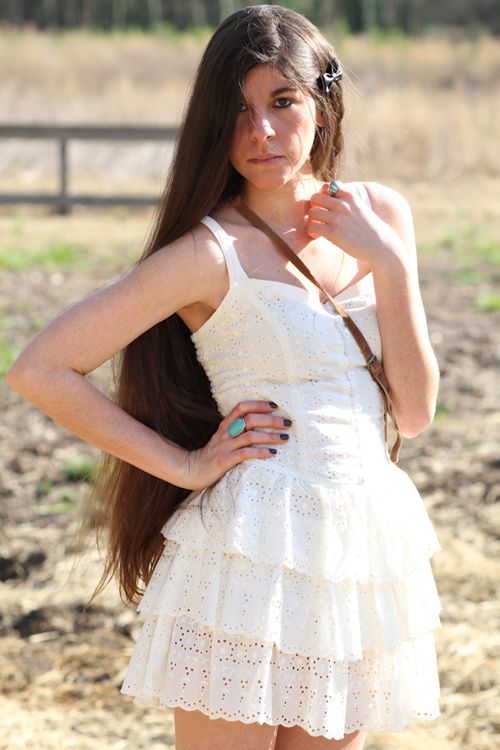 When I first found this white eyelet dress, I knew I had to try and channel D&G; S/S 2010.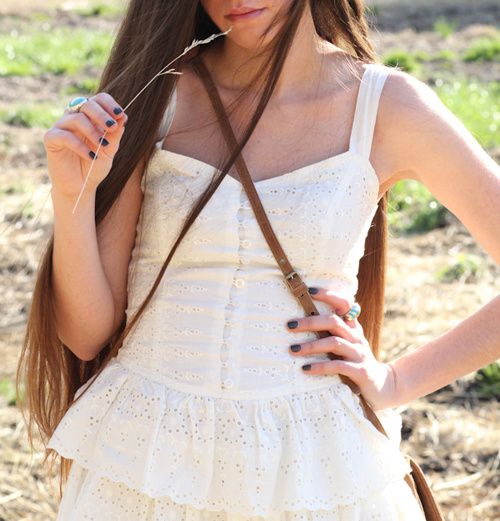 Part of the fun in blogging is unearthing the perfect setting to match the mood and feel of the outfit. When Alex and I came across this spot, with hay strewn about the floor, I instantly thought about Chanel S/S 2010.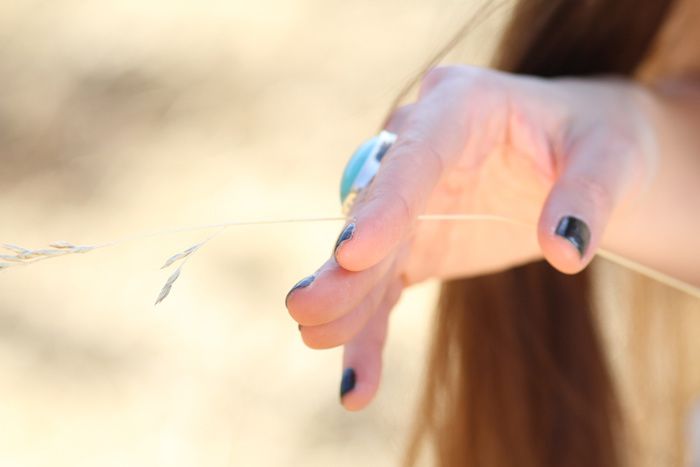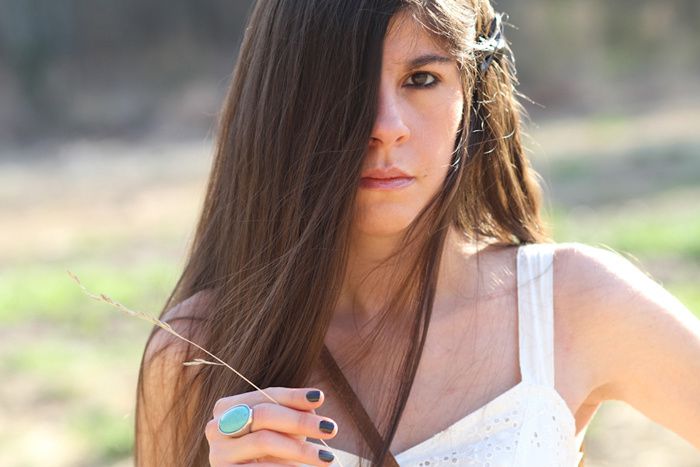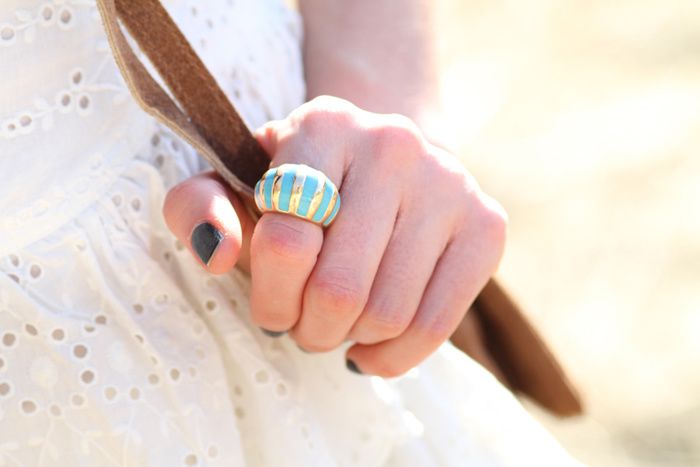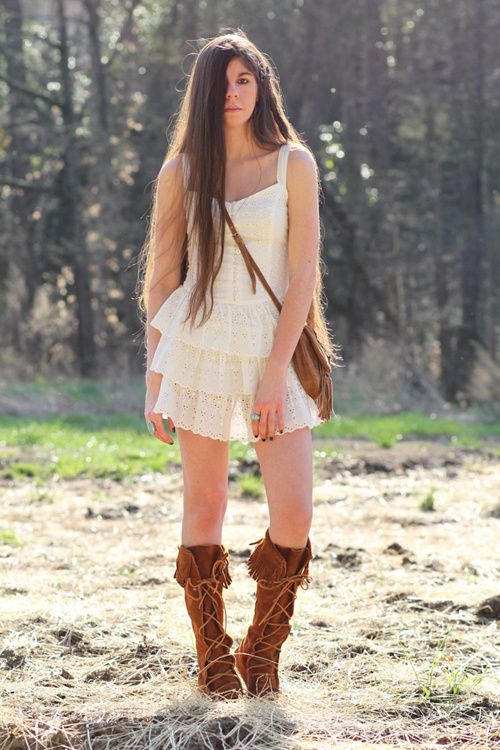 D&G; and Chanel: the perfect marriage!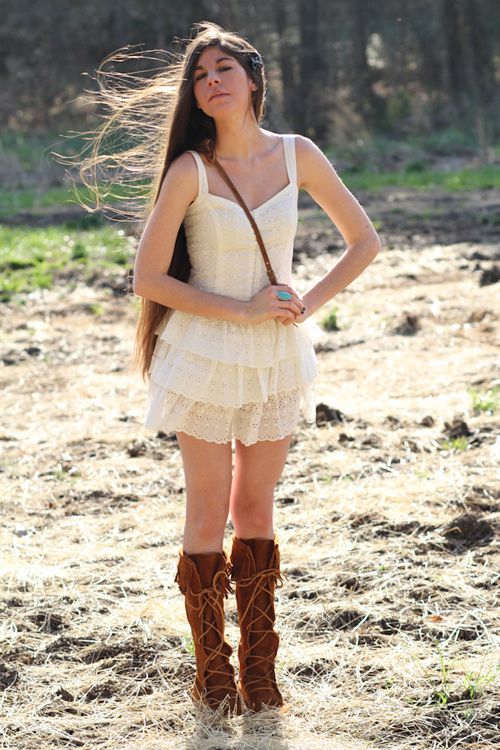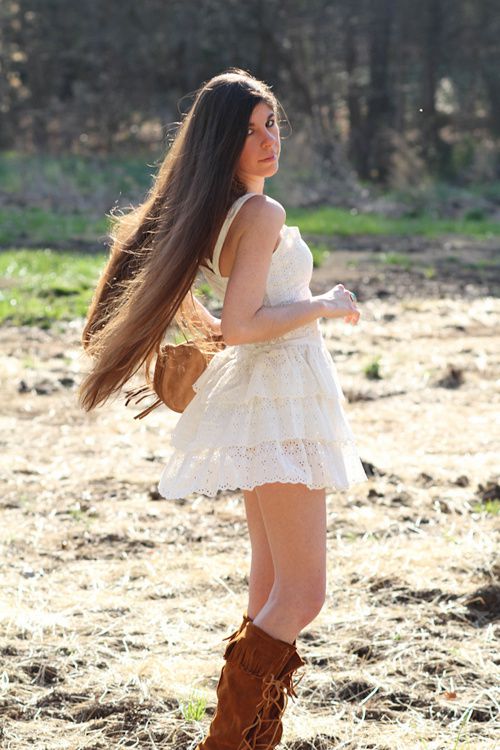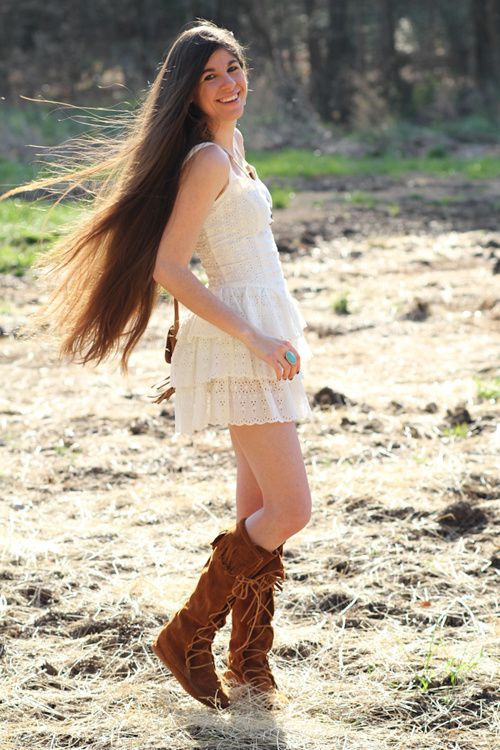 After careful consideration, I've come to realize what my "style" and personal preferences truly are. I tend to gravitate towards feminine, soft frilly pieces with girly skirts and prints. Native American influenced fringe, braids, feathers and turquoise also enliven me. Bohemian rings true with my aura.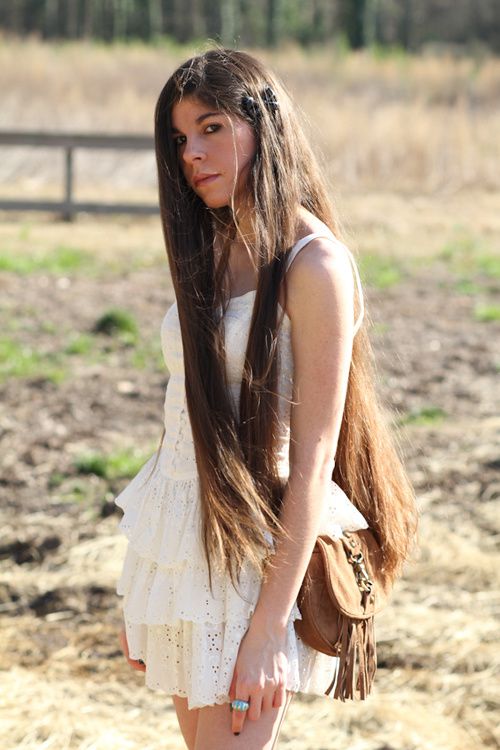 Forever 21 rings, dress and suede fringe bag. H&M; bow hair-clip. Minnetonka Knee-Hi boots.
Follow for Blog Updates:
Bloglovin' | Twitter
Ps. Who remembers the brick dance by Nancy Botwin?
♫ ♪
[Press Play ►] Nosebleed | Illinois