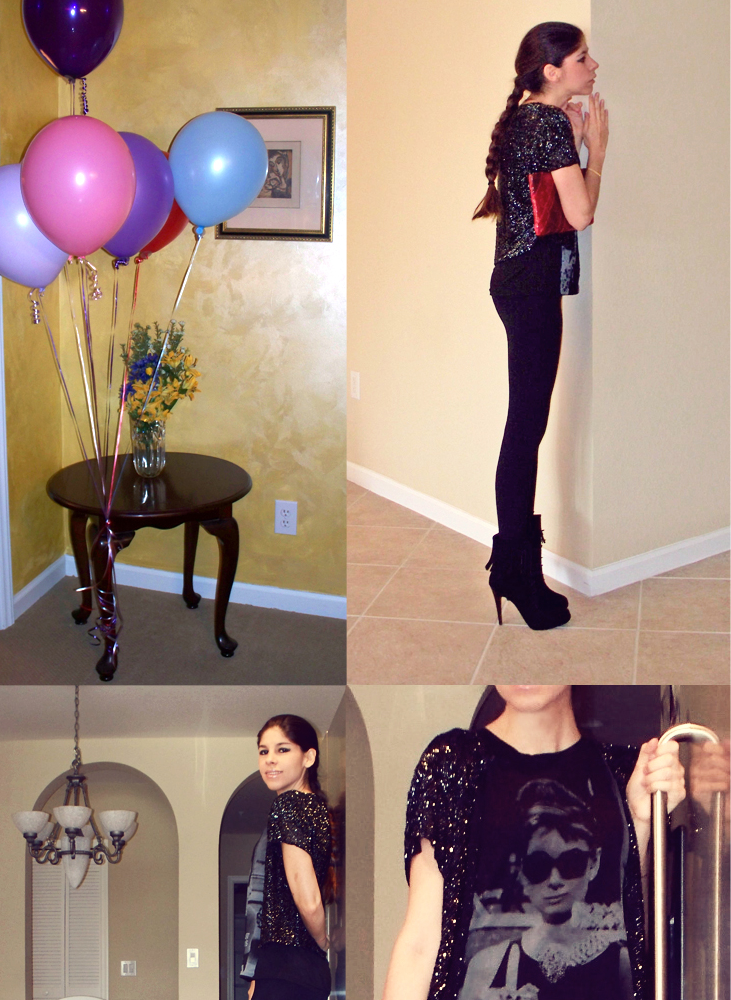 Vintage clutch and sequin cropped jacket, Audrey Hepburn tee, Bakers Balmain fringe boots
My Little Pony balloon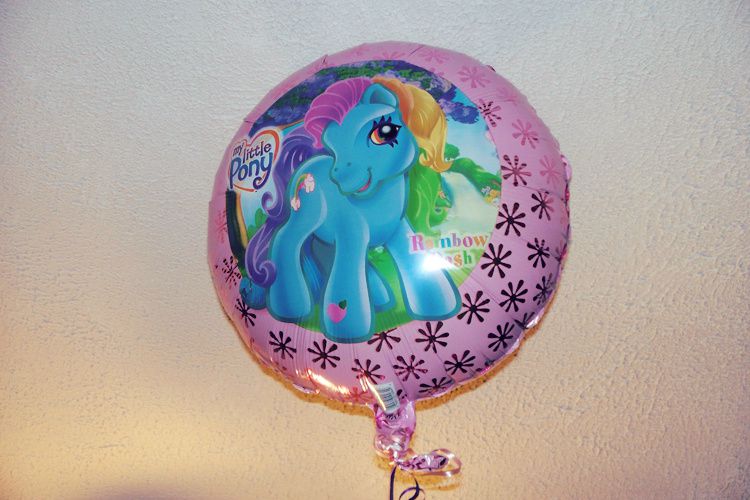 Who are your Celebrity Crushes? Spill. I want to know.
Mine are:
Christian Bale, Joseph Gordon Levitt, Jon Rhys Meyers, Jordan Catalano, Zack Morris, Robert Buckley, Ryan Attwood, Seth Cohen, both Chuck Bass and Ed Westwick, Chase Crawford, and Matt Lanter ... just to name a few. ;)
Alex admitted that Catherine Zeta Jones is his!
Follow for Blog Updates:
Bloglovin' | Twitter
♫ ♪
[Press Play ►] Curare On Your Lips | After The Sirens