Kicking back on Sunday with Lanvin and the Oscars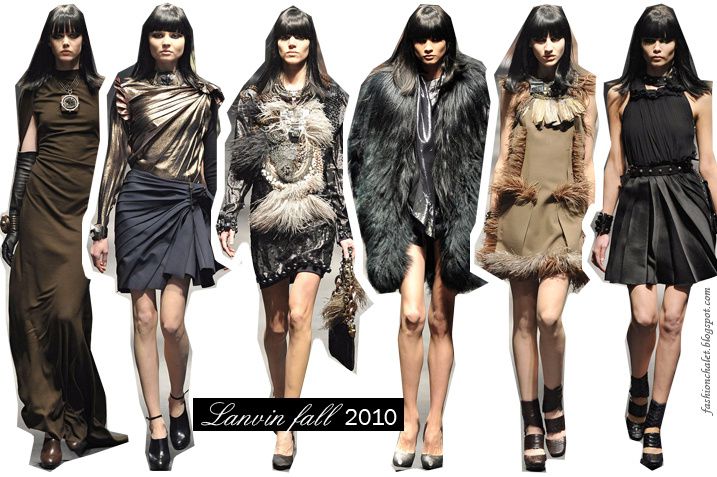 Before, one could only imagine the outcome of creativity if Cleopatra: Queen of the Nile and Pocahontas were BFF's and swapped wardrobes. Well now, you can see it and this is exactly what it would look like: furs, feathers, black fringe, tribal jewelry and pleated metallics. Lanvin took my breath away. Well done, Alber Elbaz!
Paris Fashion Week really won me over this Season.
Famous faces:
Magdalena Frackowiak, Freja Beha Erichsen, Anna Selezneva and Natasha Poly.
Can anyone identify the model on the far left?
♥
Other noteworthy collections:
Christian Dior (Think: Newsies meets high-end, yet old fashioned, Circus glamour.) Isabel Marant (Sandy, from Grease, would so wear this. 50's and 60's chic to the max!) Gareth Pugh (beetle shaped capes and Space traveling-ready boots.) Nina Ricci (brought Old Hollywood Glamour back, in the form of body hugging knee length tea dresses, lace and pops of happy color.) Dries Van Noten (Think: Pretty in Pink, Ferris Bueller, with a tinge of Back to the Future / 80's cool!) And we can't forget about Balmain - Equal parts trendsetting and a flashback to 1970's: Disco glam.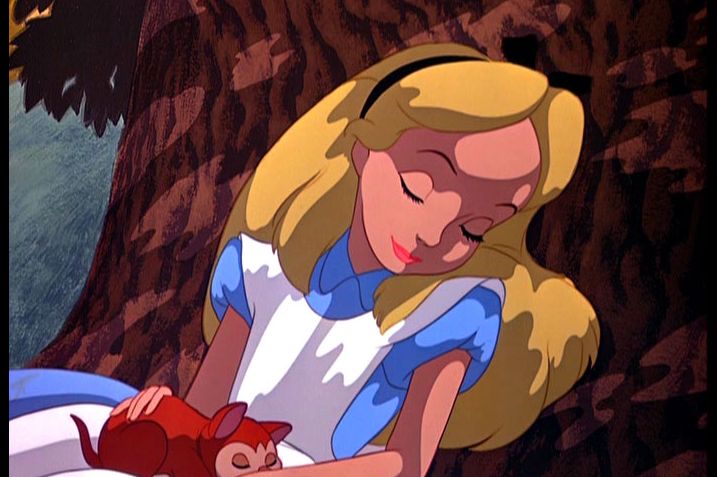 Who saw Alice in Wonderland over the weekend? Thoughts? Likes/dislikes? I usually wait for the crowds to dissipate before attempting to view a feature film... I like it quiet and empty.



Ps

. What is/was your favorite dress from The Oscars last night? I absolutely loved Sarah Jessica Parker's hair.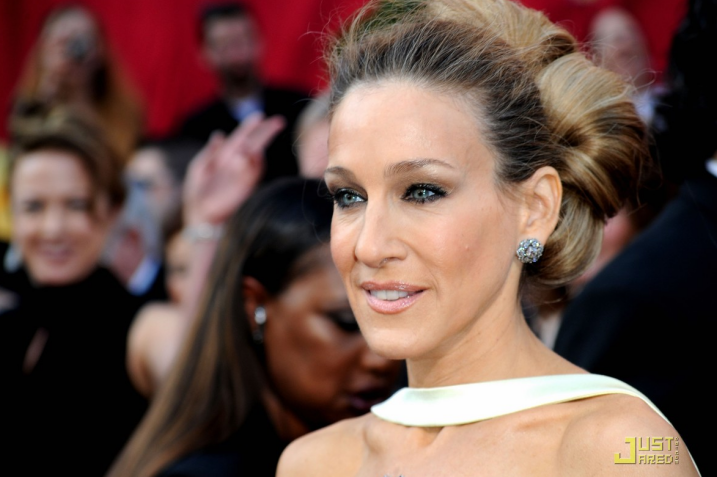 And, a food snap. For those of you who requested more of them.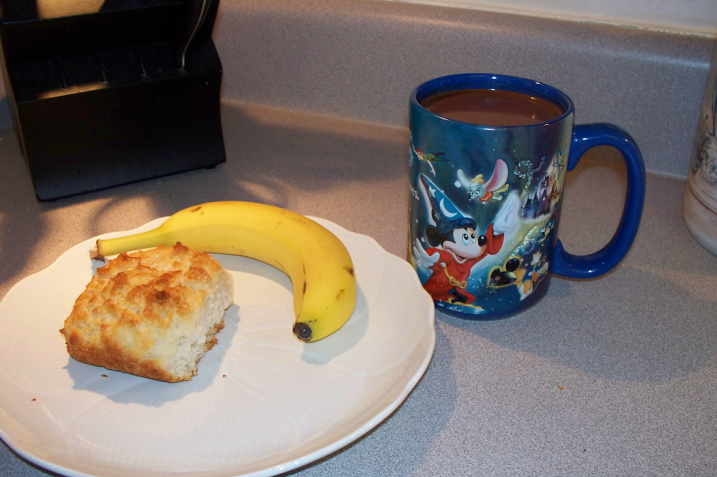 A typical breakfast of biscuits with strawberry jam, banana and mocha coffee (made by moi!)
Follow me On:
[Press Play ►] Girls | Death In Vegas

tobacco & leather, just jared, google/images