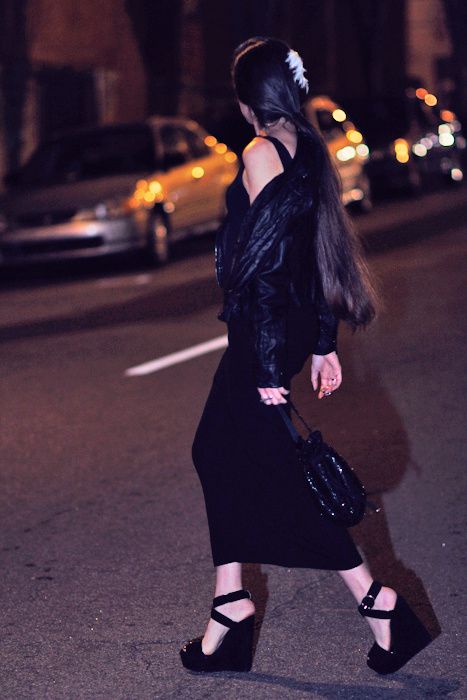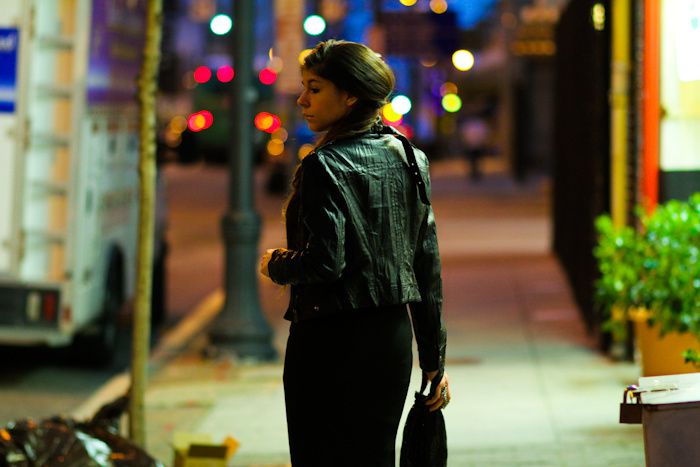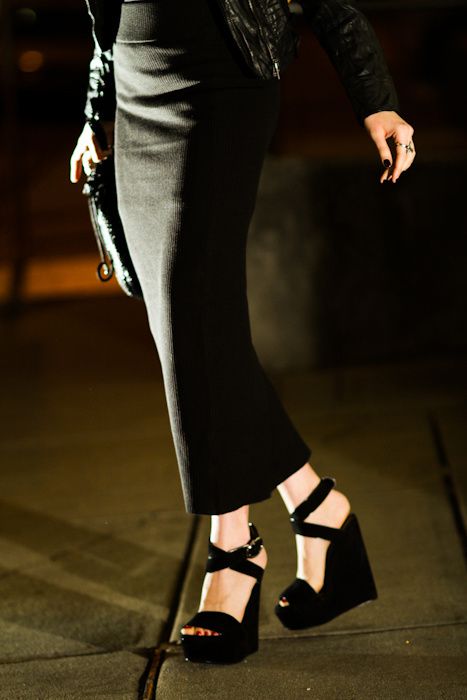 Finally warm enough to wear my suede Dolce & Gabbana wedges without suffering from fatal toe freeze. I've learned, since moving up North, that really high (closed toe) shoes and cold weather do not mix. They make my toes numb. :/ Is it just me?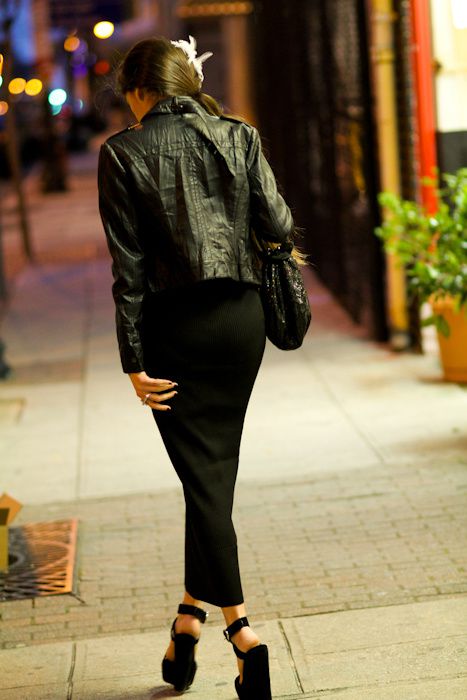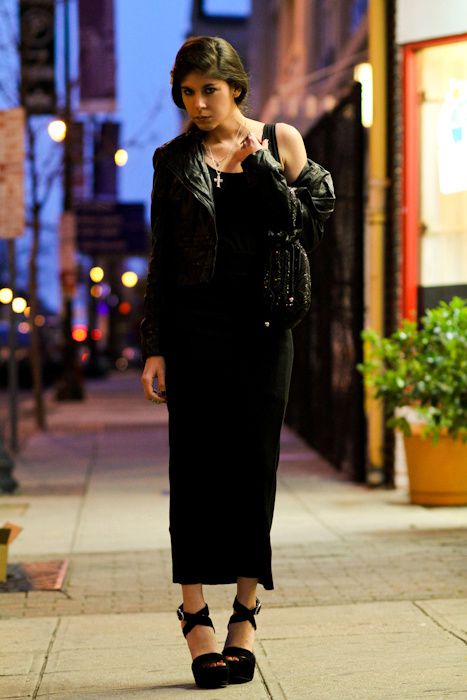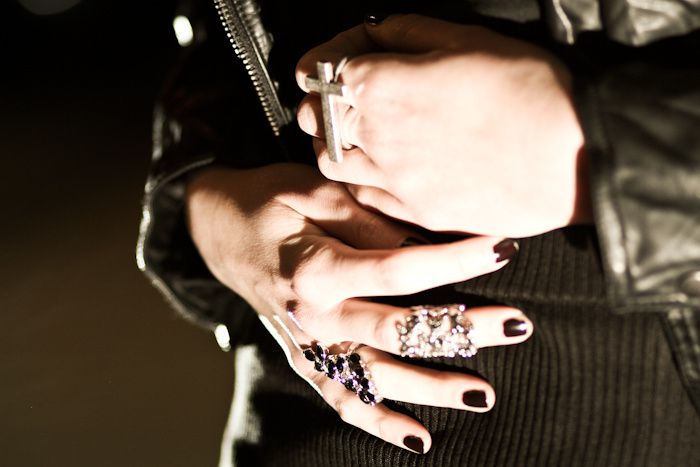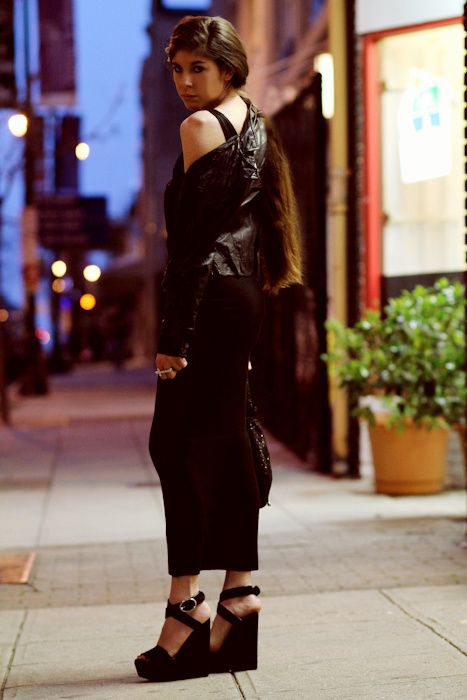 Today marks my half-Birthday. In exactly 6 months from today is my real Birthday. What are your St. Patrick's Day (or evening) plans? I usually meet up with friends for cake, dinner and lots of laughs, which will surely ensue once childhood stories start to pop up..
Don't forget to wear some green! ;)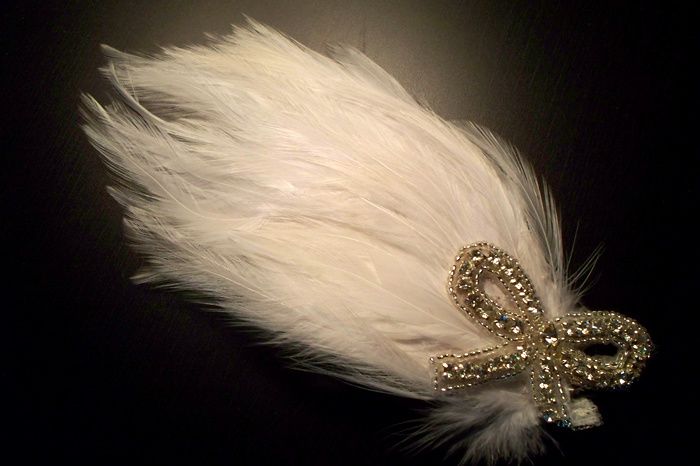 Dolce & Gabbana wedges. Motel body con dress. Forever 21 mesh bag and rings. Asos ribbed maxi skirt. Kirsten Kuehn Feather hair clip. Bebe leather jacket. LuShae Cross Pendant.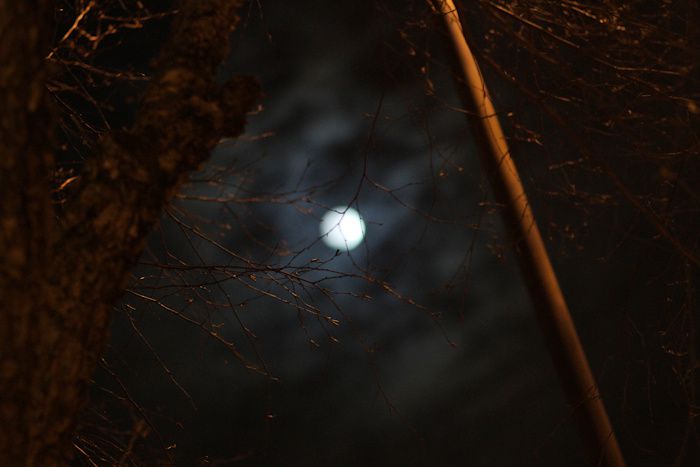 Thank you Cameron of Stardust and Sequins for the Proust like Questionnaire.
Check out my handwritten interview ► feature here.
♫ ♪ ♫ [Press Play ►] Mushaboom | Feist

Follow & Know When I Update:
Bloglovin' | Twitter
♥ xo