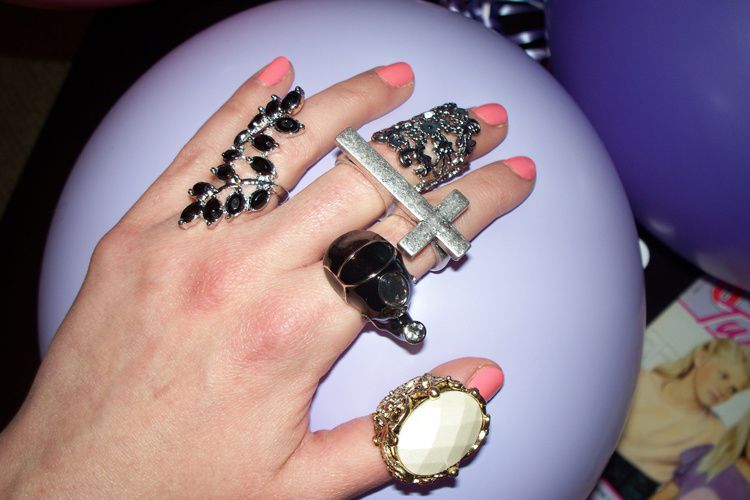 Forever 21 rings. Essie nail polish. Sweet Valley Twins book.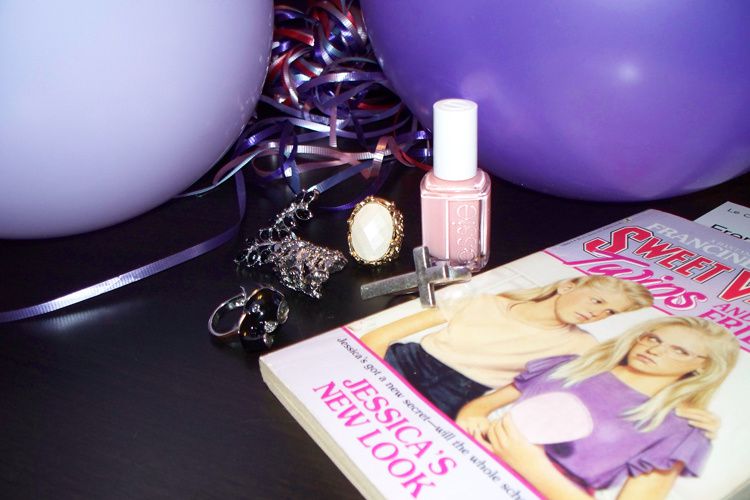 H&M; finally opened up shop nearby! Talk about exciting! I even have a gift card to spend. I've wanted to explore their store for years now. I have a feeling my Spring looks just might be sponsored by their collections.
I'm on the hunt for: rings, dresses, skirts and pretty/frilly things.
What do YOU most want to wear this Spring?

Follow for Blog Updates:
Bloglovin' | Twitter
* Thanks for the Feature and Interview, SALE.com *
&& Check out this Feature of Fashion Chalet on DISFunkshional here.
♫ ♪ [Press Play ►] Dog Days Are Over | Florence + The Machine