One Raindrop Raises the Sea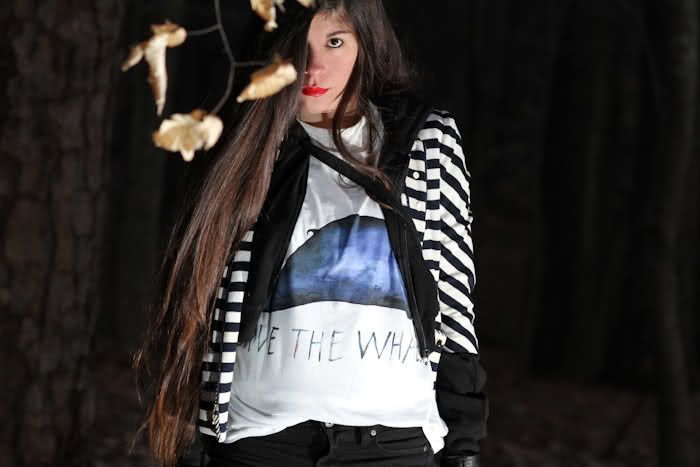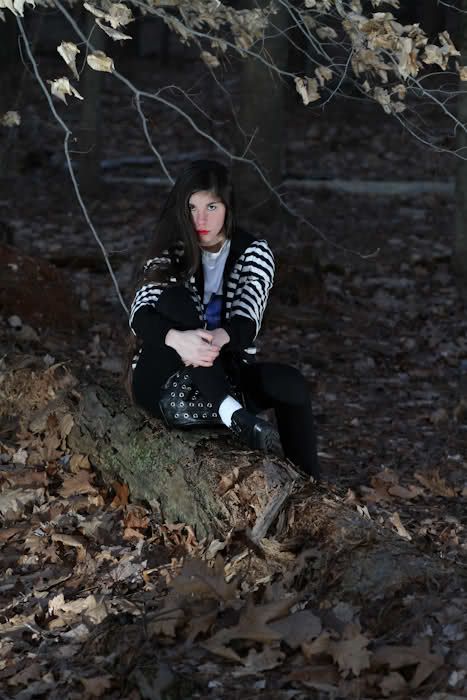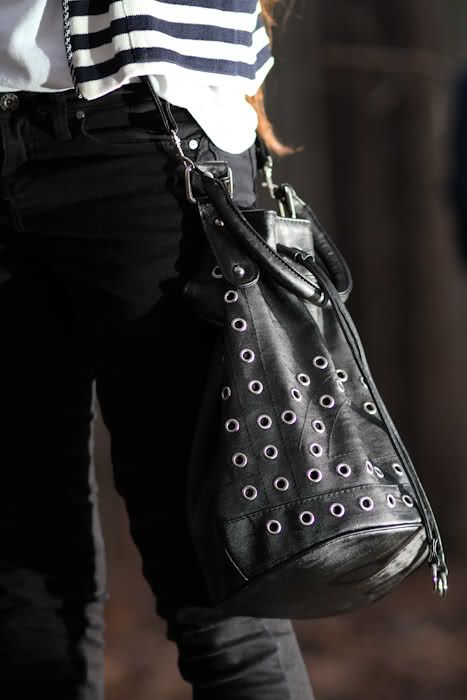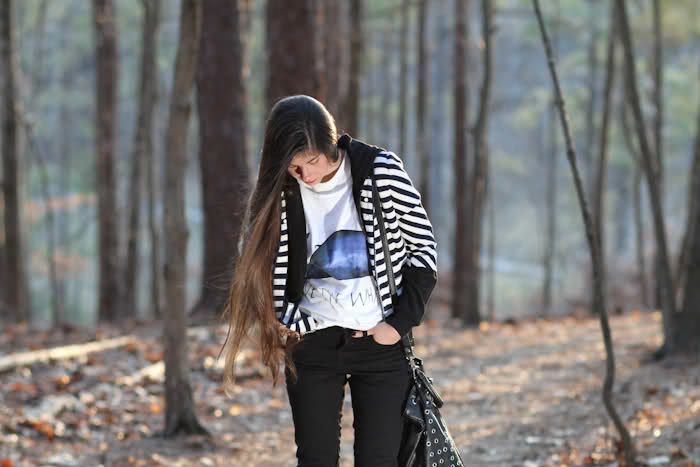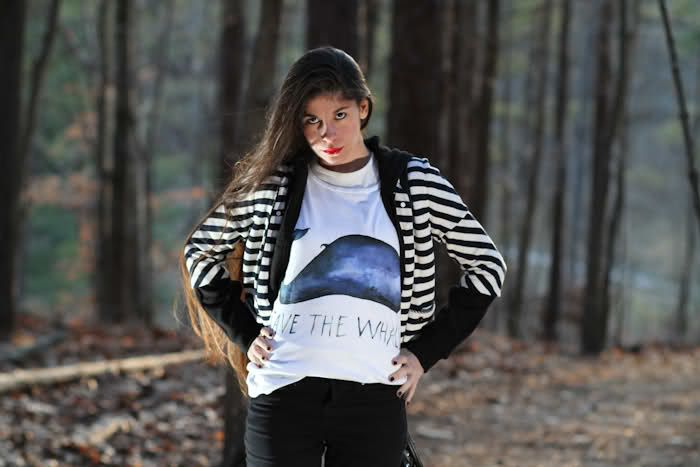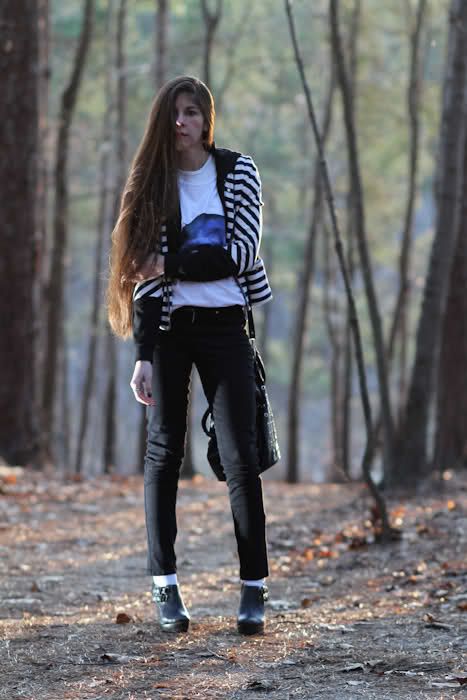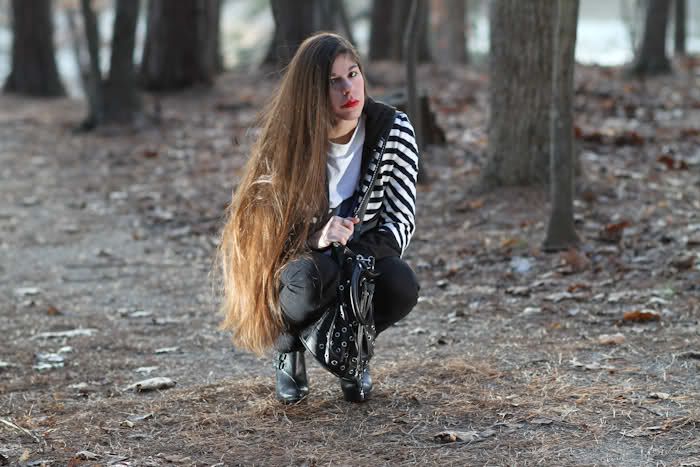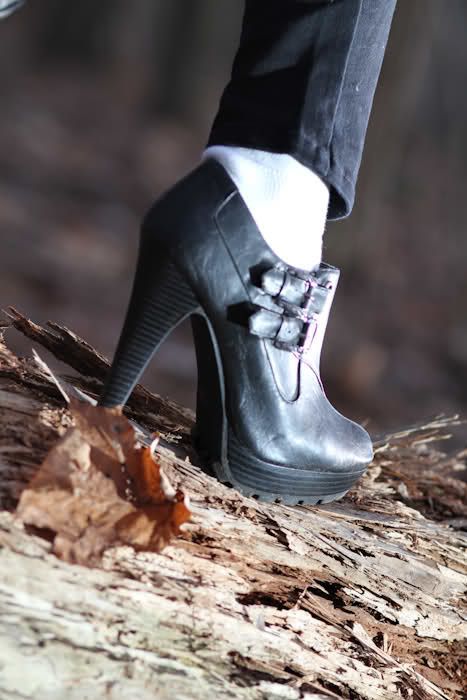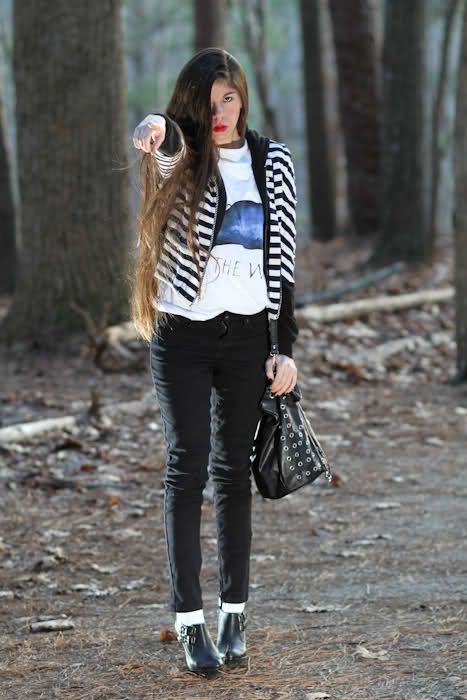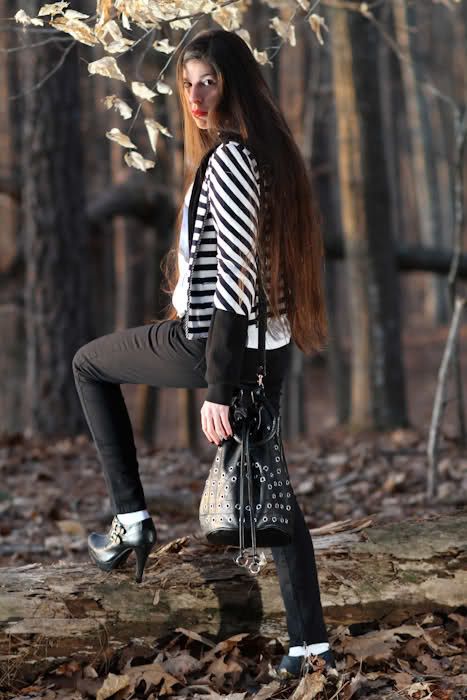 When I was a little girl I remember not only being infatuated with the film Free Willy but also with the soundtrack. That Christmas I got my very first portable cassette Walkman and album to the movie. I remember riding my bike around my neighborhood with tape in tow on repeat, cheerfully singing along for all to hear. To this day, I still enjoy listening to music with headphones while riding my bike, I just don't sing as freely.
Michael Jackson's voice is not only soothing and inspiring but so full of soul..... something meant to share with the World.
[Press Play ►] Will You Be There (Theme from "Free Willy") | Michael Jackson