Denim Classic, Automatic Watch giveaway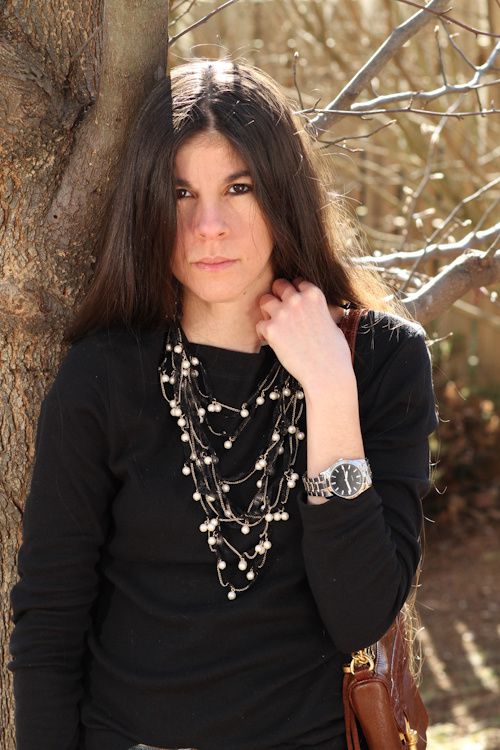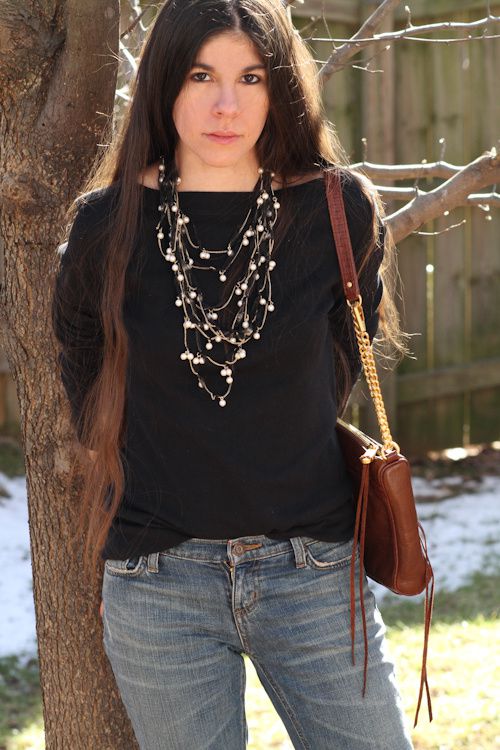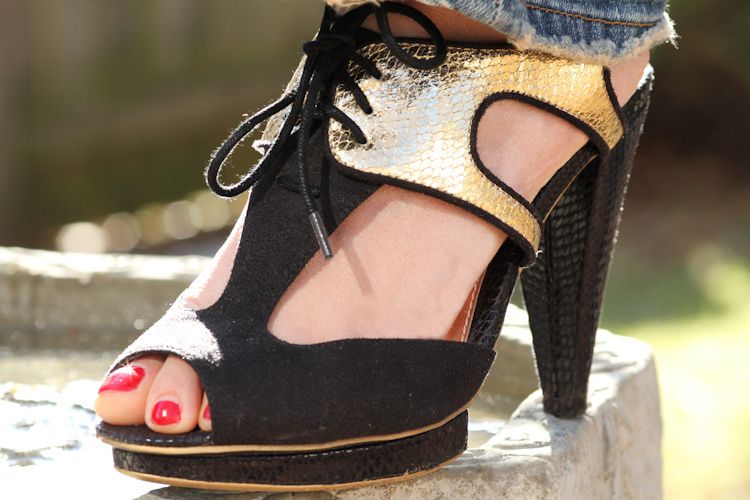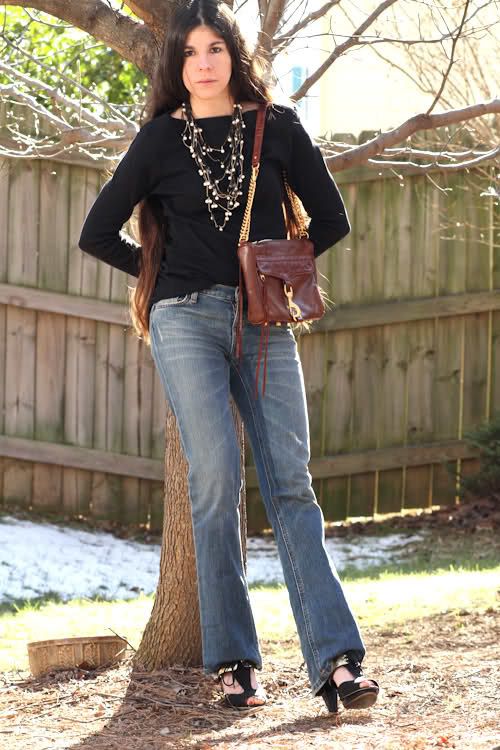 Spring forward with a new Orient watch! When a Rep contacted me a few weeks ago to blog about Orient Star Watches and offer a giveaway, I jumped at the chance. I find nothing sexier than an oversized men's watch on a woman's wrist. A timeless trend. Mine is vintage but yours can be Orient.
To enter: You must be a US Resident - simply comment and include your email address.
DEADLINE: 2 weeks to enter, last day March 6th. Winner will be announced shortly after.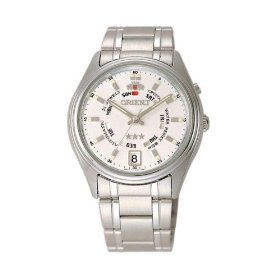 I found this lace and pearl necklace at Forever 21 last December. It made me think of Kaiser, Karl Lagerfeld and the decadence that is Chanel.
Newport News top. Forever 21 lace & pearl necklace. Bartack jeans. Love Label island platform lace-up sandals. Rebecca Minkoff handbag.
[Press Play ►] Mona Lisa | Robin Thicke