Dany Platforms & Essie Spring Polish (Jessica Simpson)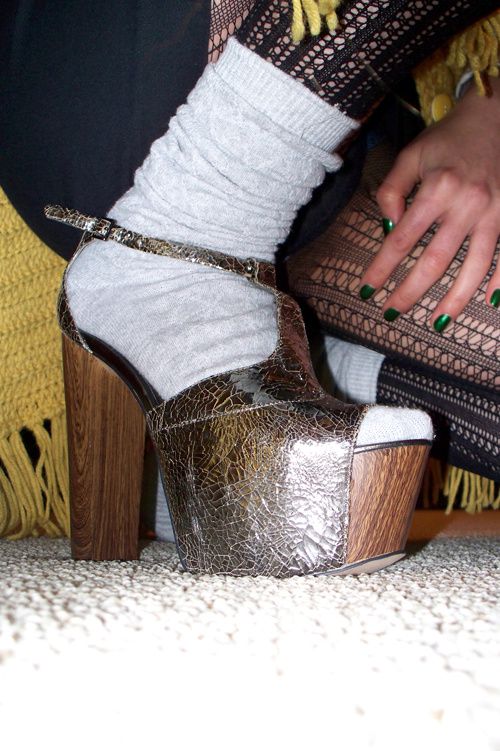 Jessica Simpson Dany in pewter. Thanks, Zappos! Close-Up/Sneak Peek.

Essie Spring 2010 colors.
[L-R]: Lilacism, Neo Whimsical, Pop Art Pink, Red Nouveau, Tart Deco and Van D'Go.



Can you guess the four I chose?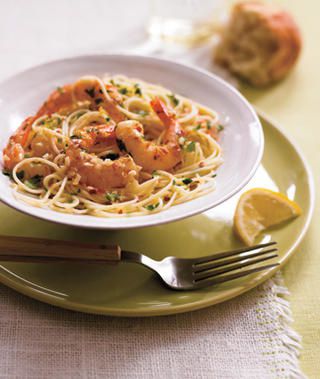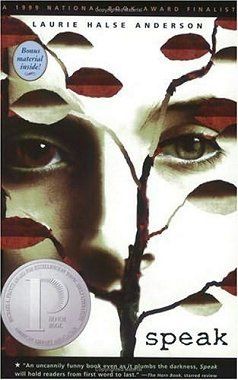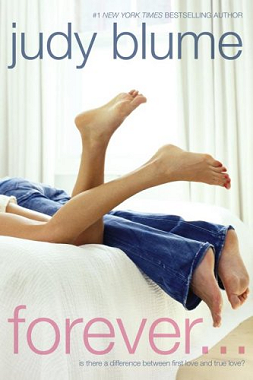 Lately I've been:
Trying out new recipes. Last night I made Angel hair, lemon shrimp, tomato basil pasta. I've invented a new garlic bread (extra olive oil) and tried out chewy gingersnap cookies, with molasses. I'm also catching up on my reading. I just finished Speak by Laurie Halse Anderson. My attention was held captive the entire time by the narration given through the main character's thinking process rather than actually speaking out loud. Now, I'm delving into a sea of Judy Blume. Ah the nostalgia!
essie boutique, womansday, amazon
[Press Play ►] To Kingdom Come | Passion Pit