Bits and Pieces and Leather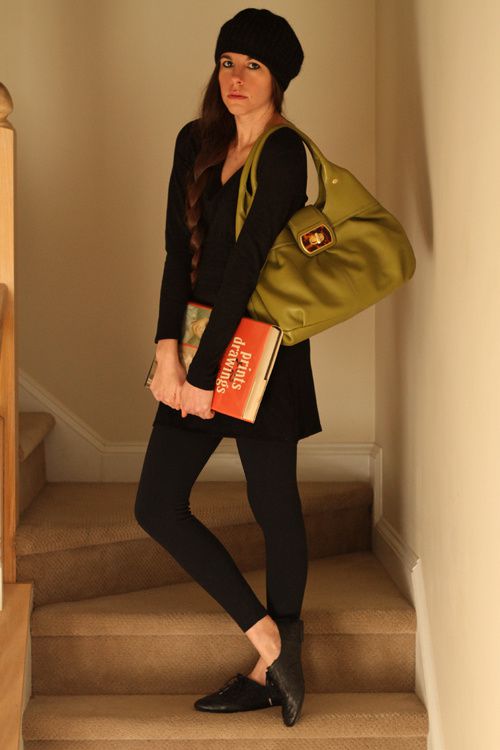 Barneys New York cashmere top. Danksin Leggings. Asos beanie. Go Jane oxford flats.


Abatha in Green La Scala by Brahmin.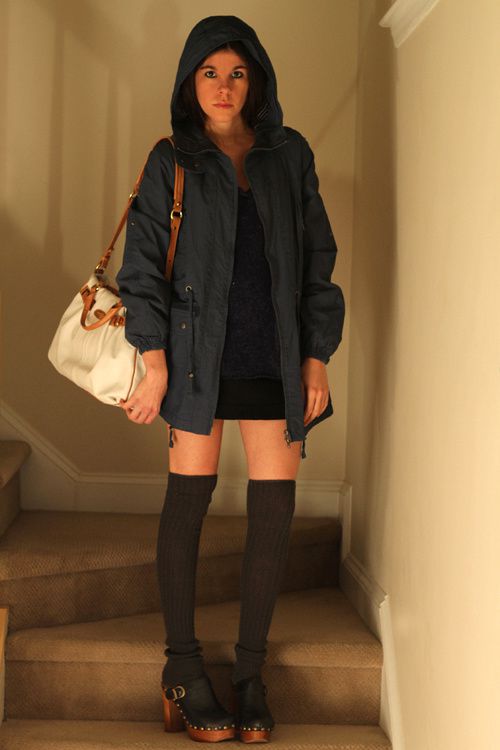 Forever 21 raincoat. Vintage skirt & sweater. Charlotte Russe leg-warmers. Jeffrey Campbell Charlie clogs.
Caroline in White Cinches by Brahmin.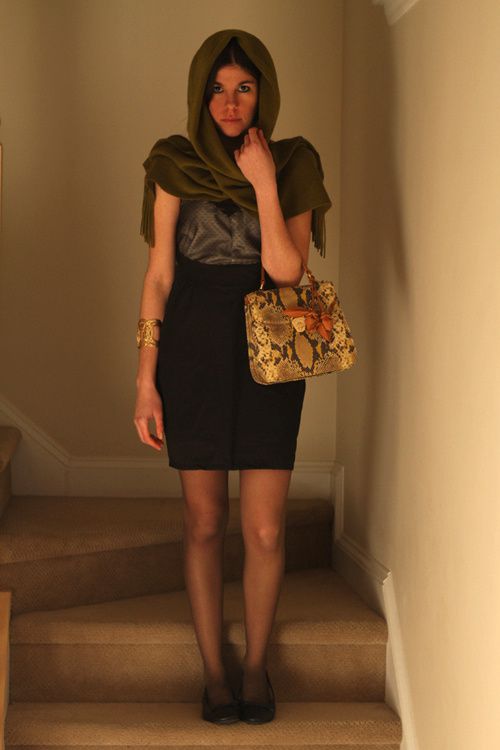 Cotton Pancakes dress. Vintage Ralph Lauren scarf. LOFT ring cuff. Old Navy ballet flats.
Vittoria Rose in Citron Lady Anaconda by Brahmin.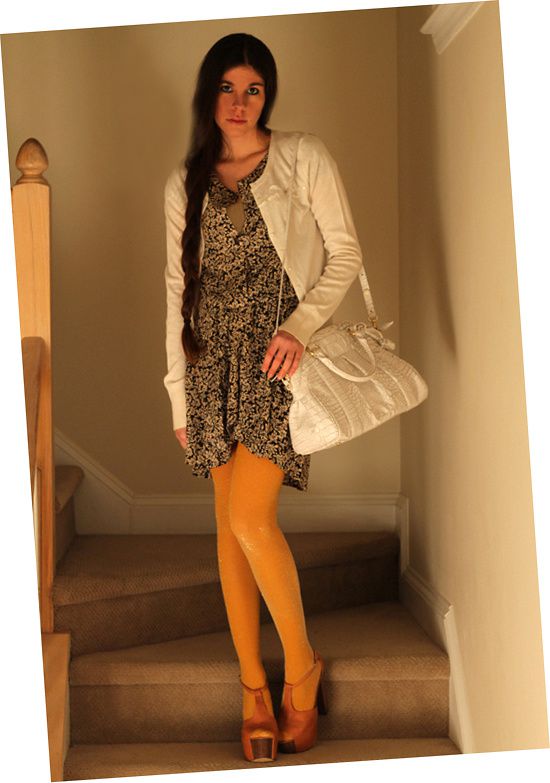 Vintage dress. Nanette Lepore cardigan. We Love Colors tights. Jessica Simpson Dany platforms.
Louise Rose in White Melbourne by Brahmin.
1 girl
+ 4 bags
= 4 different ways to wear them.
All bags courtesy of Brahmin Leather Works.
Read the latest Buzz on Brahmin from Vogue, Elle and more here.
Now I'm off to get some Minestrone soup for lunch and maybe a test run of my new rollerblades in the park. Hello, 1995!
Ps.
The 4 Essie Spring 2010 polishes I picked are stamped with a heart of approval below:


[Press Play ►] White Sky | Vampire Weekend