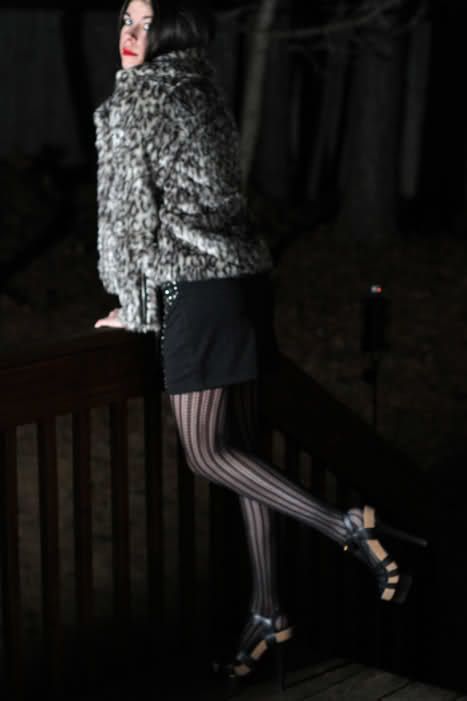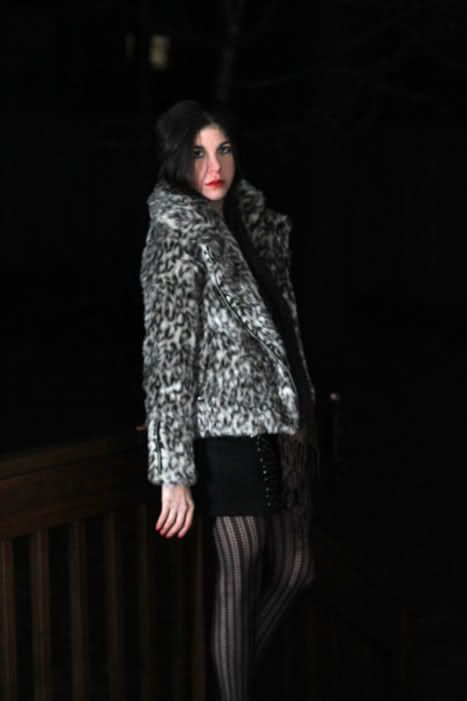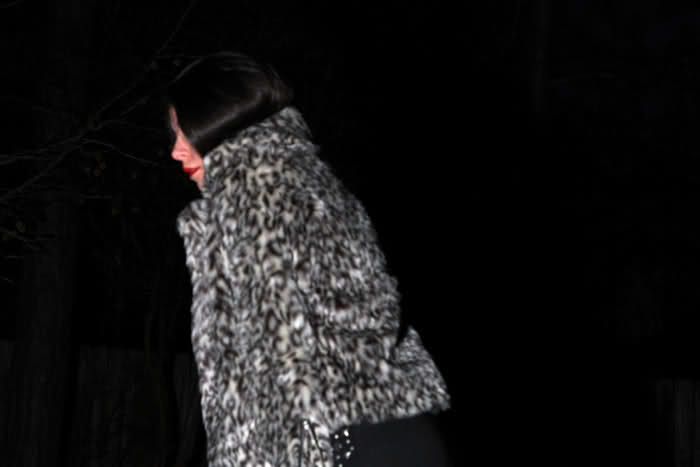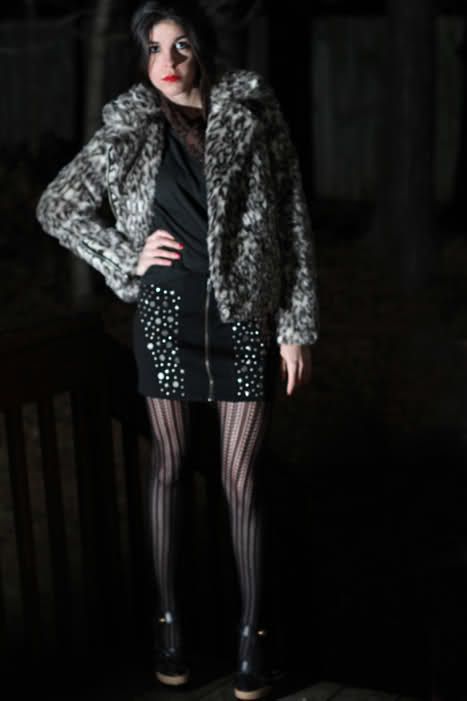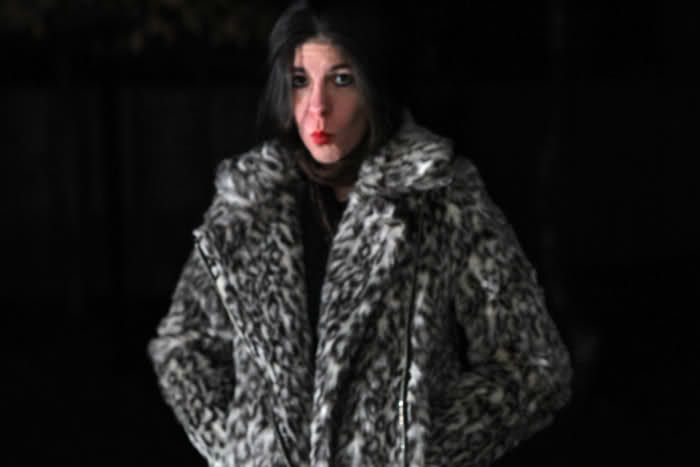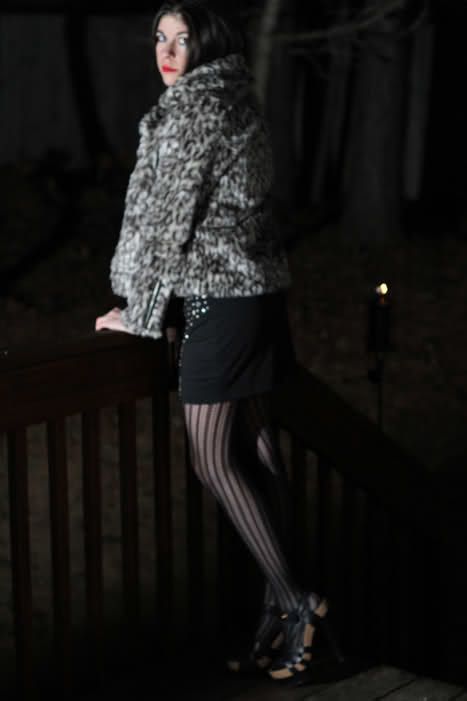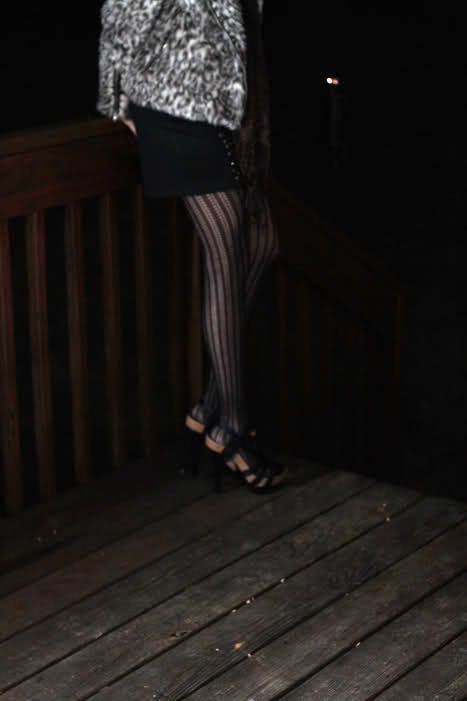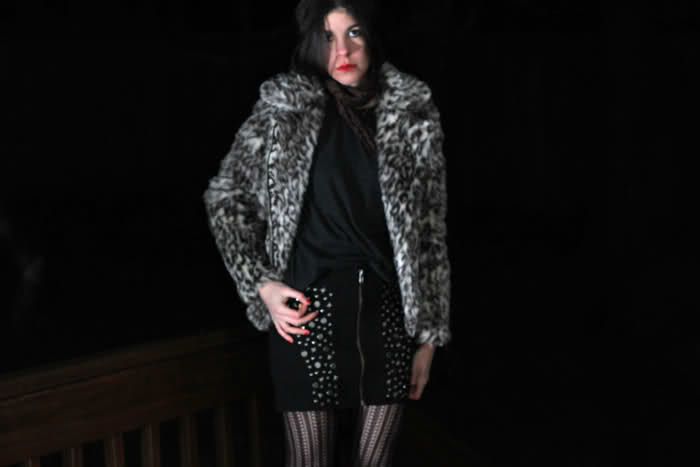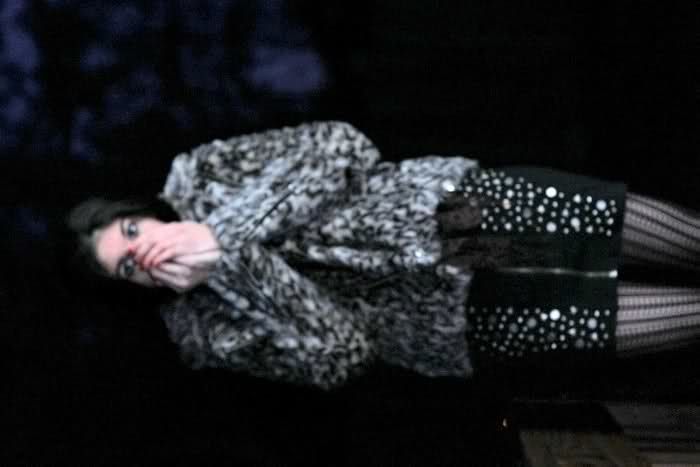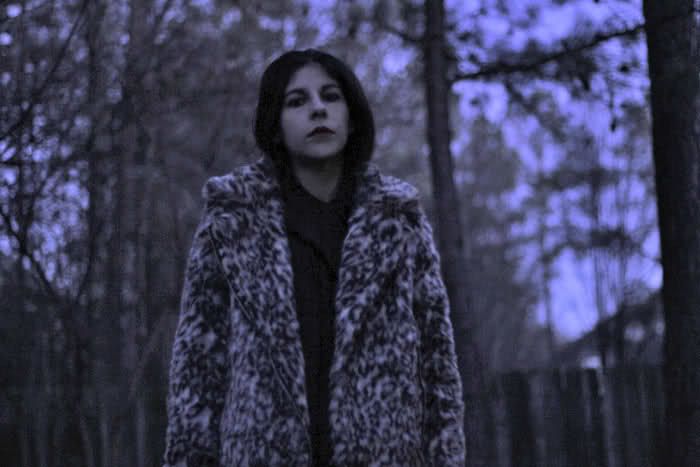 Finally a faux fur that fits me right. I swear every time I try one on I look like a massive football player. Double score on the leopard print.
I watched Grease 2 over the weekend and revisited my archived crush on Maxwell Caulfield haha.. ;) and adoration for Michelle Pfeiffer's wardrobe all over again..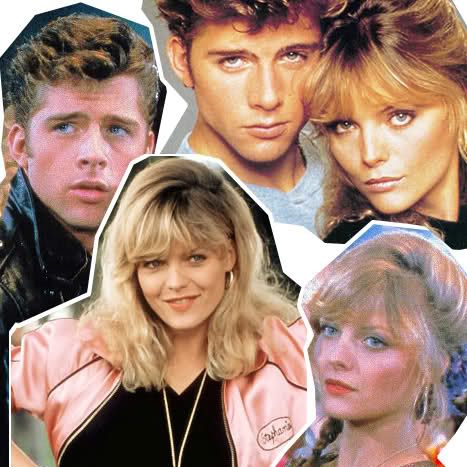 Nasty Gal leopard faux fur and scarf, American Apparel raglan, exposed zipper stud mini skirt, German tights (from a reader, thank you!) and Balenciaga sandals.
►
Playing Now: Osaka Loop Line | Discovery
Images: google