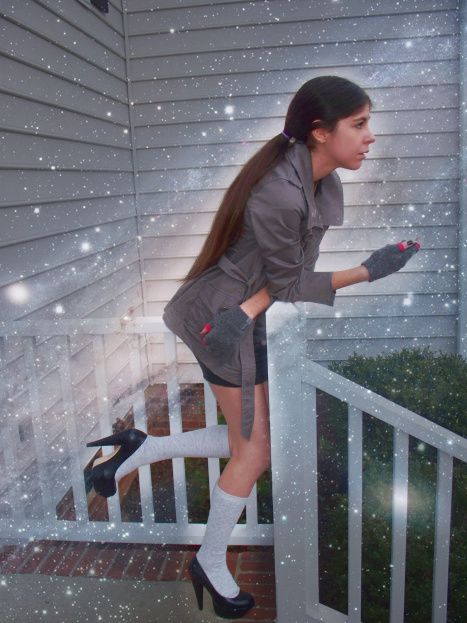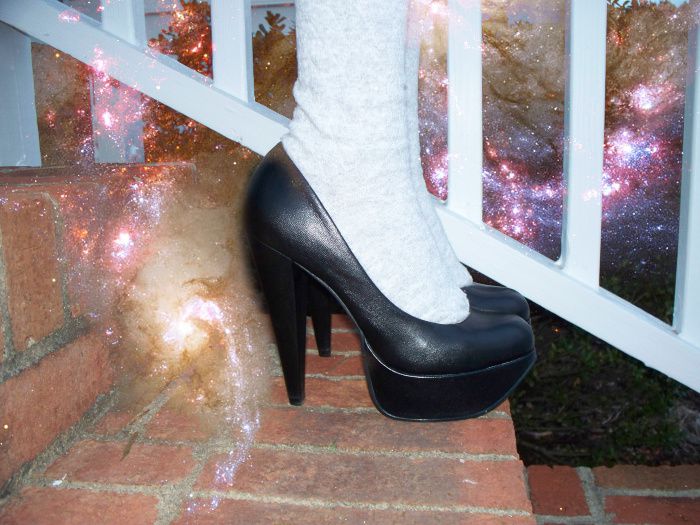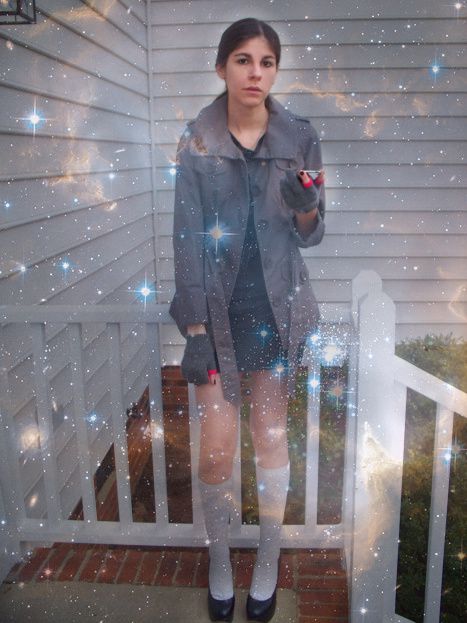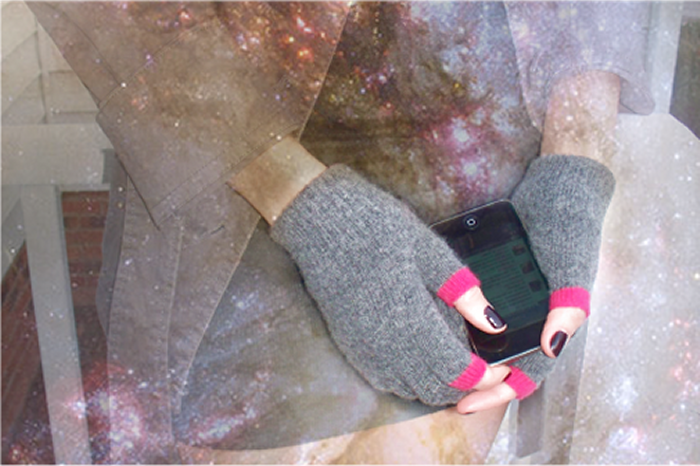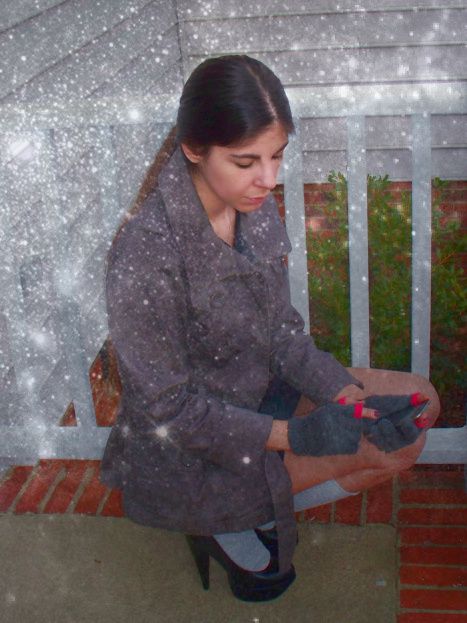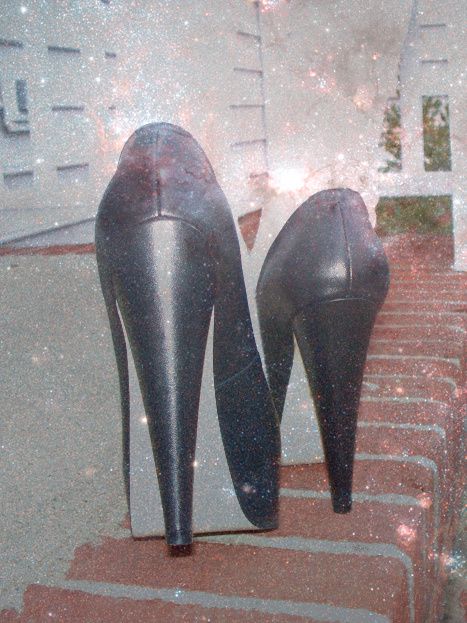 Can't take these heels off. Funniest part is I got them over a month ago and am only just now wearing them. Closet cleanups are the best. For those who were inquiring in my last post on the socks, they're lambs wool from Bloomingdale's last Christmas. These partially fingerless gloves are not only fierce but functional. I can easily access my iPod and cell while still keeping my hands warm and toasty. The forever 21 boutique piece was previously worn here.
Living the charmed life is not about material possessions or status, it's about being a good person. If you can give any assistance or help to the people in Haiti, feel free to do so with the Red Cross here.
• I was recently interviewed and featured on youarewhoyouwear
• and style stalked by Corridor 40 thank you both.
H&M; jacket, Forever 21 boutique tunic, Aldo heels, Etre Touchy gloves
►
Playing Now: Charmed Life | Joy Williams