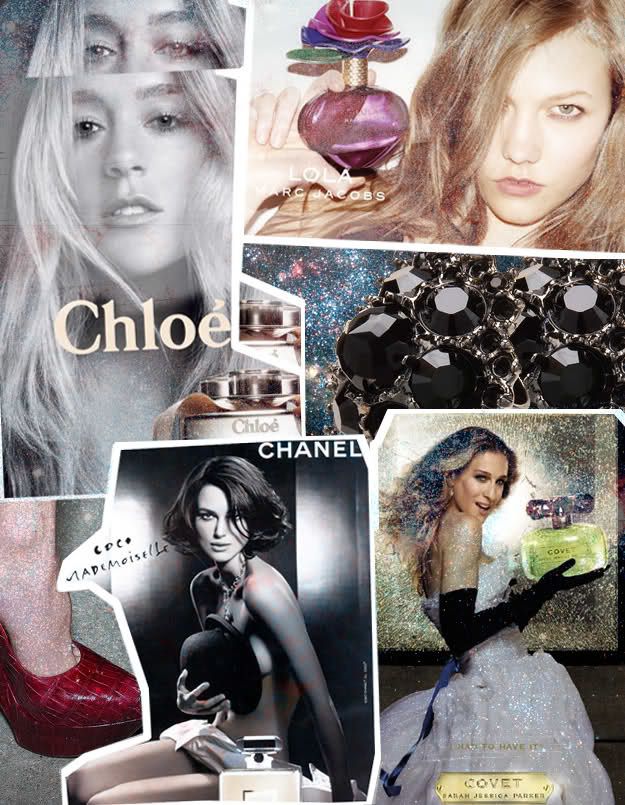 I feel it's due time to give back to you, my lovely readers... one more time. Remember last time with Coach?
Well, this time it will be a large bottle of perfume. Now, I want to keep it a surprise but I will say you can find it in my collage above.
Can you guess which one? Chloe, Marc Jacobs, Chanel or Sarah Jessica Parker?
Your comments, friendship, feedback and tremendous support deserve a little recognition in the form of an aromatic gift.
Also, this time the contest will be open to everyone. US and International alike.
So keep an eye out for this stellar giveaway..... Coming Soon!

►
Playing Now: One More Time | Daft Punk