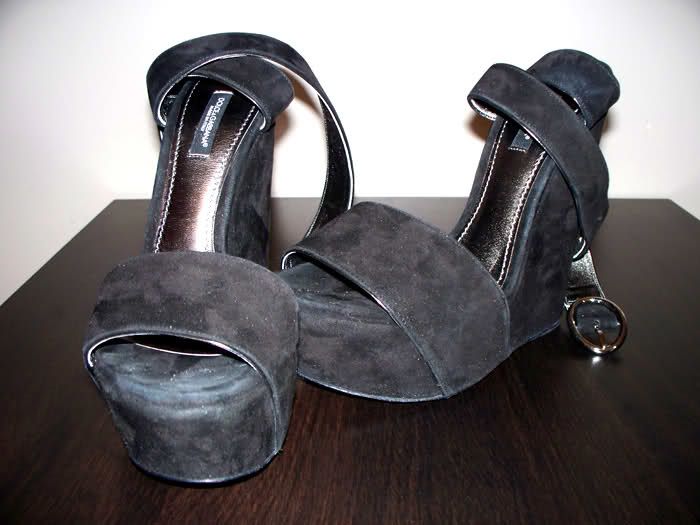 As much as I love chocolates, jewelry and romantic dinners... shoes make an even sweeter surprise. Especially when they are
Dolce & Gabbana
, seude and in the shape of a pretty platform.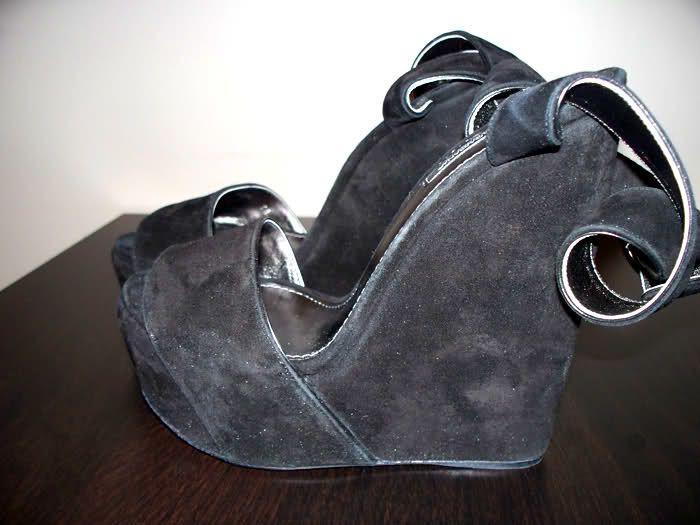 I finally got to experience snow this weekend, as in I'm walking in a Winter Wonderland kind of snow. We got 5 inches, roughly. I played, I ran, I threw snowballs and did plenty of sledding too.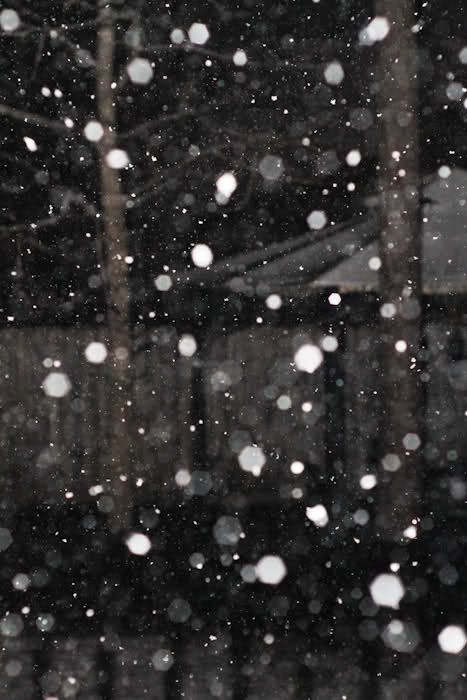 The first fall was on Friday night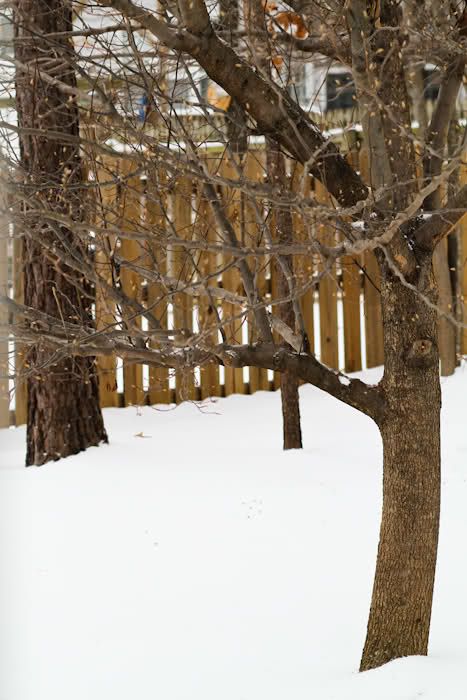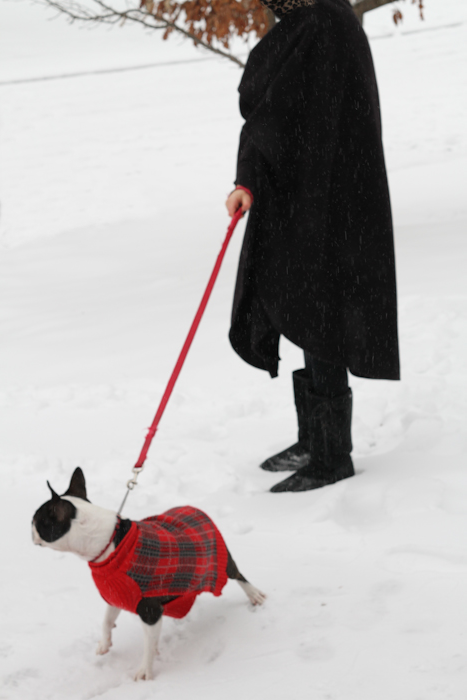 Saturday morning
and, Today.
[Press Play ►]
La Dolce Vita | Nino Rota