Now the Future's Sorted Out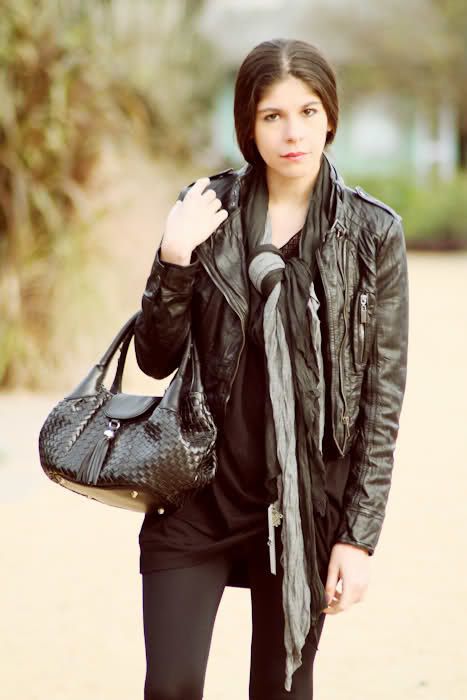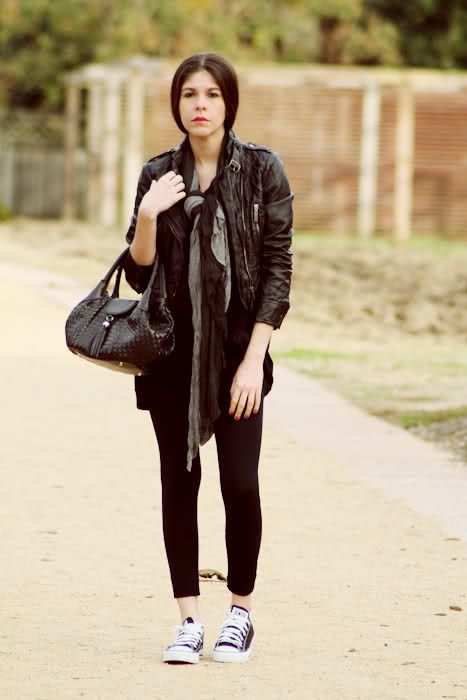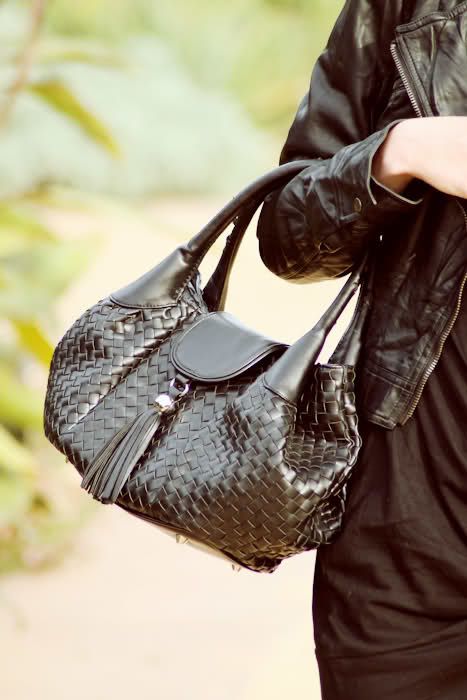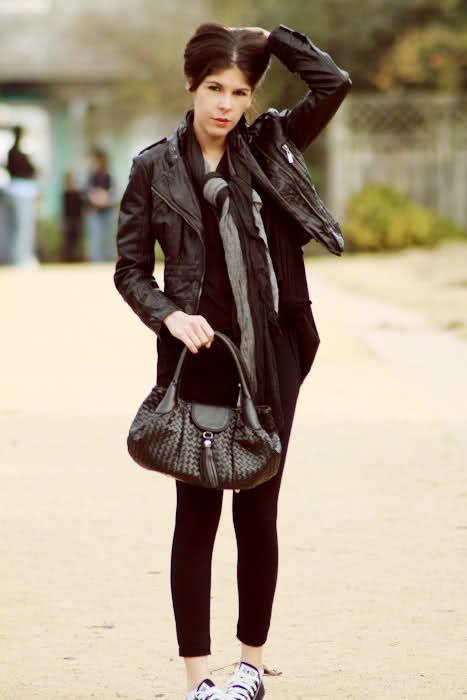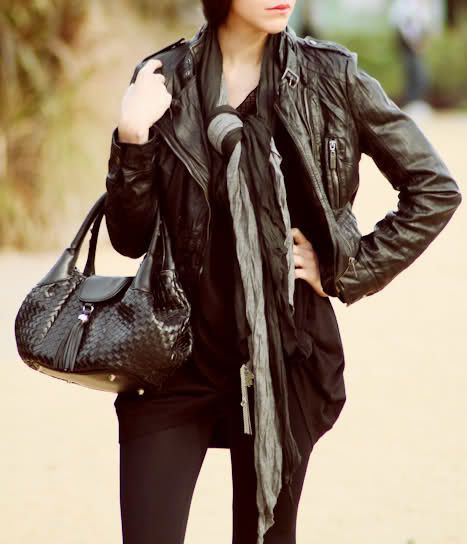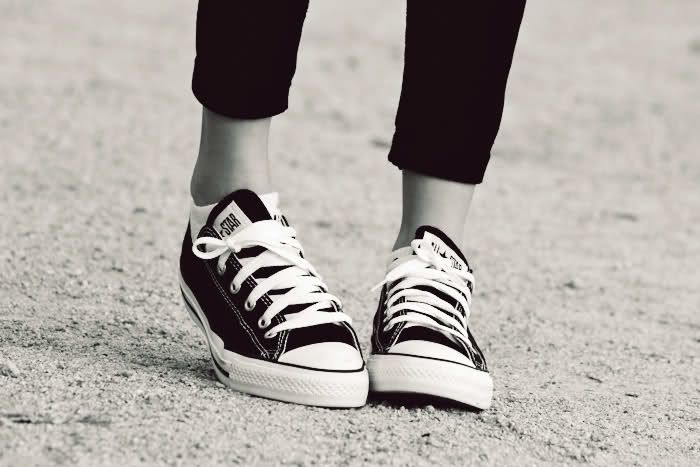 I love to go to the Gardens to breathe in the fresh air, take notes in my notebook and nosh on bright green vegetables.
Any ideas on what you'll be wearing to ring in 2010 this NYE!?
I'm not sure yet... something pretty, sparkly and grungy all in one.. maybe?

Check out my SHOP periodically, as I will continue to update with new items. All at $20-$30. Always. Let me know if there's anything you've seen in the blog, you'd like to buy. I might just add it to the Shop.
American Apparel top. Bebe leather jacket. Donni Charm scarf. Barneys CO-OP bag. Danskin leggings. Converse All Star sneakers.
►
Playing Now: 1901 | Phoenix