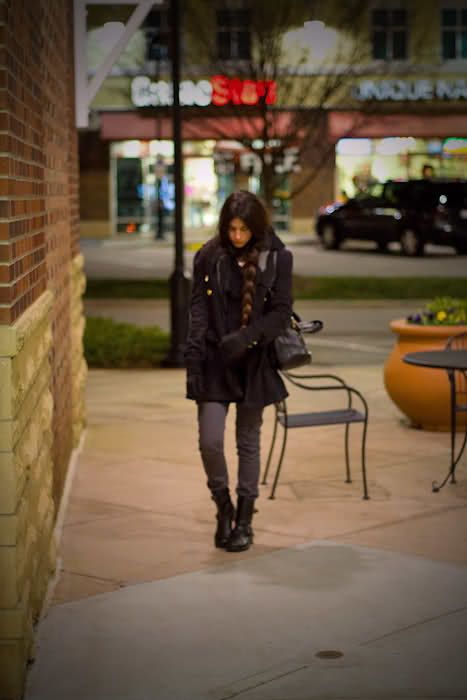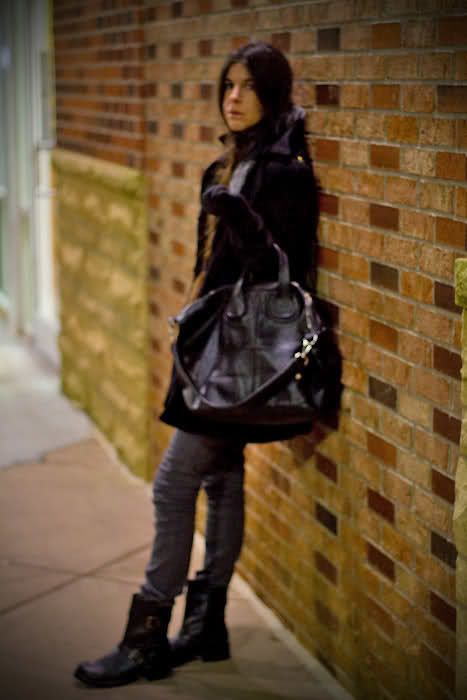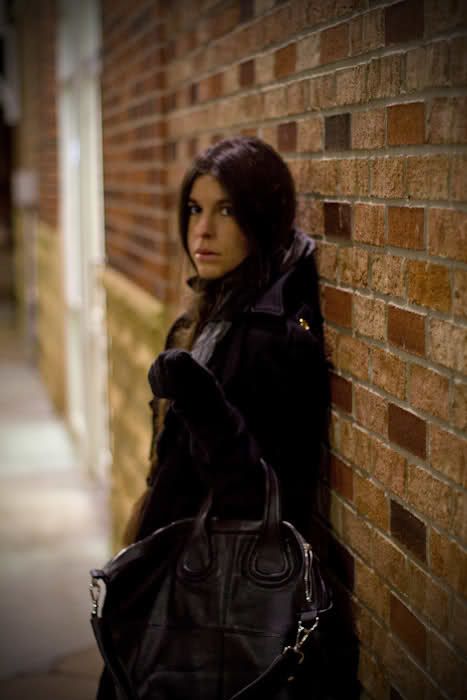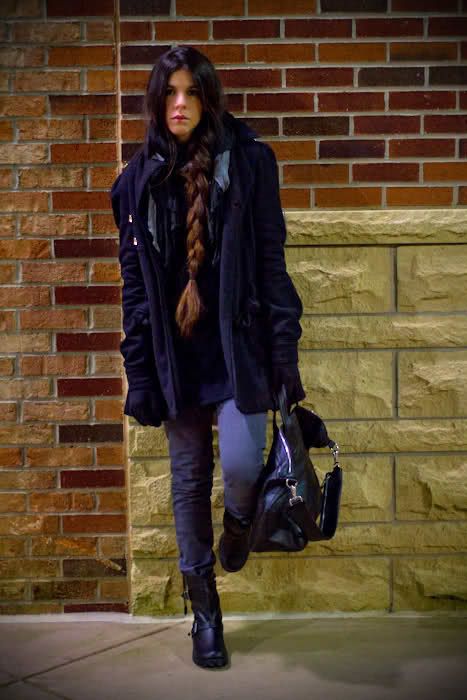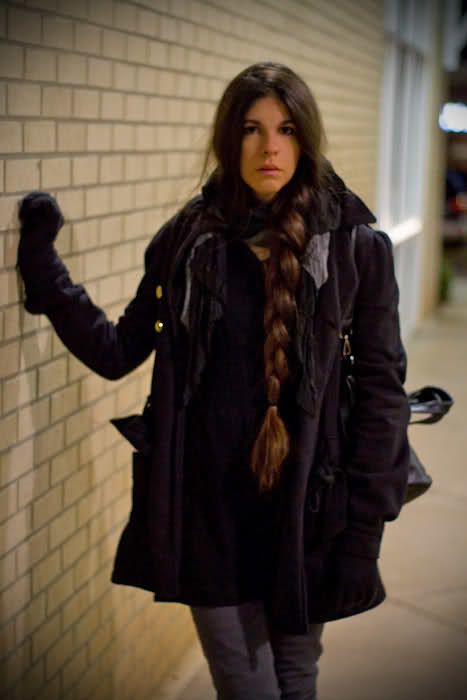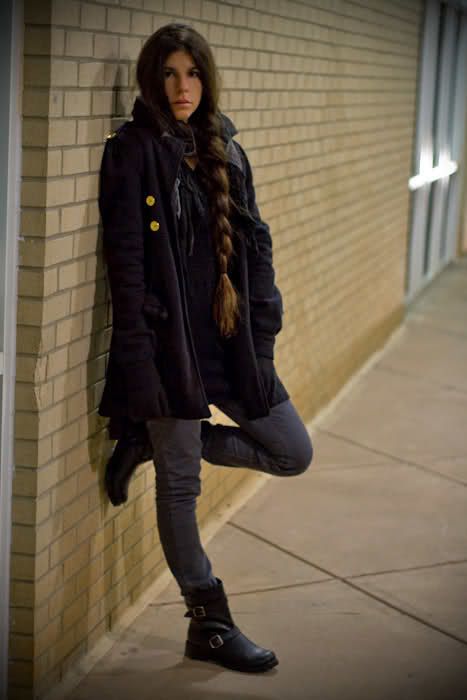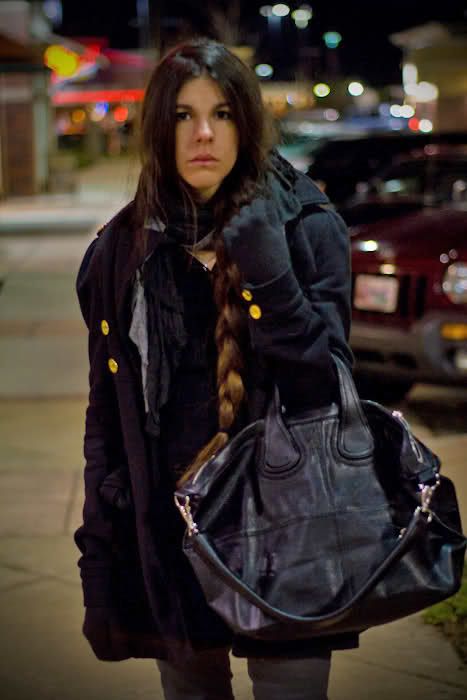 I first fell for the silhouette of this bag when I saw it on Ashley Olsen's arm a few years ago. Too bad Givenchy sold out faster than my eyes could even pause for a blink. Luckily, I was surprised with a lovely, nearly identical, twin. Talking about the blink of an eye, Christmas Eve is almost here. Thursday to be exact. How time flies! I spend the entire year just waiting for Thanksgiving and Christmas. My two very favorite Holidays!! What are your plans?
American Chic handbag. Juicy Couture coat. Barneys New York sweater dress. Forever 21 skinny jeans. Donni Charm scarf. Dirty Laundry boots.
First snow fall.. Dec. 18.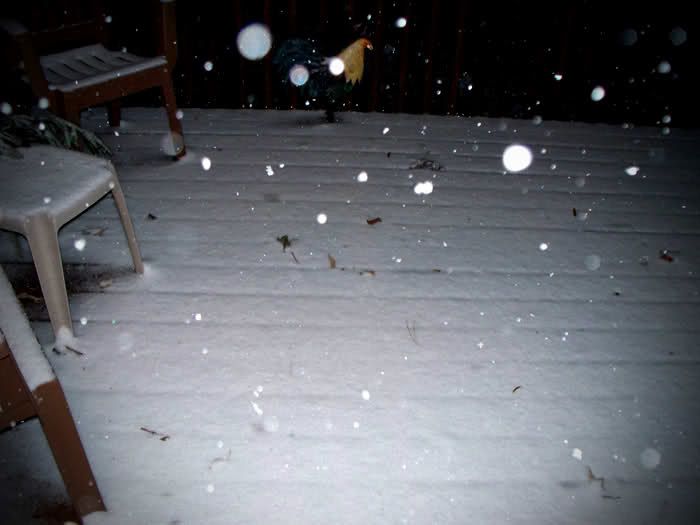 RIP. Brittany Murphy :(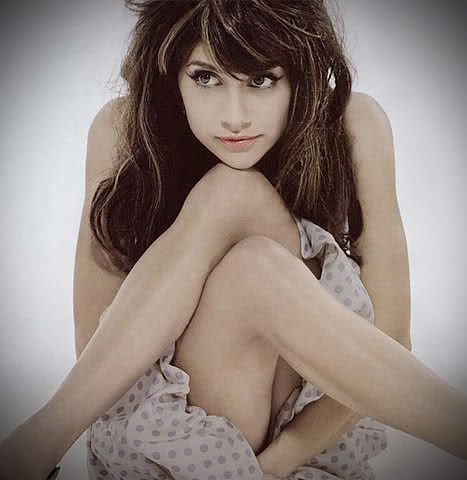 "It's the voice you hear inside, who you truly are." --Brittany as the voice of Baby Gloria in Happy Feet.
►
Playing Now: Last Christmas | Cast of GLEE